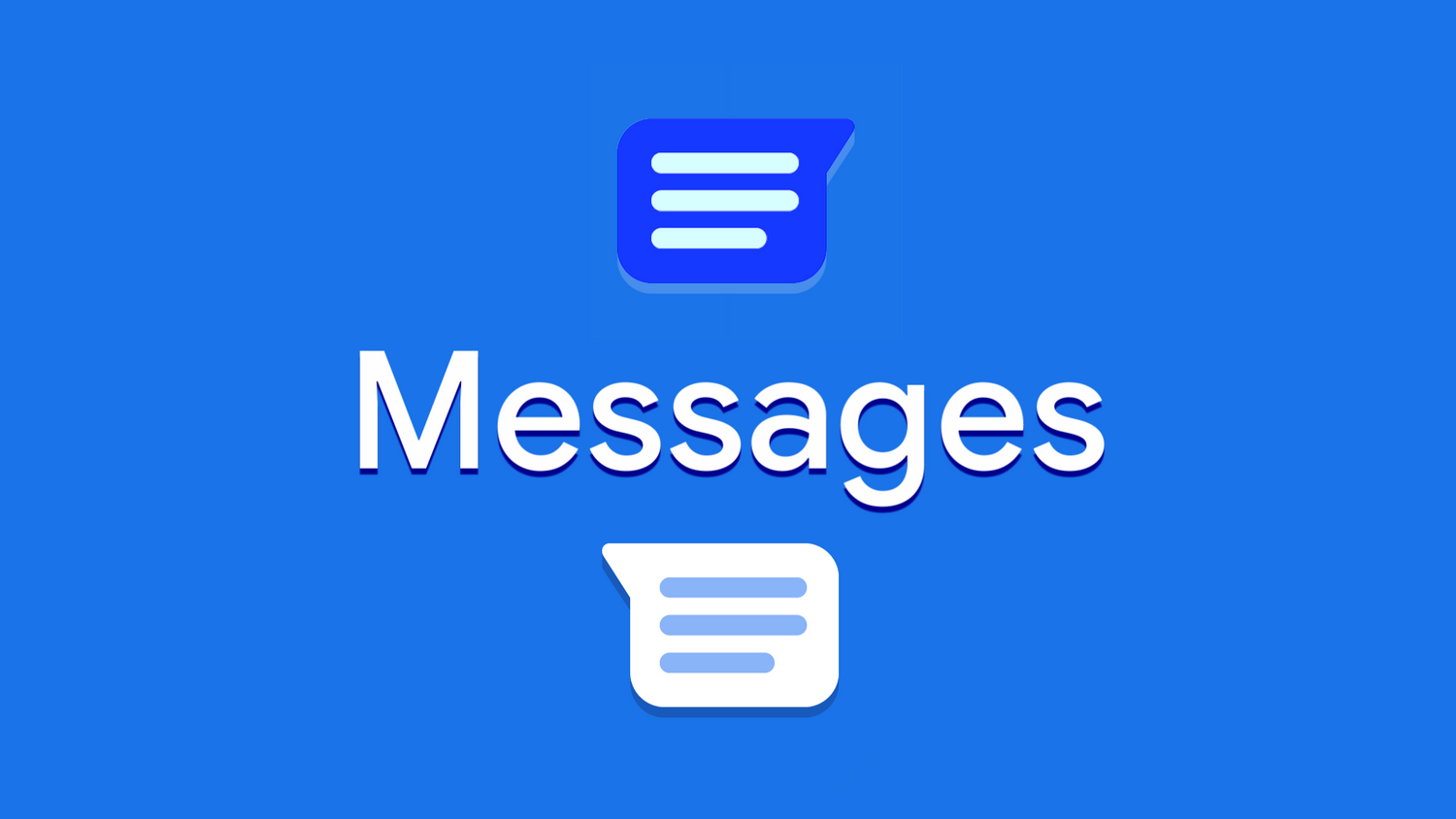 We had already talked about the Google Messages voice-to-text transcription, the instant messaging app from the Mountain View giant. Although this app is no longer used like its WhatsApp and Telegram counterparts, the company continues to invest in it. As revealed by 9to5Google, I'm coming three important news. One is the one above, the other two instead concern small features related to reactions to messages and an integrated gallery. Let's see the details.
The Google Messages app is about to be updated with three new features: the translation of voice messages into text, reactions and an integrated gallery
Google Messages will soon allow you to receive and send voice messages using the RCS protocol and SMS (not in all countries). Now this feature has been added translating "voices" into text. According to colleagues at 9to5Google, the transcriber inserts the commas correctly, but so far it is not fast enough.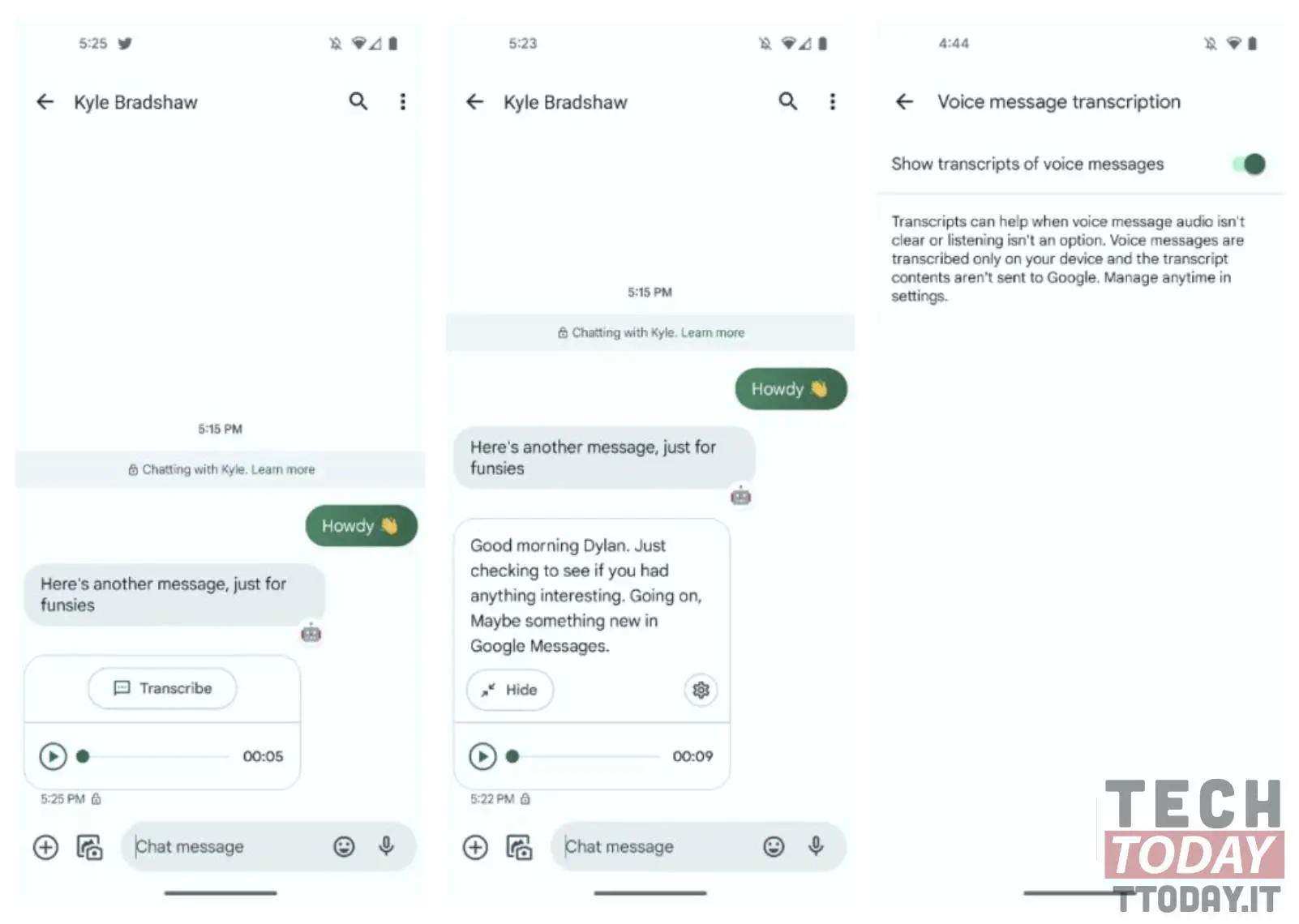 The second innovation improves reactions. Previously, each post could only be answered with a "like". Reactions now expand to all emojis available to the user. Interestingly, the interlocutor will also see those emojis in reactions to messages that are not in his smartphone.
The last major update is to the look and feel of the image upload menu. Previously, it had horizontal scrolling. Scrolling is now vertical and a camera window has been added to allow you to take a snapshot. So far, nothing is known about the release date of the new version of Google Messages with all the new features.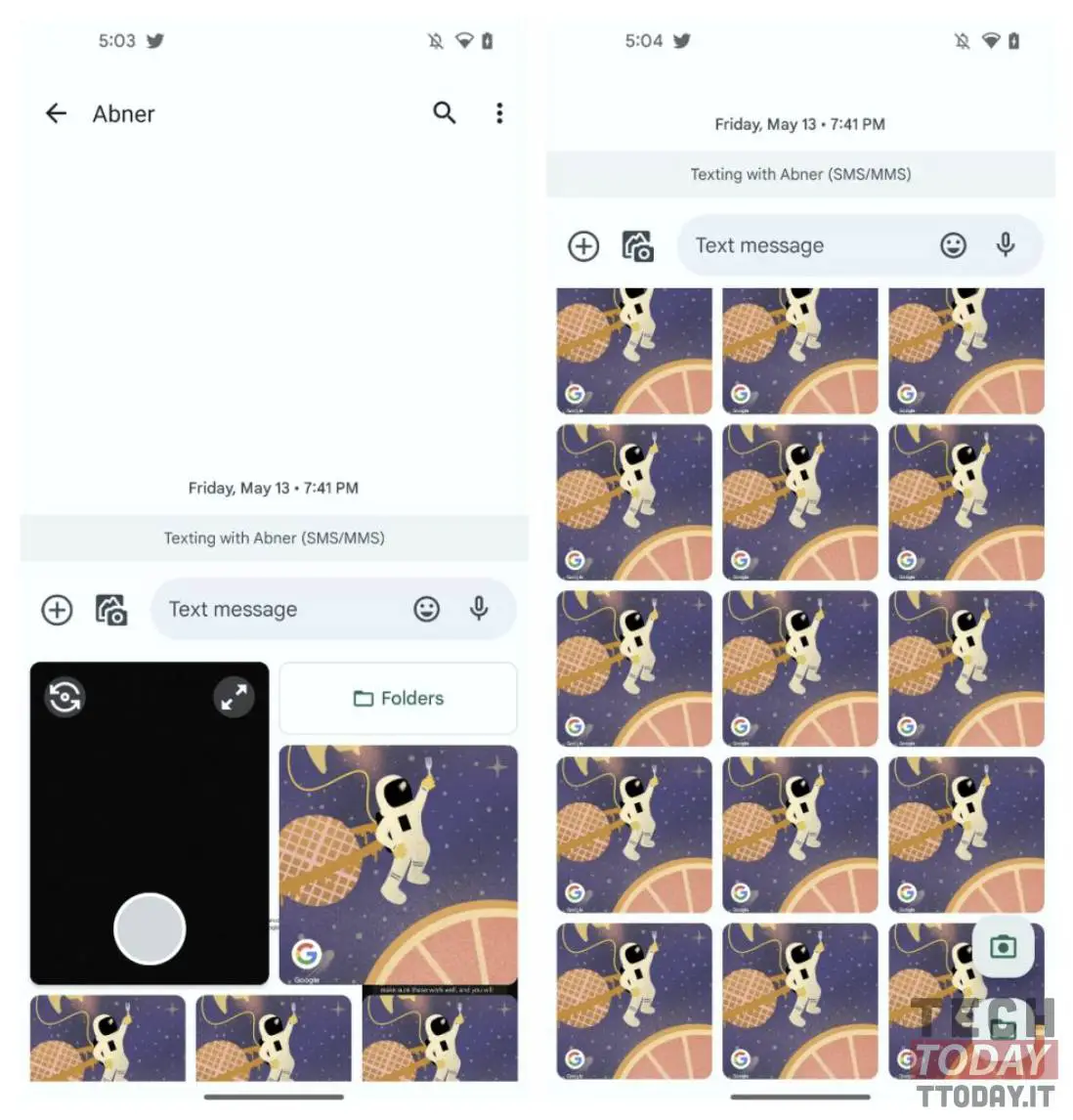 However, we expect the release to be first for the US and only later for Europe.