Here we are, just one day left before the huge sale of Black Friday 2022! And like every online store also our partner site GOOD BANG will not miss this opportunity to offer you a shower of discounts and lots of products UNBEATABLE PRICES!
Su GOOD BANG you will find all kinds of electronic devices, from the best smartphones to laptop PCs, from smart TVs to tablets, electric bikes, drones, and so on and so forth.
But for this great event we want to point out a huge sale on products that cost less than $25! In fact, in this section you will find an infinite number of cheap gadgets that you can take home with very little expense.
Several sections proposed that we list here:
Consumer electronics:
Hot sale: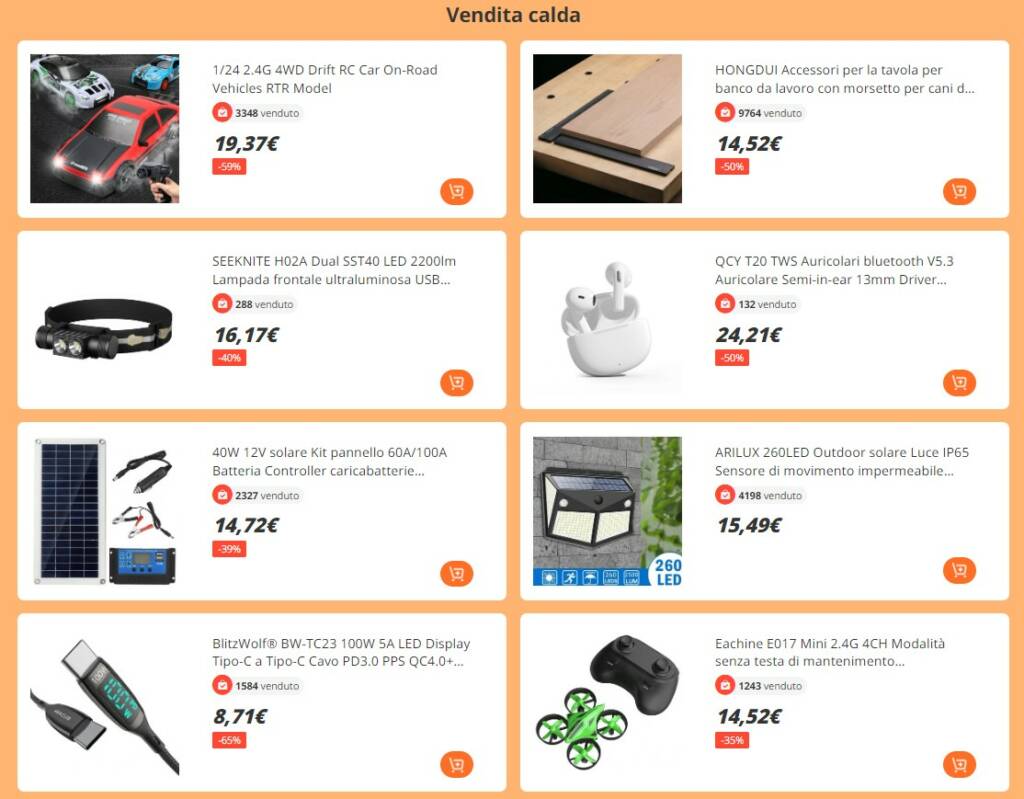 Sports & outdoor
Hobbies and toys: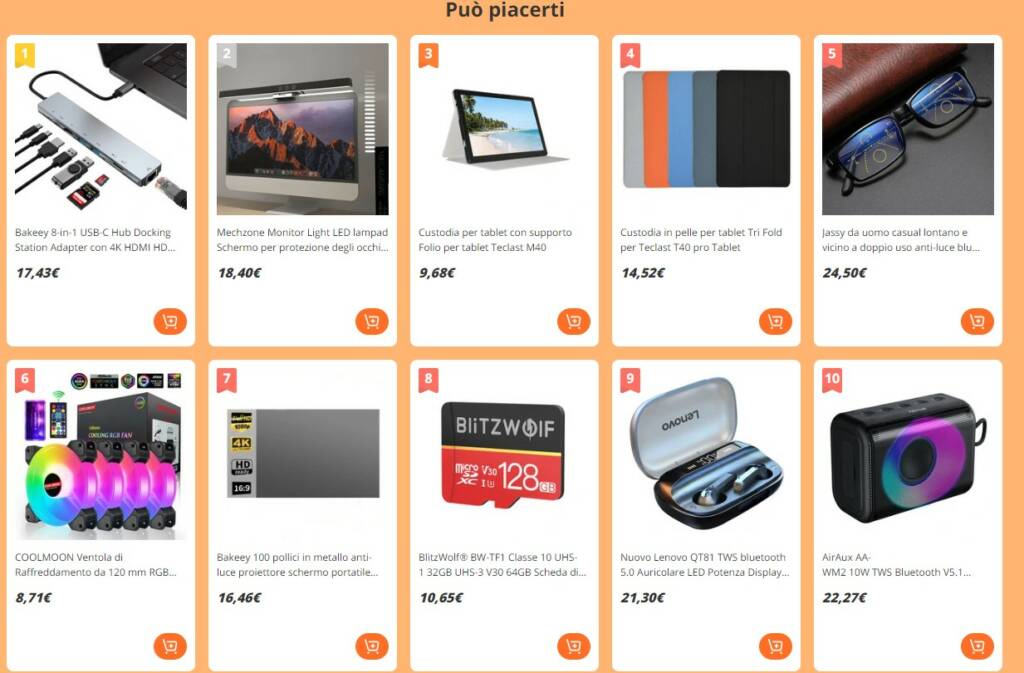 As you have seen, there are so many offers at unbeatable prices, but among these we want to point out some in particular.
Bakeey portable screen 100 inch, metal, anti-light projector, foldable, 16:9 aspect ratio 4K only €15 using the discount code BG8048d6 (fast shipping from China for only €1.28, no customs). Click here to take advantage of the offer!
BlitzWolf® Wireless Charger BW-FWC7 15W, 10W, 7.5W, 5W, Fast wireless charging pad for Qi-enabled smartphones, compatible with iPhone 11 SE 2020, Samsung Galaxy Note 20 Ultra, Huawei P40 Pro, Mi10, and many more for only €14,29 using the code Discount BG719525 (fast shipping from China for only €1,94, no customs). Click here to take advantage of the offer!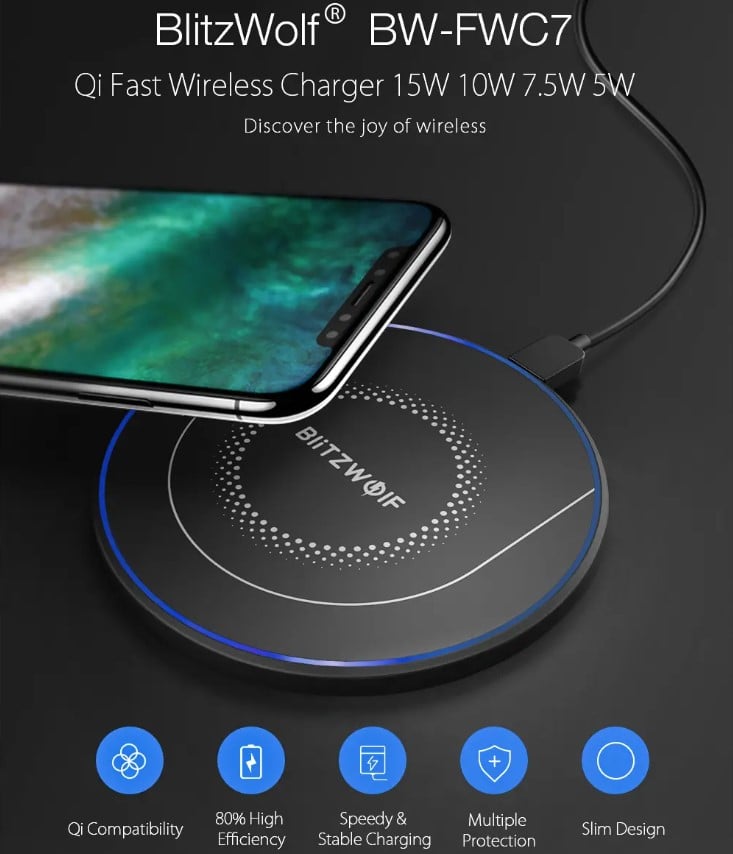 For all other offers of the BLACK FRIDAY we invite you to come THIS LINK! But be quick as the offers are limited and subject to availability.
We remind you that, to protect your purchases, you can pay with PayPal and shipments from China will not be subject to annoying customs duties as prices include VAT.
At this point we just have to wish you good shopping!