Today's offer is dedicated to the Mi Band 3, Xiaomi gem presented on May 31 along with Mi 8. This latest version represents a further step forward compared to previous models, applying as the perfect travel companion in everyday life.
🇨🇳Italy Express 2 € (10 / 20 days, no customs) ✈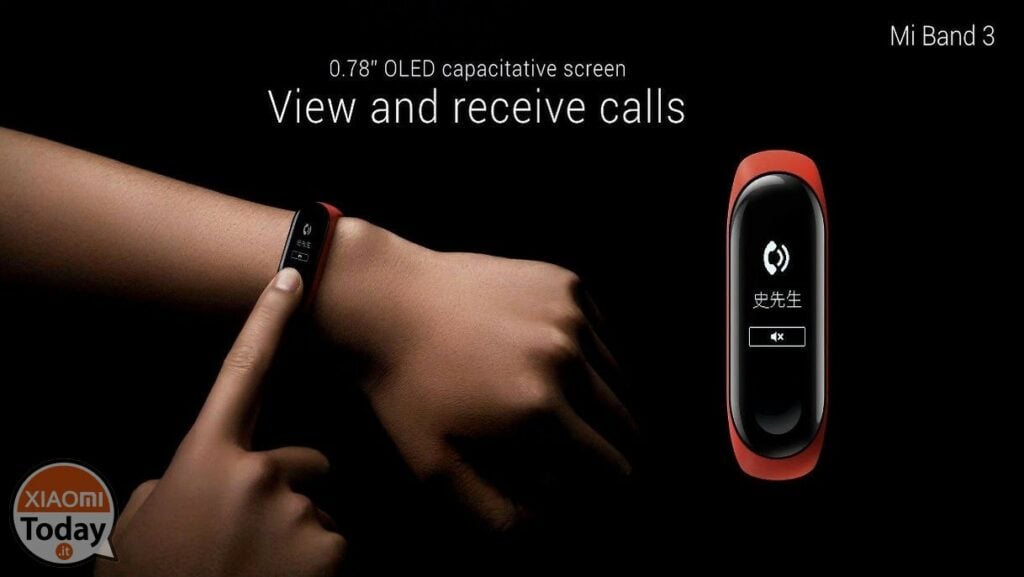 Mi Band 3 is distinguished by a touch display OLED from 0,78 inches, slightly wider than the last generation, which is therefore more convenient in the display of text messages and other notifications. Improved impermeability, now guaranteed up to 50 meters depth, while a touch up on the battery brings the duration to at least 20 days. The functions are roughly those of the previous models: pedometer, sleep monitoring, sport mode through the app (with improved statistics and more complete) and much more. The price is never a surprise: it is a bargain, as Xiaomi has been teaching us for years.
🇨🇳Italy Express 2 € (10 / 20 days, no customs) ✈
Are you interested in bidding? Follow our Telegram Channel!
A lot of discount codes, some exclusive offers from the group, phones, gadgets and gadgets.