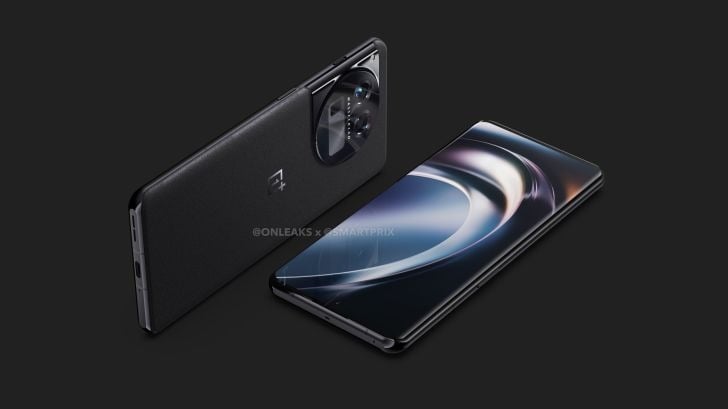 OnePlus is preparing to celebrate the tenth anniversary with the launch of the OnePlus 12. The OnePlus 11 has dominated the high-end smartphone scene over the course of the year, positioning itself as a benchmark in the sector. Now, its successor is poised to carry on the legacy with a host of promising features, which suggest substantial improvements over the generations that came before it.
OnePlus 12: official release date and specifications
Mark the date: December 4 2023. This is the day OnePlus will unveil the long-awaited OnePlus 12 at a special event in China, which will also be streamed. Although the presentation will take place in 2023, the device is destined to define the high-end segment for 2024.
With the unveiling at 19pm Chinese local time (00pm in Italy), the event promises to be a pivotal moment for the brand. This means that if the device will be presented in China at the beginning of December, it will arrive in Italy and Europe no earlier than first quarter 2024.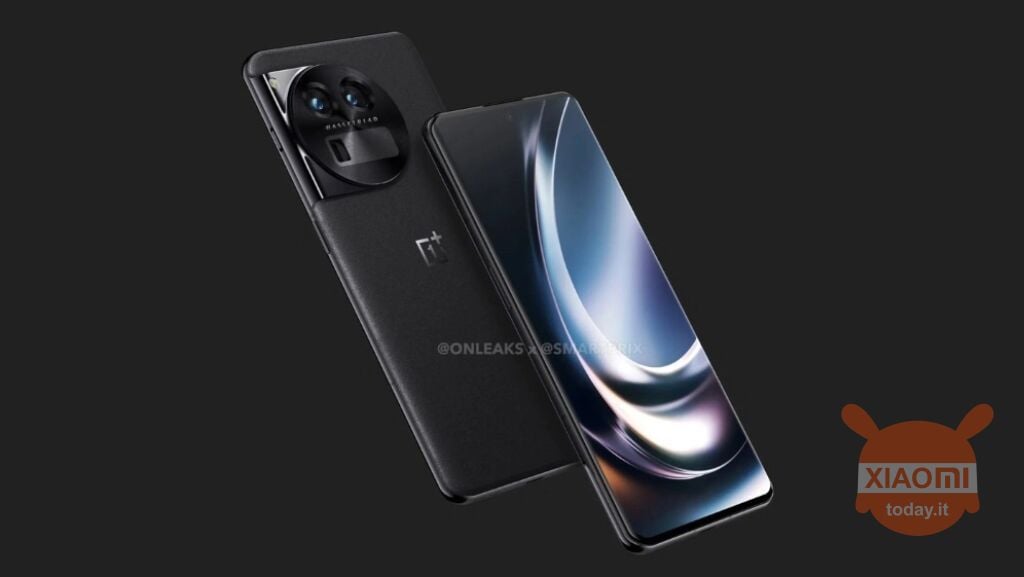 The OnePlus 12 promises to be a game changer with its advanced specifications. Here are the specifications known to date:
cameras: Confirmed a Sony LYT-808 main sensor from 48 megapixel and a periscope chamber from 64 megapixel with optical image stabilization and 3x optical zoom. The cameras will carry the branding Hasselblad like the two previous models;
battery and recharge: one battery from 5.400 mAh exceeds the previous standard of 5.000 mAh, coupled with a quick charge from 100W wired and 50W wireless
processor and memory: Equipped with the latest processor Qualcomm Snapdragon 8 Gen3, up to 16GB LPDDR5x RAM and 256GB UFS 4.0 storage
design and display: a design faithful to previous generations with a 6,7" curved AMOLED display inch, 2K resolution and a variable refresh rate of up to 120 Hz.
On offer on Amazon
€468,00
€549,00
available
34 new from 468,00 €
as of December 8, 2023 13:20
Last updated on December 8, 2023 13:20