Every company is diving into the mare magnum of artificial intelligence: Xiaomi did it and OnePlus is doing it too. Pete Lau's company's recent venture into the world of artificial intelligence is attracting attention in the digital music industry. His latest undertaking is OnePlus AI Music Studio, an AI service that allows users to create music and songs.
Intuitive music creation with OnePlus AI Music Studio
OnePlus's innovative AI Music Studio service uses artificial intelligence to compose music based on user-defined criteria. This platform allows you to choose between various genres, such as rap and EDM, with the future addition of pop. Users can set the mood of the track – happy, energetic, romantic, or sad – and select a specific theme. Then the AI generates a video clip related to the song.
A distinctive feature of this service is the ability to generate lyrics and synchronize them with music. Currently, this feature is only available for the rap genre, but it represents a significant step in the field of AI-assisted music production.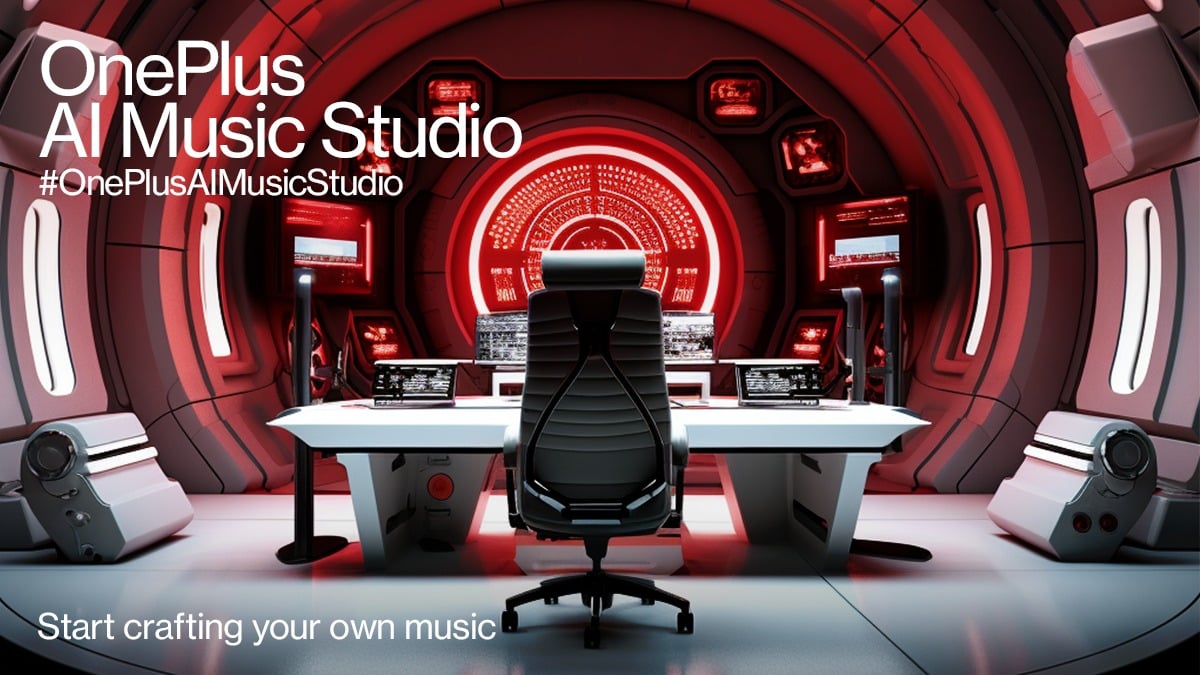 After creation, the video clip can be easily downloaded, shared on the OnePlus platform or through a link. The service is completely price quotation and accessible globally, requiring only prior registration on the OnePlus website.
There is also a contest organized by OnePlus, open to all users who can share multiple entries. Participants have time until December 17 2023 to submit their creations. Winners will be chosen from the most popular song artists in each region, with a goal of 100 top entries from India, 100 from North America and 100 from Europe. All winners will receive vouchers to redeem products on OnePlus website.
Already existing alternatives
OnePlus isn't the only company exploring AI-generated music. There are several platforms that offer similar services:
Amper Music: Allows users to create and customize music for different projects
VAT: specialized in composing songs for films, video games and advertising
Jukedeck: Exquisite from TikTok, this technology focuses on creating personalized music
These services offer various features, from track customization to creating music tailored to specific projects.