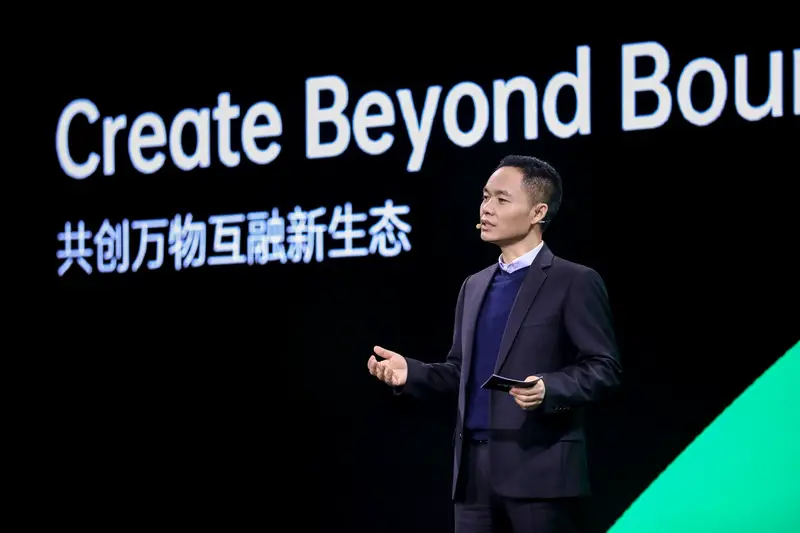 As we have already told you, yesterday the first OPPO INNO Day took place in Shenzen, an event in which the Chinese company showcased the future scenario of the brand linked above all to new technologies and smart connectivity of current and future products. The company's first smartwatch was presented, modem router with 5G connectivity, AR glasses and much more related to technological innovation that in the last period is affecting all manufacturers in the sector.
The interesting news is that Tony Chen, founder and CEO of OPPO, has announced his intention to invest 50 billion yuan (about 7 billion dollars) in the field of Research and Development, with a particular focus on new connection technologies such as 5G. but also 6G, Artificial Intelligence, Augmented Reality, Big Data etc .. The OPPO development commitment on Research and Development will also help the brand to confirm its position as an innovation leader, which will lead to an ecosystem of smart devices to be used alongside smartphones.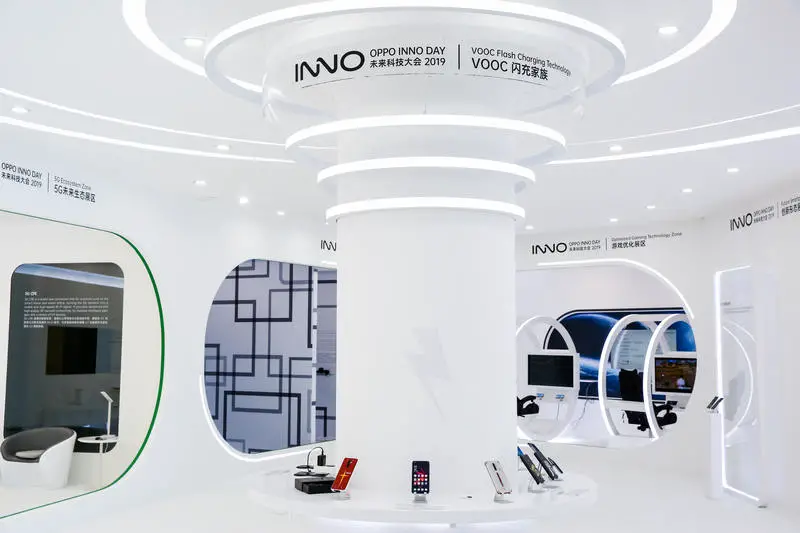 OPPO announces new investments in Research and Development
Levin Liu, Vice President and Head of OPPO Research Institute said during the presentation that the convergence between technologies and services has become essential, and that the company is working on the construction of an ecosystem that contains 5 key elements: device, data, power computational, services and potential scenarios. OPPO will follow a roadmap for implementing its devices based on personal scenarios, vertical scenarios and converging scenarios.
Smartwatches will be the hardware that will bridge the new technologies, apart from the fact that the company has stated that already from the first quarter of 2020 a line of new smartwatches will be launched, as well as TWS headphones and new 5G modems. Recall that OPPO is part of the conglomerate of companies headed by BBK Electronics Corporation, which also includes the OnePlus, Vivo and Realme brands, so let's expect similar news for these brands too.