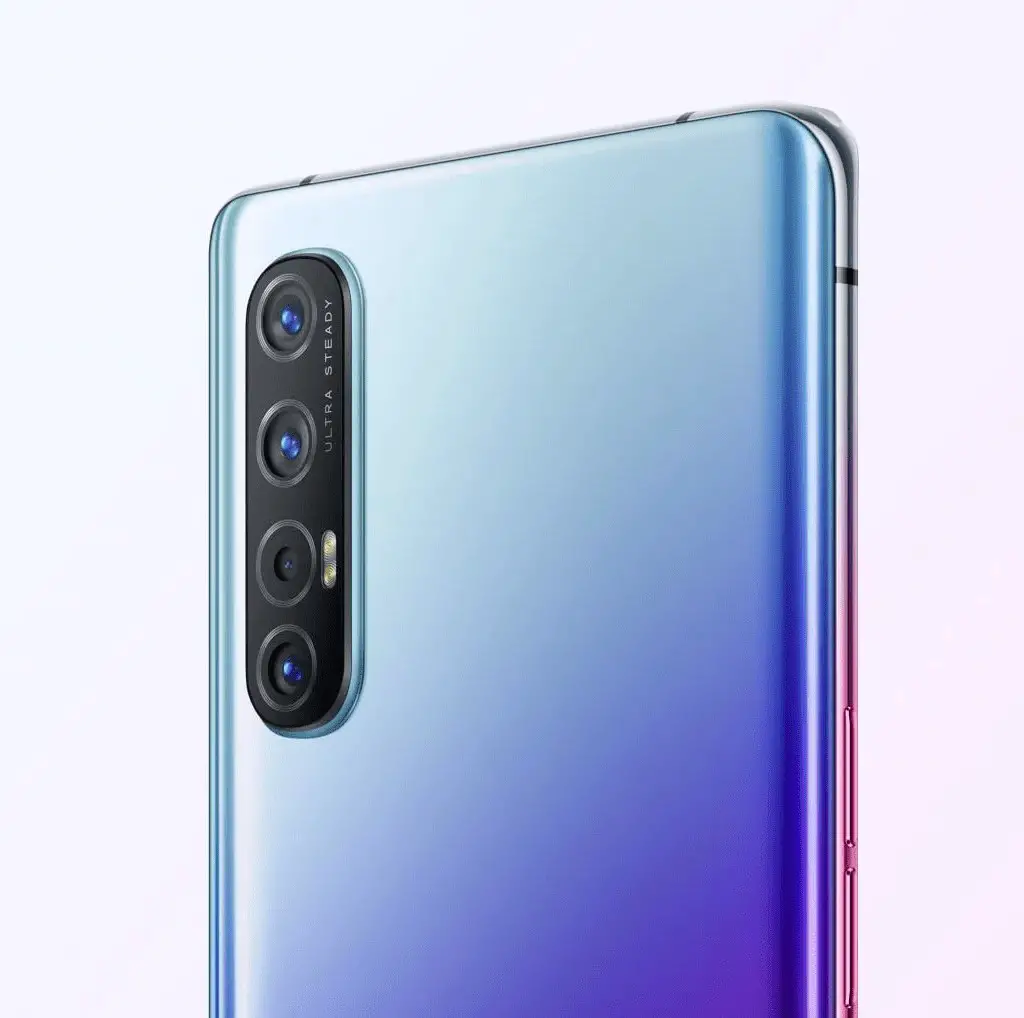 La confusion in presenting multiple models of the same device it is now rampant. Among all the brands that launch products 4G and 5G together it does not come to terms. If you followed yesterday's launch of the Redmi K30 you will understand what we are talking about: until the last it had to be two versions of the same smartphone but at the time of the presentation here tick slightly different specifications. The same thing goes for Oppo, although in a slightly different way. With the versions of the series Reno 3 there is nothing to tell, especially about the processor supplied. Today, however, it seems that we have an answer related to the chip mounted on Oppo Reno 3 5G, or the standard version among the models that will be presented later this year.
Score AnTuTu confirms the Oppo Reno 3 5G processor
Thanks to the Chinese blogger Digital Station, we learned of the processor that will be mounted on the device in question. While Oppo reno 3 pro will be equipped with the new Snapdragon 765G, the basic version of the Reno 5G will mount a MediaTek Teana 1000, aka Dimensity 1000 aka MT6885Z. Based on this photograph taken from the channel of the aforementioned Chinese blogger, we see the AnTuTu score of the Oppo Reno 3 5G. But how do we know it's him? Simple, the Chinese user himself told us in the post. Among other things, he added this score to that of other 5G devices: Vivo X30 e Redmi K30 5G moved respectively by Exynos 980 e Snapdragon 765G. Needless to say, our Oppo's score far exceeds the other two. Poco under the score instead we see the processor code. According to the MediaTek website, the new chipset MT6885Z is based on the Helio M70 which supports 5G connection and which is built with process to 7 nm. In addition, the chipset presents the new ones ARM Cortex-A77 CPU e GPU Mali-G77. The new MT6885Z chip should be used on many mid-range smartphones arriving between this year and the next.
If we want, this is a bit of a rematch for the Taiwanese processor manufacturer. For a long time "derided" by the community of china speakers for the quality of its products, it seems that now more and more producers are looking for his work. On the other hand, how to blame the OEMs who take this path: to date the quality of the MediaTek SoCs is excellent and prices are lower to those proposed by the US counterpart Qualcomm. We can see it with the Redmi Note 8 Pro that mounts a Helio G90T: many would not have given it a lira and instead ...