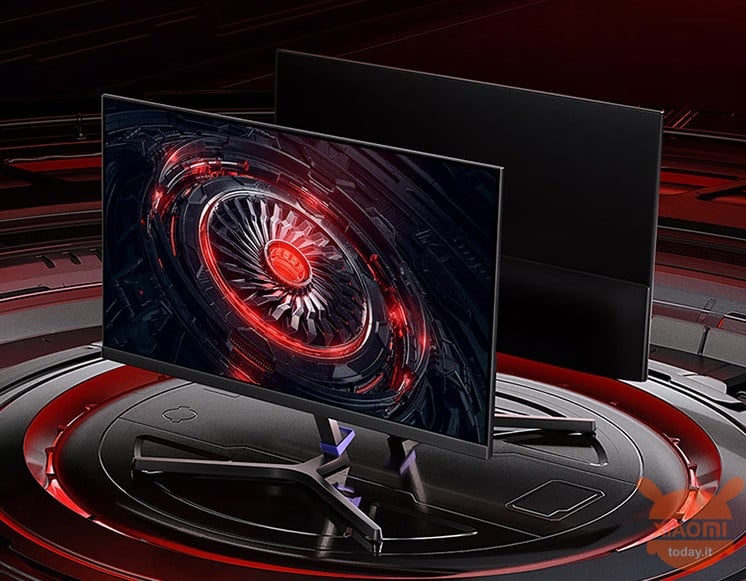 This morning, in addition to the Redmi G Pro, the Xiaomi sub brand has also launched the new Redmi Gaming Monitor G24. The gamer monitor will be sold in China at the presale price of 599 yuan (86 euros), while its retail price will be 699 yuan, up from 100 euros at current exchange rates.
Official Redmi Gaming Monitor G24: 23.8 ″ 165Hz monitor with G-Sync and Free-Sync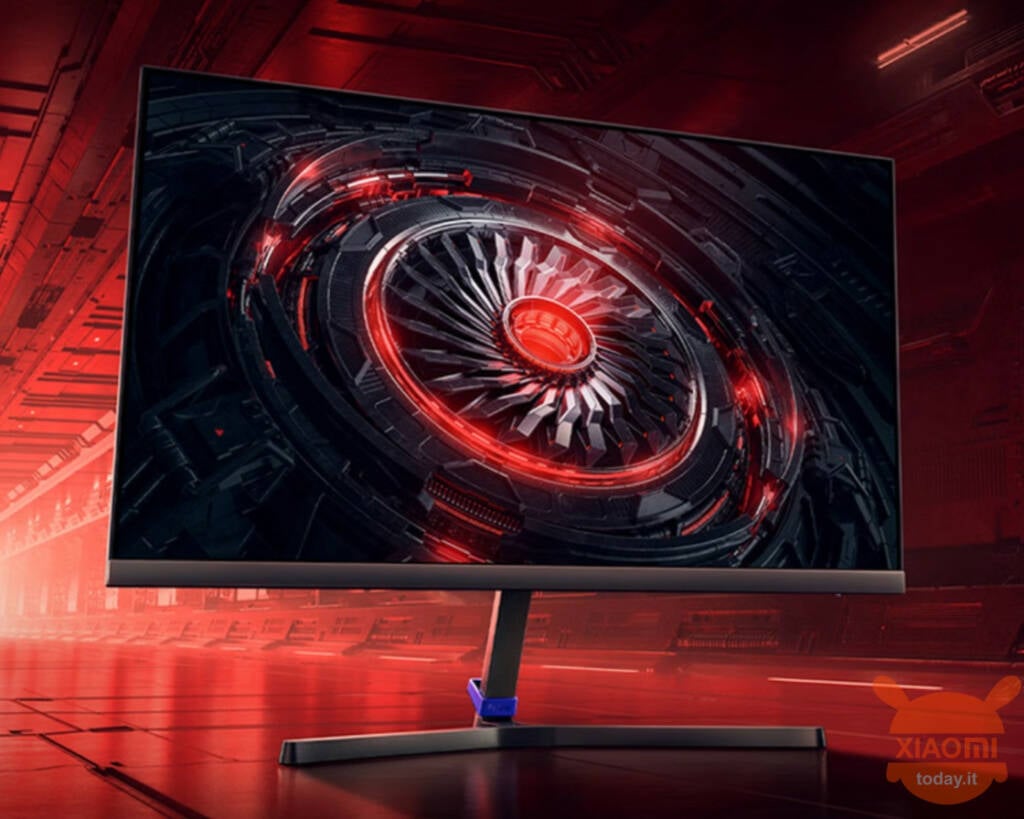 The new product is equipped with a VA-type gaming screen with a diagonal of 23,8 inches and a resolution of 1920 * 1080. The panel then has a brightness of 300 cd / ㎡, a contrast ratio of 3500: 1, an RGB color gamut of 120% and a total of 16,7 million colors (native 8 bit).
The Redmi Gaming Monitor G24 also has an ultra-high refresh rate of 165 Hz and is compatible with G-Sync and Free-Sync functions, which as some of you may know are used to keep the graphics card's transmission frame rate in sync and monitor, preventing glitches such as tearing and dynamic image stalling.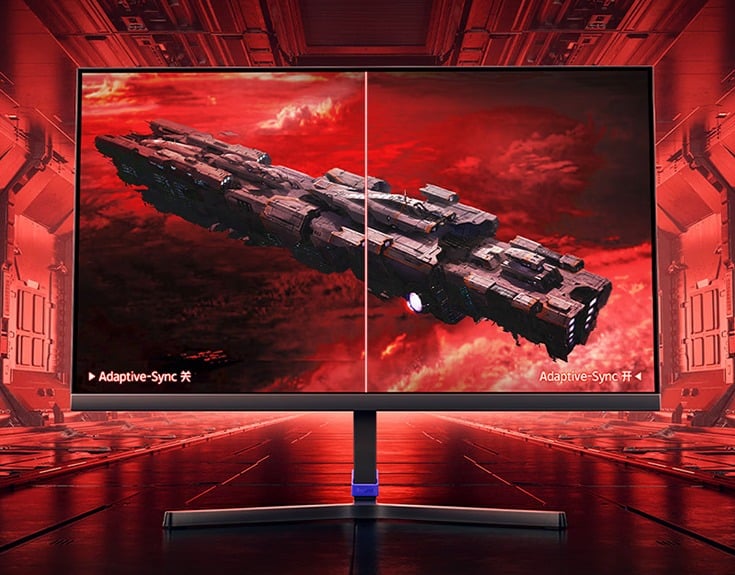 In addition, the Redmi Gaming Monitor G24 supports HDR display enhancement and has an integrated chip that supports viewing a greater dynamic range, making the monitor panel more realistic and more immersive. As if that weren't enough, Redmi's monitor also supports DC dimming, in order to get a high screen refresh without flickering, in addition to the low blue light mode which serves to effectively filter shortwave blue light and decrease eye discomfort above all. for long gaming sessions.
Otherwise, the display has a simple exterior design and is equipped with a smart hub, making it convenient for cable management. So we can say goodbye to the messy cables problem and we can keep everything tidy even on the desk.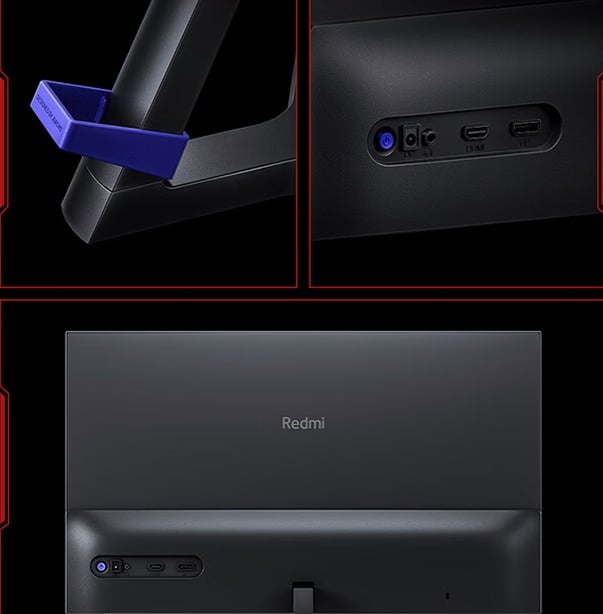 Finally, as for the ports, the Redmi Gaming Monitor G24 has a DP port, an HDMI port, an audio port and a power port.