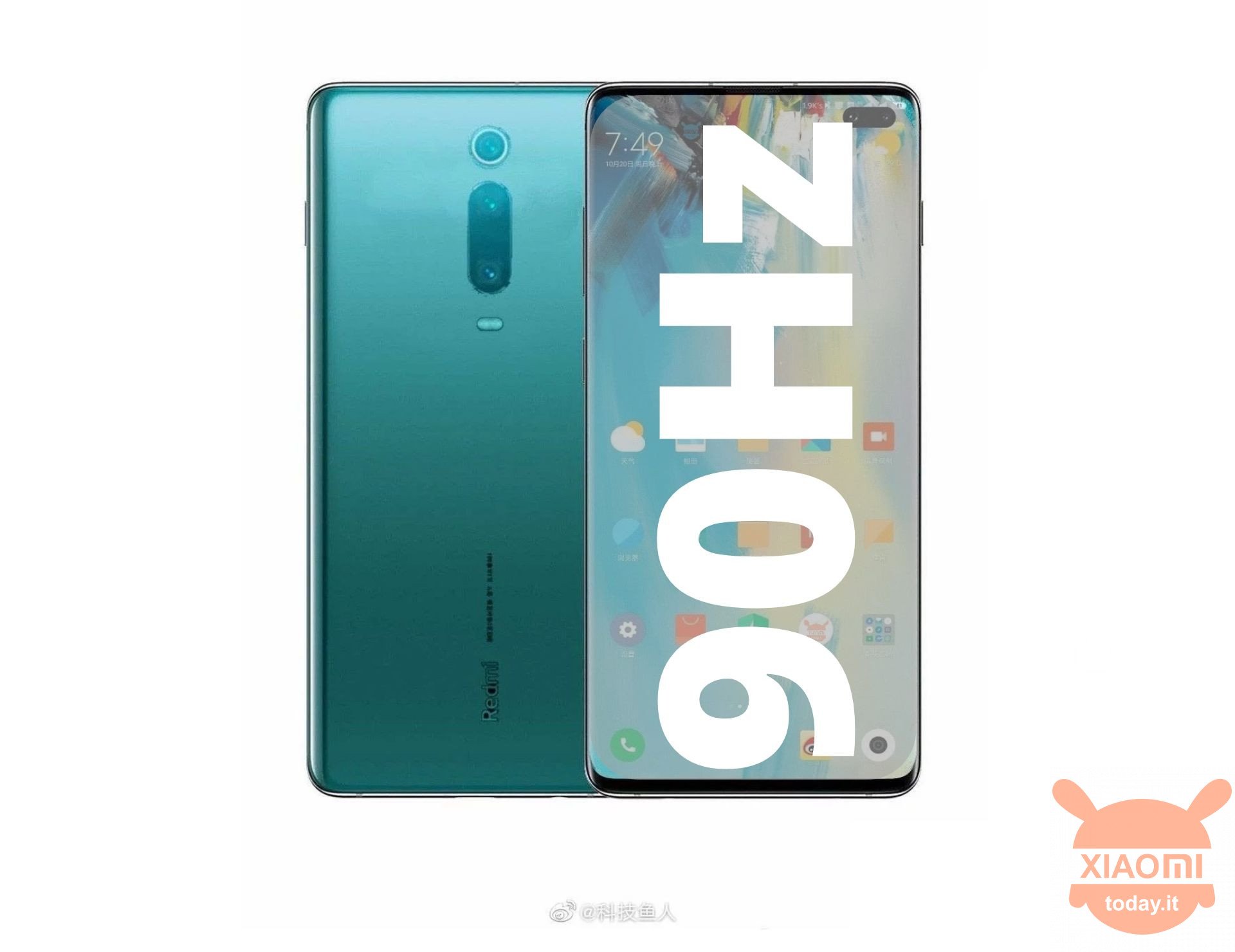 After the positive feedback received at the launch of Redmi K20 Pro in China and Xiaomi Mi 9T Pro in Europe and the rest of the world, the Chinese brand seems interested in repeating the same success with the next Redmi K30.
Redmi K30 could adopt an 90Hz display
As we have already learned in the previous weeks, the smartphone will equip some of the best technologies on the market, such as 5G connectivity and, news of a few minutes ago, most likely also the quick charge to 27W. But these features will not be the only ones we will find on Redmi K30. In fact, a further detail comes from China directly from the general manager of Redmi, Lu Weibing.
Lu Weibing has actually suggested that the upcoming Redmi brand flagship could adopt a display with a high refresh rate. The refresh rate represents the screen refresh rate per second. A higher refresh rate means having a more fluid user experience, at least in terms of UI animations or in compatible video games.
Most of the displays currently used support a refresh rate of 60Hz, while some more modern and high-end devices support up to a 90Hz refresh rate.
So the Redmi K30 could adopt a display that supports 90Hz both in terms of hardware and software. A feature that has quickly become an entry in the checklist of many future smartphone buyers.
As previously anticipated, the new display will not be the only technology to debut in a Redmi device. The next flagship will also adopt a design never seen before in a smartphone of the Chinese brand, let's talk about the dual front camera inside the display, in the style of Samsung Galaxy S10 Plus.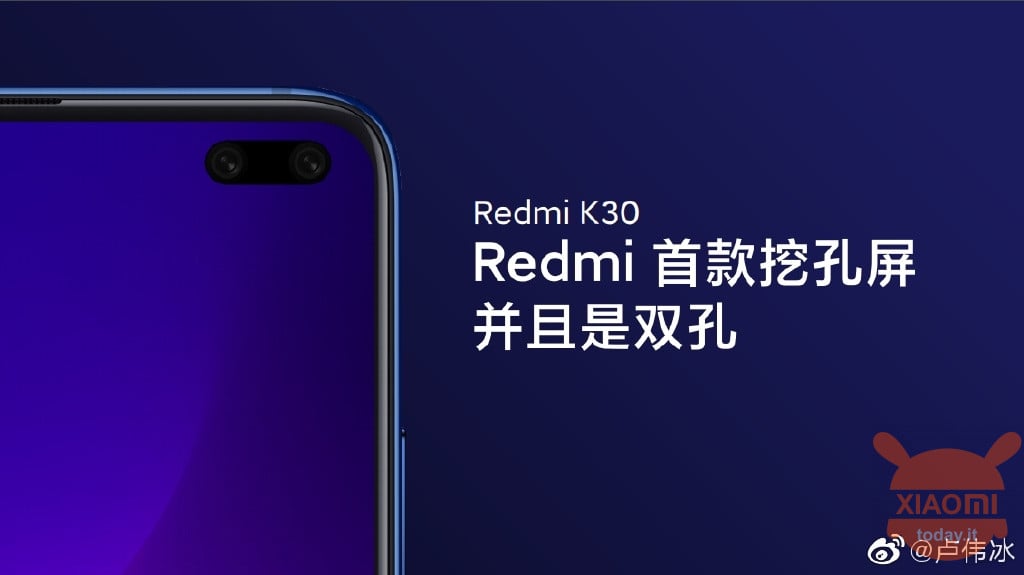 The Redmi K30 will then equip a dual-mode 5G A / NSA module, which is a two-mode 5G module for a faster and more stable next-generation connection; also here a first for Xiaomi / Redmi.
While in terms of computing power, the successor to the Redmi K20 Pro should arrive with the brand new MediaTek MT6885 processor, also known as MediaTek Helio M70 5G. This SoC will debut the November 26 and uses the latest Cortex A77 accompanied by a Mali G77 GPU, with support for the dual mode SA / NSA technology mentioned above. The chip should also bring real top-of-the-range performance, though it's hard to tell if it will be at the levels of the Snapdragon 855 Plus.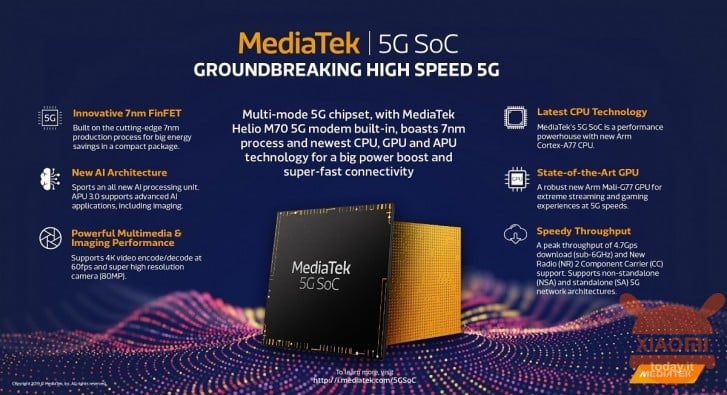 Now tell us yours. What do you think of a Redmi flagship with MTK processor, High Refresh Rate and relatively cheap 5G technology? Let us know in the comments section below!
Amazfit Italy Official - Shipping from Italy
-39%

Sale
🇨🇳 Priority Line Delivery (Delivery 10-15gg, NO customs) ✈
-38%
Coupon
🇨🇳 Priority Direct Mail Shipping (6 / 14gg, No Customs) ✈
Buy
Use discount codes:
BGBFGTS
Are you interested in OFFERS? Follow our TELEGRAM Channel! Many discount codes, offers, some exclusive of the group, on phones, tablet gadgets and technology.