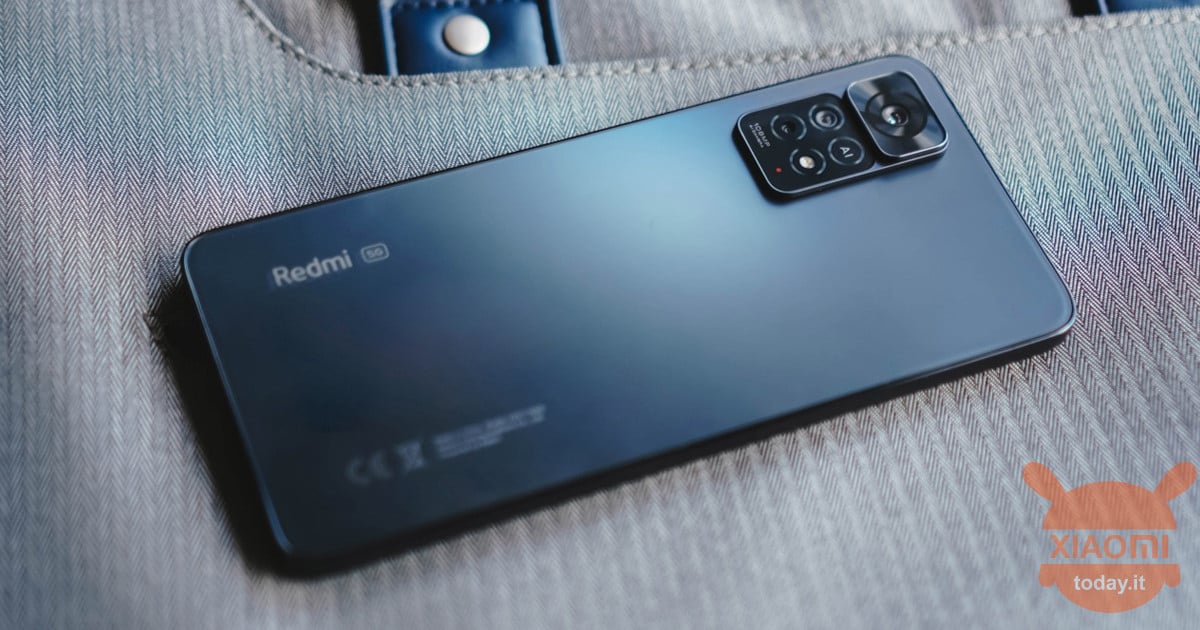 Our review of Redmi Notes 11 Pro 5G he clarified that under € 300, the smartphone in question is to be taken absolutely. The tests of our Emanuele have shown that the device is ready from any point of view, but for the most experienced of the benchmarks, how does it behave? DxOMark, among other things, it also evaluates the battery and autonomy of mobile devices e she did it even with the new generation Redmi. And guess what? It is among the best ever for its category. But let's see what the experts have to say.
For DxOMark, Redmi Note 11 Pro 5G is in third place in the global ranking of the best smartphones for autonomy and battery! What a bomb!
DxOMark experts tested the performance of the Redmi Note 11 Pro 5G in terms of battery life and charging speed. To do this, they tested the smartphone in a variety of usage scenarios. The device showed more than decent results, with the exception of only one work scenario. Redmi Note 11 Pro 5G is equipped with a 5000 mAh with support for quick charging from 67W. It features a 6.67 ″ Full HD + OLED display with a refresh rate of 120 Hz and a processor Snapdragon 695 5G from 6 nm. In economy mode (4 hours a day), the smartphone lasted well 62 hours and in intensive mode (7 hours a day) 32 hours.

DxOMark specialists tell us that we can expect without problems 2.5 days of autonomy with moderate use. The smartphone demonstrates excellent performance when working in social networks. But it wasn't without one drawback: a excessive power consumption when GPS navigation is activated. However, this is the one and only drawback.
The bundled 67W charger allows you to charge 63% of the battery capacity in 30 minutes and takes approx 59 minutes to reach 100%. Note that the smartphone needs about 3 more minutes to really fully charge after the system indicator shows 100%. According to the results of all tests, Redmi Note 11 Pro conquered the third place in its price category and the seventh position in the general classification.