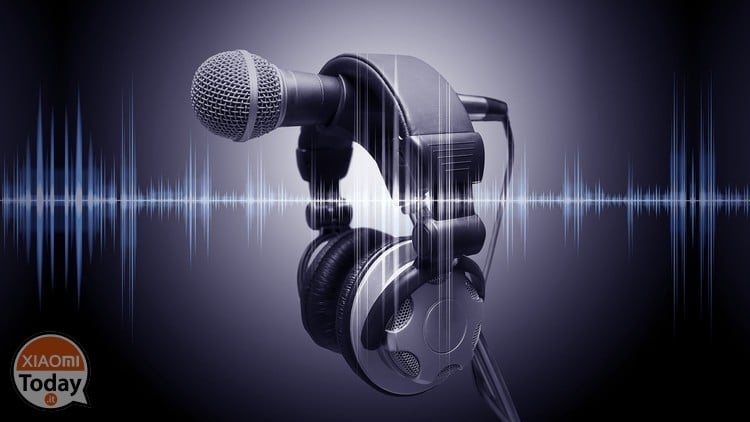 Several users who have purchased the Redmire Xiaomi Note Pro 5 they have reported a problem related to the audio with their new device in the MIUI forum. In short words, the volume of the handset goes down for no reason while using the headphones. The problem it does not affect the speakers of the device and occurs only when using headphones connected via the audio jack from 3,5 mm. It might seem like a superficial problem but it's actually a very important issue as most people listen to music with headphones on their smartphone. It seems that the problem has arisen since the phone received the recent update that brought the Face Unlock on the Redmi Note 5 Pro.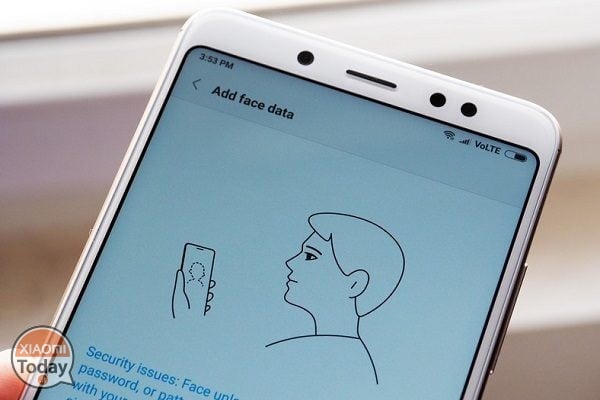 Ma Xiaomi is already aware of the problem ed has already prepared the solution. So in case of problems with the audio on the Xiaomi Redmi Note 5 Pro, you can download the latest OTA update that brings the MIUI interface to the 9.2.5.0 version number, in order to permanently solve the bug. If you do not receive the OTA notification you can proceed with forcing the update Go to the Settings Menu, choose System Updates, then tap Check for Updates to force the update to arrive. After installing it, you can use your smartphone again while listening to music via the earphones without problems.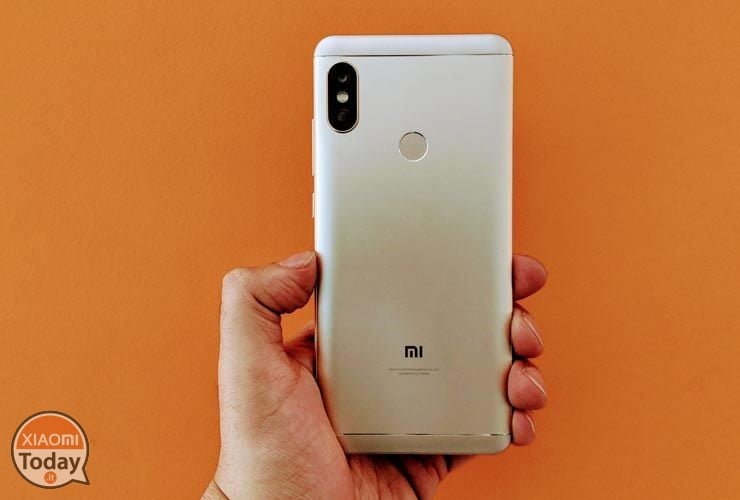 The rapid arrival of this update shows that the company is working hard to support their phones to show their professionalism to their customers. Xiaomi Redmi Note 5 Pro is the latest midrange of the Chinese giant and was launched in the Indian market but is soon ready to land in the Chinese market and internationae as the device that will be presented in China under the name of Redmi Note 5 will boast the presence of the B20 band. Full HD + 5,9 inch dispaly with an 18: 9 aspect ratio and a Qualcomm 636 SoC Snapdragon combined with 4 or 6 GB of RAM, depending on the chosen configuration. For the first time in the Redmi Note series, there is also a dual rear camera for better bokeh effect. A smartphone to try absolutely.
Are you interested in OFFERS? Follow our TELEGRAM Channel! Many discount codes, offers, some exclusive of the group, on phones, tablet gadgets and technology.