This morning the Chinese technology giant Xiaomi launched the new Roborock G10S Cleaning & Drying Kit; let's go and discover them together.
Roborock G10S Cleaning & Drying Kit released in China: the floor cleaning robot is increasingly autonomous
The Roborock G10S Cleaning & Drying Kits are nothing more than two kits that must be used together with the Roborock G10S released a couple of months ago to drain and refill the robot. In particular, it has an integrated container for cleaning liquids with which it can be poured into 1 liter of cleaning liquid at a time and automatically dispensed with a ratio of 1: 200 each time, all done in a very precise and autonomous way, without having to worry.
The cleaning kit is customized with a high speed centrifugal fan, capable of generating a high speed air flow, a very high pressure of 3160 rpm and a safe temperature of 45 ° C. Plus, with its 26-hole air outlet design on the base, this kit can quickly remove moisture from the mop and dry it faster.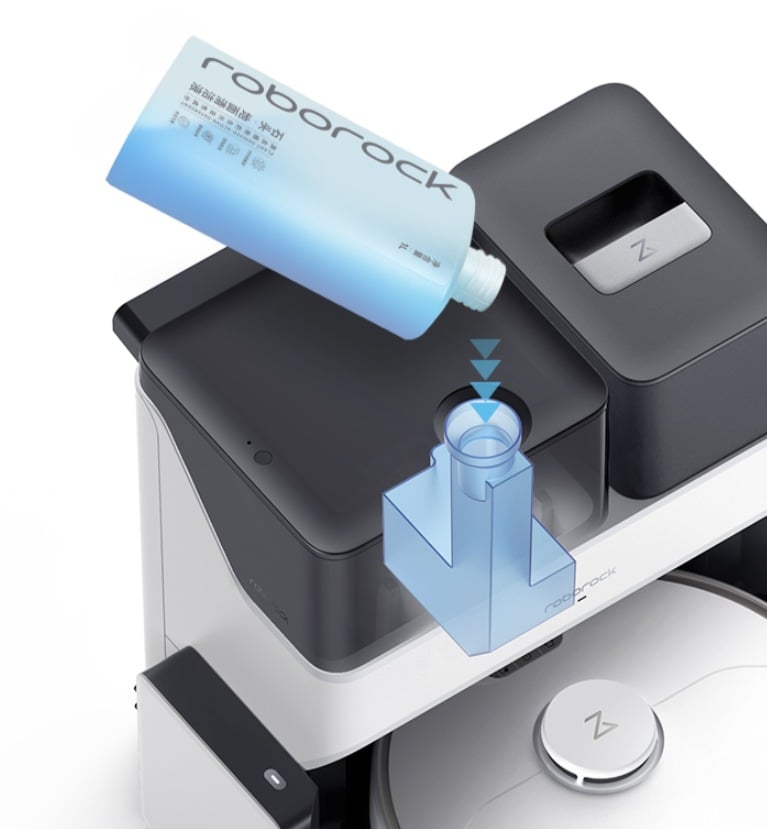 In each case, there are three options for drying time and users can adjust the drying time on the app according to different environments. You can also start and stop drying with a single button without the need for a smartphone.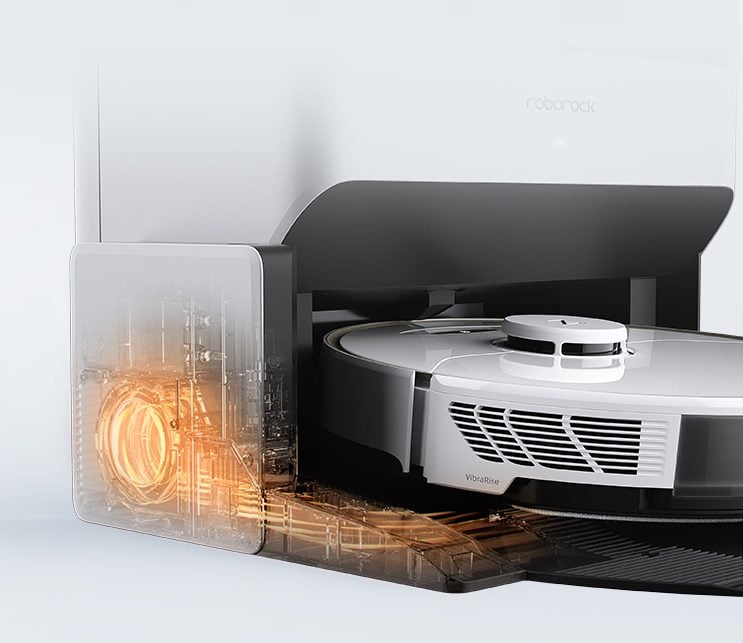 Going to prices, the Roborock G10S Cleaning & Drying Kit will be sold in China at the presale price of 899 yuan (125 euros), while the list price will be 949 yuan (132 euros). The Roborock G10S Drying Kit (therefore drying only) will have a presale price of 299 yuan (42 euros), while the list price will be 349 yuan (49 euros).
Recall that the Roborock G10S series launched in March offers two configurations, G10S and G10S Pro. This series supports automatic dust collection and there is no need to manually eliminate waste for 60 days. While in the Max + version the maximum suction power is increased to 5100 Pa.
Xiaomi Robot Vacuum Mop 2S
75 used by 157,25 €
10 December 2022 7: 54

Amazon.it
Price updated on: 10 December 2022 7:54