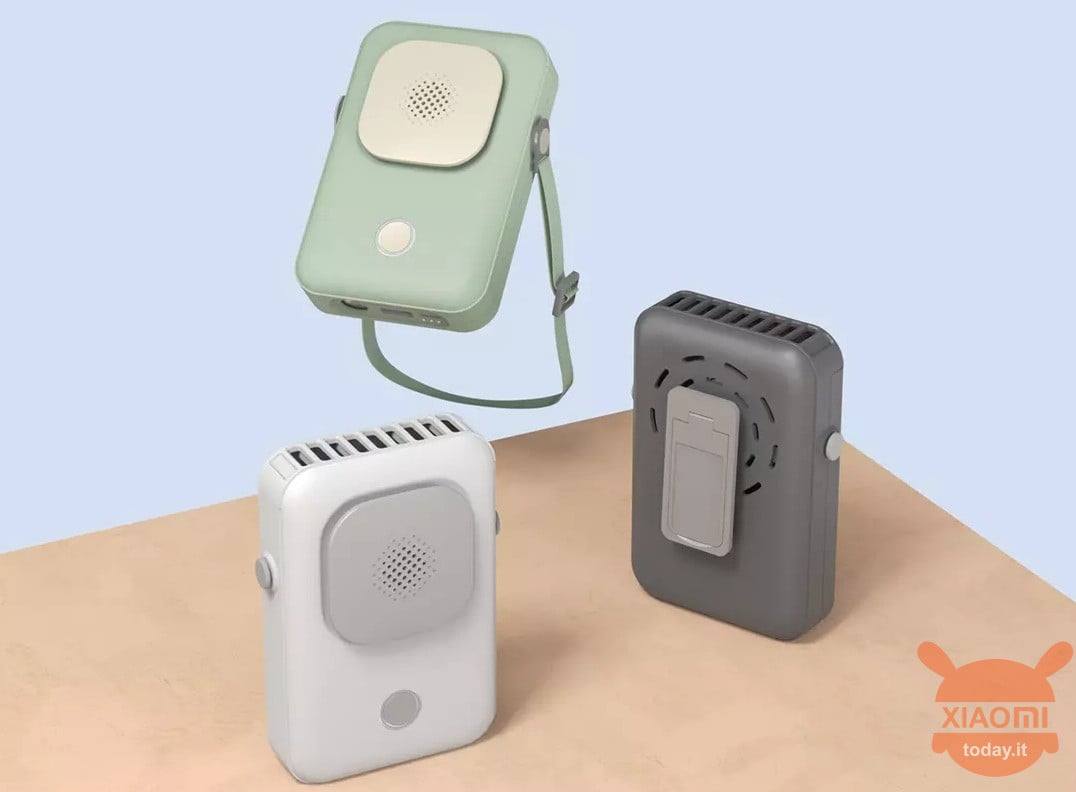 This morning the Chinese tech giant Xiaomi launched the new Tide Multifunctional Fragrance Portable Fan on its Youpin crowdfunding platform. The product, available in different trendy colors, can be purchased in China at the crowdfunding price of 59 yuan (8 euros), or 99 yuan, on the 14 euros, for the purchase of two units.
Tide Multifunctional Fragrance Portable Fan is the new scented mini fan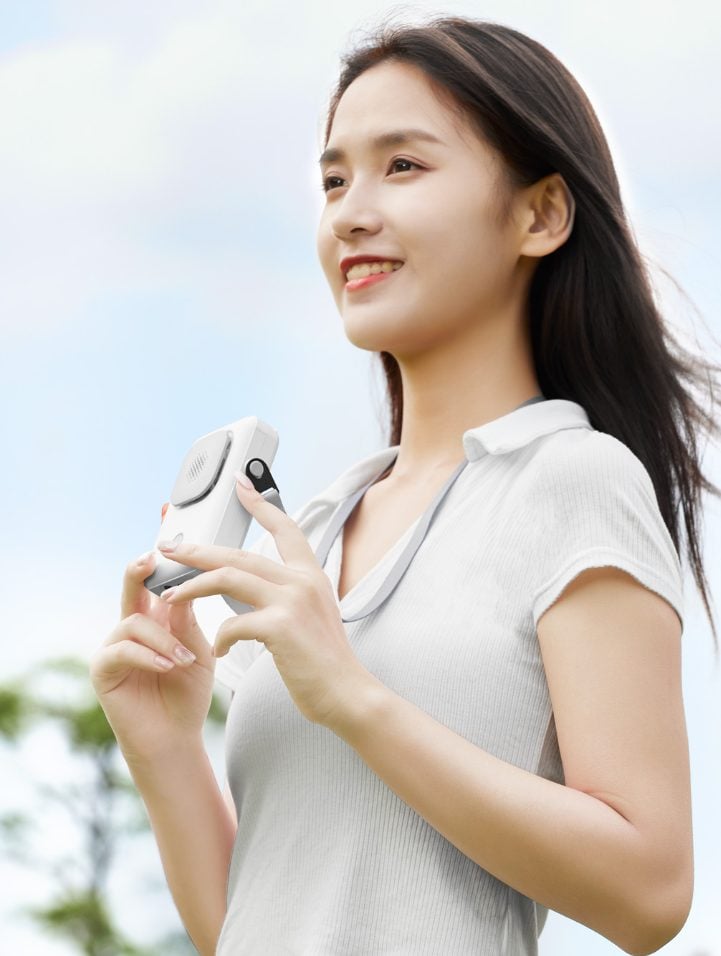 The Tide Multifunctional Fragrance Portable Fan is a very special gadget as it is a small portable fan that can be placed on the neck, waist or can be placed on the desk. Whether you are at home, in the office or during a physical activity in the open air, thanks to this product you can enjoy a flow of fresh air anytime, anywhere.
The Multifunctional Fragrance Portable Fan supports a total of three speeds which are easily adjustable at the push of a button. These three speeds equivalent have a power of 1,6 watts, 3 watts and 6,5 watts. According to the Chinese brand, Tide's mini fan has superior performance compared to other small fans in terms of airflow.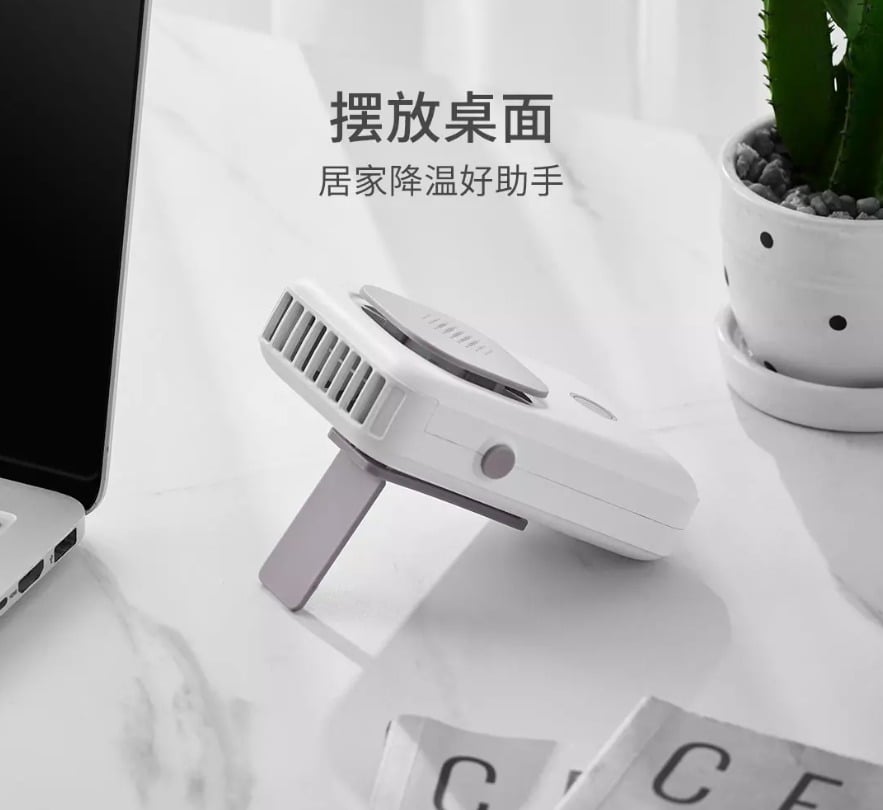 In addition, the fan is also a fragrance dispenser. In particular, it adopts the slow release technology of the EVA polymer-type fragrance so as to bring a fragrant breeze: "Every breath will make us feel rested, relaxed and elegant". The slow release can make the EVA polymer last up to a month.
Alternatively, the Multifunctional Fragrance Portable Fan can also be used as a power bank and as an emergency light when we are in the dark.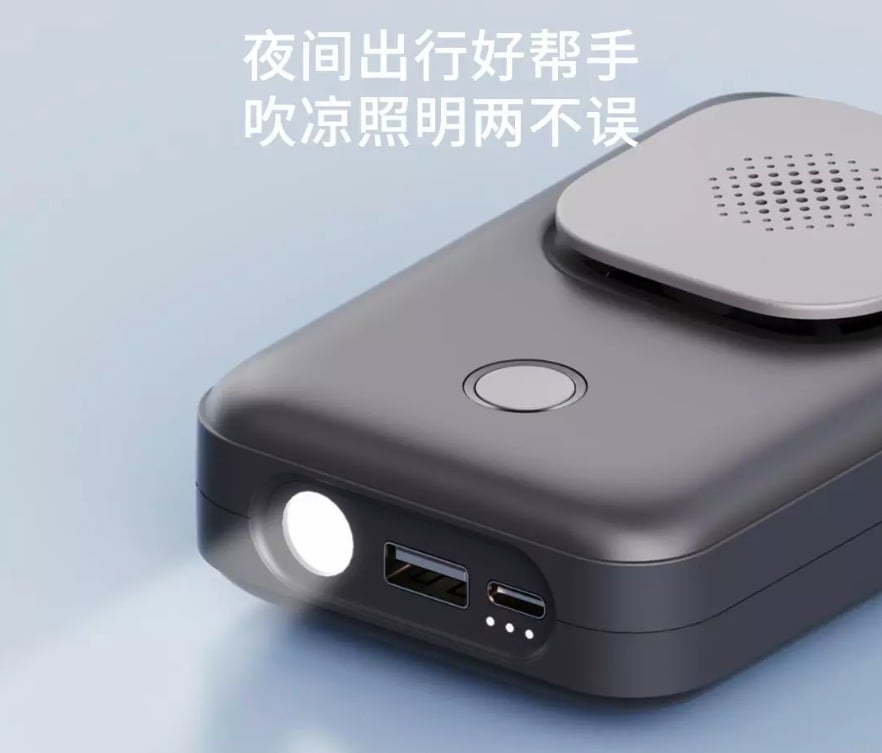 Finally, the Tide Multifunctional Fragrance Portable Fan is equipped with a battery that has a capacity of 2000 mAh and supports reverse charging technology, that is, it can recharge a smartphone when connected. The product has a total of two ports, one USB Type-A and one USB Type-C.
Xiaomi Mi Smart Band 7
41 used by 45,54 €
8 December 2022 13: 02

Amazon.it
Price updated on: 8 December 2022 13:02