The 14 March should have opened sales in China of Xiaomi Mi 9 SE and of the version Explorer. But something happened that we could never have expected ... Xiaomi has decided to cancel the official opening of the sales of the two devices for a reason that, to be honest, is not a novelty ...
Xiaomi Redmi 7 Global
ATGRATIS Shipping from Italy 24 / 48h - Cover and Film free
It is not a novelty that Xiaomi always collects a great success with its devices. Among these surely stand out the newcomers of the Mi series. And if with Mi 9 success has been nothing short of global, we would have expected to read large numbers even for the sales of the other two variants.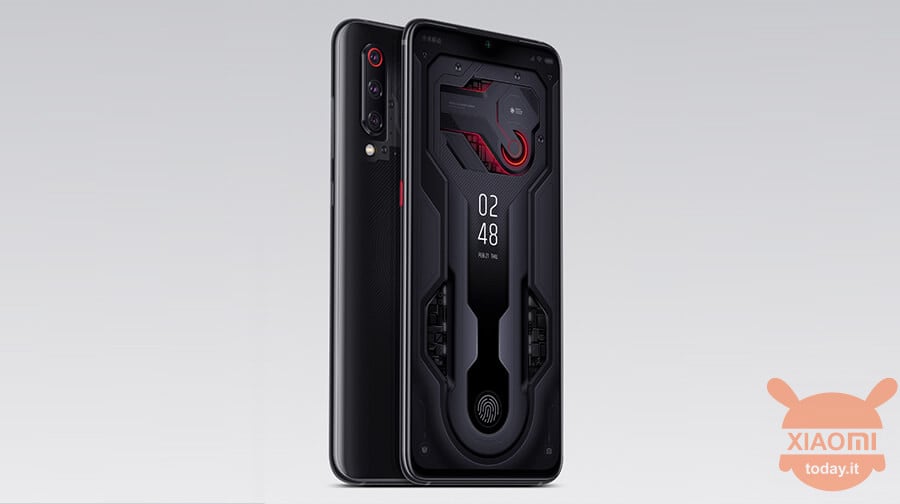 And indeed the numbers are on the side of the Beijing company. The pre-orders really exceeded expectations, so much so that Xiaomi found herself forced to interrupt pre-launch sales and then cancel what was to be the second round of sales, set for 14 March. As mentioned before, Xiaomi is not new in underestimating its sales and let's not forget that it has often encountered production difficulties so as to have to buy new plants in Asia.
This time, however, the 200.000 unit available would be extremely few for a reason that goes beyond the company's production capacity. The reason is easy to say: this time the difficulties should be attributed to Sony, producer of photo sensors mounted on the device, which would have caused delays in deliveries. However, Xiaomi tried to reassure its customers - not without difficulty - by saying that the pieces would be there (about 200.000 units) and that the sale would be delayed for only a few days.
The delay is only a few days ...
We would indeed speak of the 19 March for the first official marketing of the Mi 9 SE and of Mi 9 Explorer Edition. Making a brief analysis of this decision, the lack of specimens to be put on the market appears implausible since in just 5 days they would not be feasible. Nor would this slight delay be justified by a lack worthy of note by Sony.
It would be quite different to imagine that Xiaomi had finished stocking up with Sony sensors, making full use of its production capabilities, and that Sony could have been caught unprepared for the incredible demand for Xiaomi products.
We emphasize once again that we are talking only about the first round of official sales in Chinese territory and that we do not yet know when they will be marketed on a large scale in Europe. And above all Xiaomi did not launch statements that could actually confirm or deny the launch Global of Mi 9 Explorer Edition and Mi 9 SE. On the other hand, however, this unexpected increase in demand for new models will push Xiaomi to revise its estimates upwards and, why not, to reconsider any corporate decisions made previously.
So do not despair, this temporary postponement could push Xiaomi to launch two other highly successful products also in Italy. Meanwhile we are watching and we remind you that you can buy the new one Xiaomi Mi 9 directly on Amazon, with all the resulting advantages: official Amazon warranty, home collection and authorized repair in Xiaomi official centers.