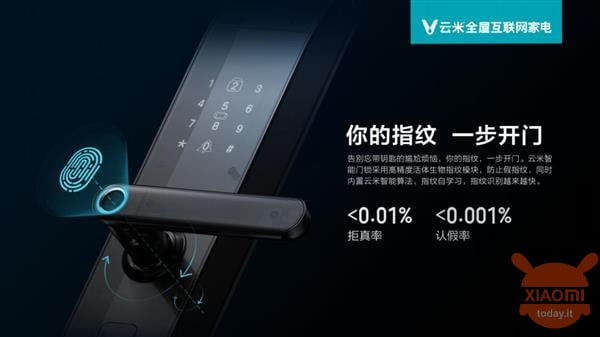 Although in the last few days we have focused mainly on the smartphone category, thanks to the Redmi Note 7 Pro and the Mi 9 series that are becoming popular online and in stores, in China, the electronics giant Xiaomi continues to produce new devices that are increasingly innovative. As you can see from the title, we are talking about a smart lock, in particular the Yunmi Smart Door Lock which is added to the others already sold by Xiaomi in the past months.
Xiaomi Redmi 7 Global
ATGRATIS Shipping from Italy 24 / 48h - Cover and Film free
Yunmi Smart Door Lock for sale in China, smart lock for less than 100 €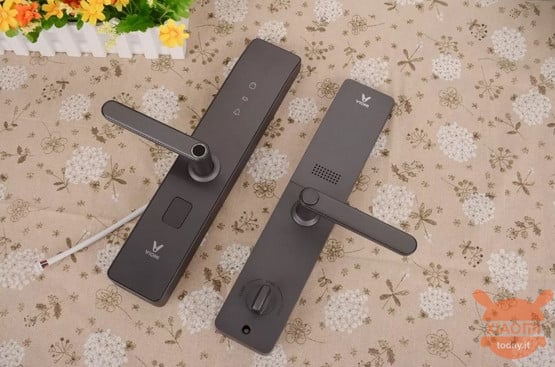 The Yunmi Smart Door Lock comes with a fingerprint reader that uses the "living biological sensing" technology to understand if the fingerprint is real and belongs to a real person, or has been reproduced to deceive the system. Furthermore, there is also an intelligent algorithm that allows the lock to learn to recognize fingerprints more easily over time, making it both safer and faster.
If you do not want to use the fingerprint, there are always other ways of unlocking it, such as using a magnetic card, a password, a remote password and a combination of unlocking; so there is one for all tastes.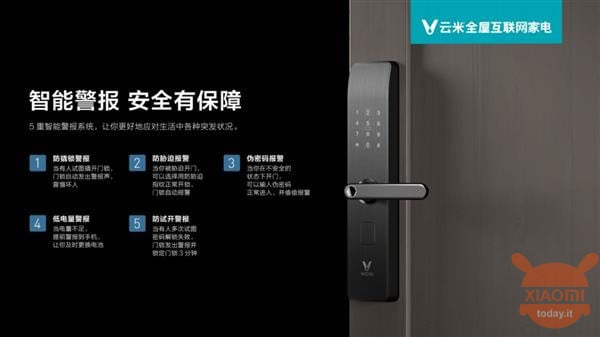 As far as security is concerned, the Yunmi Smart Door Lock has 360 ° protection. First of all, the smart lock adopts an external casing made entirely of aluminum alloy, which makes it difficult to break open, unlock or cut with a saw. Moreover, thanks to the class C drum and the electromagnetic protection technology, even with the front panel damaged, it will not be possible to open the door, so that the handle has been destroyed or not, the door will remain closed.
The smart lock is then supplied with five alarms in the event of a collision, break-in, incorrect password, low battery and in the event of a hacking attempt.
Finally, being a smart and interconnected device, the Yunmi Smart Door Lock can interact with other gadgets for the home. For example it is possible to activate the robot vacuum cleaner when leaving the house and so on.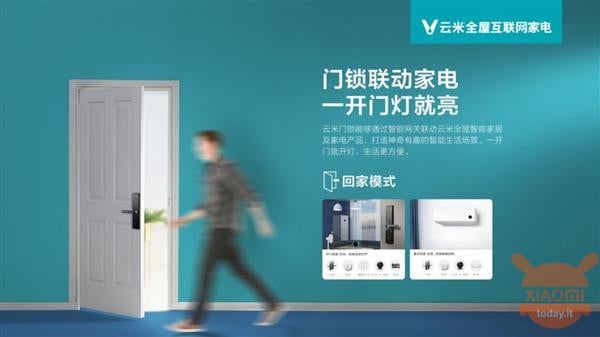 The smart lock is on sale at various Chinese stores such as Tmall and Yunmi Mall at the special price of 699 yuan, around 92 euros.
-32%

Coupon
🇨🇳 Priority Line Delivery (Delivery 10-15gg, NO customs) ✈