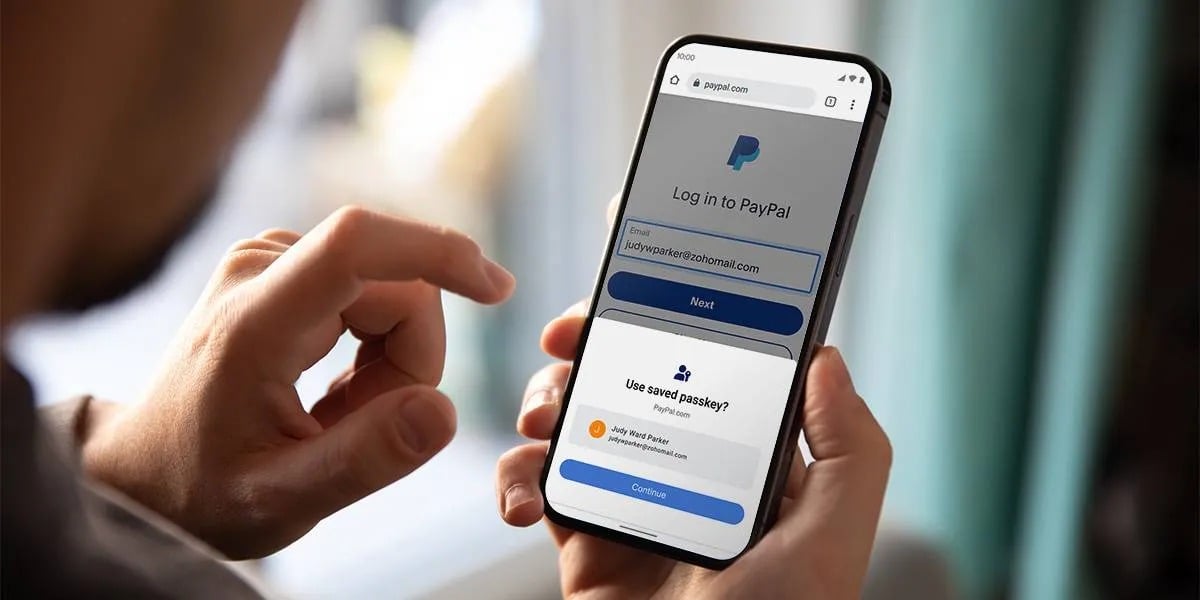 Are you interested in OFFERS? Be smart and subscribe to our Telegram channel! Lots of discount codes, offers, pricing errors on technology from Amazon and the best online stores.
Anyone who "hangs out" in the Android world will undoubtedly know that the application (mobile or web) of PayPal has a small lack compared to the iOS version: passkeys are missing. When it comes to money and bank accounts, security is never too much and the giant of online payments has decided to extend the service to Android users in the early hours. However, it is only available to some in the US and only on the application web service.
PayPal brings passkey support to Android
PayPal announced the integration of passkey support on Android. This comes a few months after the popular payment app rolled out the feature to iOS devices. On Android, passkey support will not be built directly into the PayPal app, but will be limited to using PayPal on the web via Google Chrome. Basically, for faster payments via smartphone and to take advantage of this authentication, we will have to wait a little longer.
PayPal states that passkey support will require the android version 9.0 or later, and that users will need to create a passkey through Chrome after logging in with their existing credentials. Once a PayPal user creates a passkey, he won't have to remember or type in his password to log in. In short, a really good convenience: no more apps or slips of paper where we keep written passwords for access to any site or application.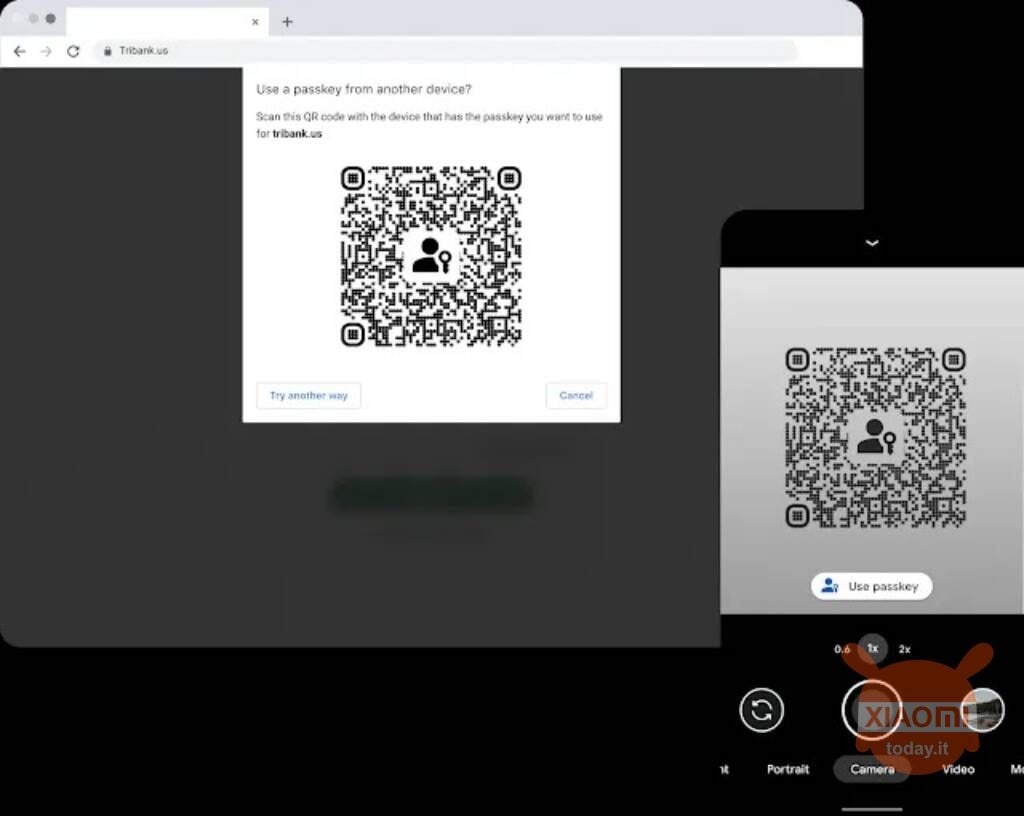 Read also: PayPal launches "Passkey", because security is never too much
What are passkeys?
Passkeys, introduced by Google last year, are one authentication technology which aims to provide a more secure and efficient way to access various online services than traditional username and password combinations. Passkeys are part of an approach called "WebAuthn" (Web Authentication), a security standard developed by the World Wide Web Consortium (W3C) in collaboration with the FIDO Alliance.
Passkeys work like a kind of digital key to secure access to our information online. Instead of memorizing and entering a password, we use a passkey generated by our device to authenticate ourselves to compatible websites and services. Passkeys are based on public and private key cryptography: The public key is shared with the online service, while the private key remains securely stored on the user's device.
Why are passkeys on PayPal useful?
Using passkeys offers several advantages over traditional passwords:
improved security: Because passkeys are generated locally and are never shared with servers, it's much more difficult for bad actors to steal these login credentials. Furthermore, the use of public and private key cryptography increases the security of the authentication process
ease of use- Simplify the login process by eliminating the need to remember and enter complex passwords. Also, because passkeys are generated and stored on the device, authentication occurs quickly and without additional user interaction.
reduction of phishing: Because passkeys are associated with a user's device and specific website, it becomes much more difficult for hackers to orchestrate phishing attacks or other credential theft attempts.
multi-device compatibility: Can be used on a variety of devices, such as smartphones, tablets, and computers, enabling a more consistent and secure authentication experience across all platforms. Even if for now PayPal has only implemented them on the web.