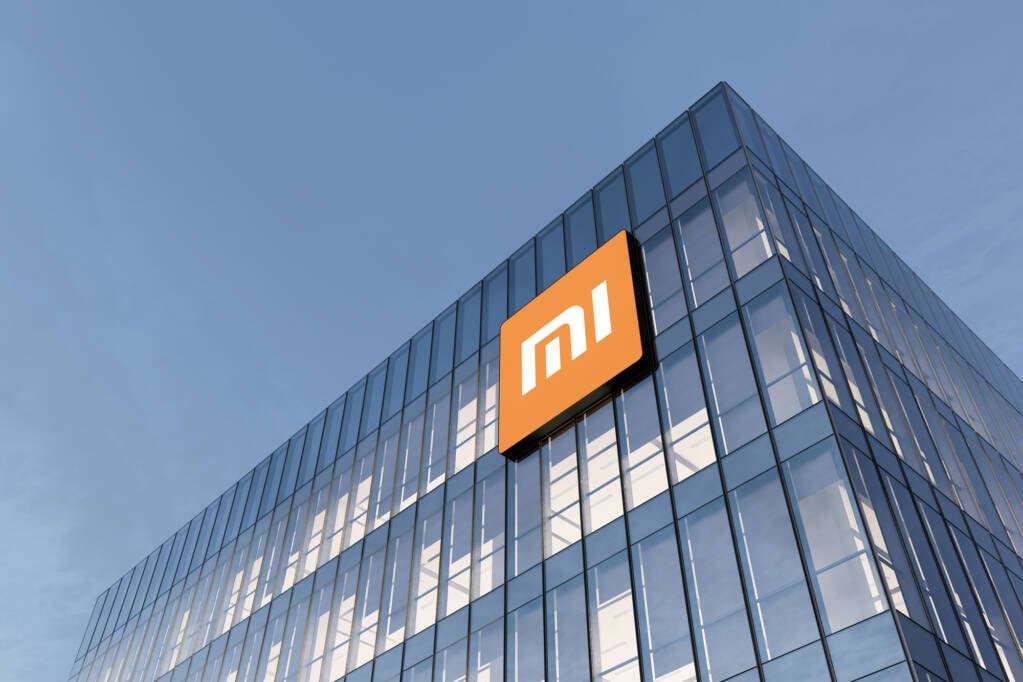 Are you interested in OFFERS? Be smart and subscribe to our Telegram channel! Lots of discount codes, offers, pricing errors on technology from Amazon and the best online stores.
This afternoon Xiaomi GROUP has released its financial report for the year 2022. The data shows that the group has achieved a total turnover of 280 billion yuan in 2022, adjusted net income of 8,5 billion yuan, innovative business expenses such as intelligent electric vehicles of 3,1 billion yuan, and annual R & D expenditure of 16 billion yuan.
Xiaomi releases financial data for 2022: over 150 million smartphones shipped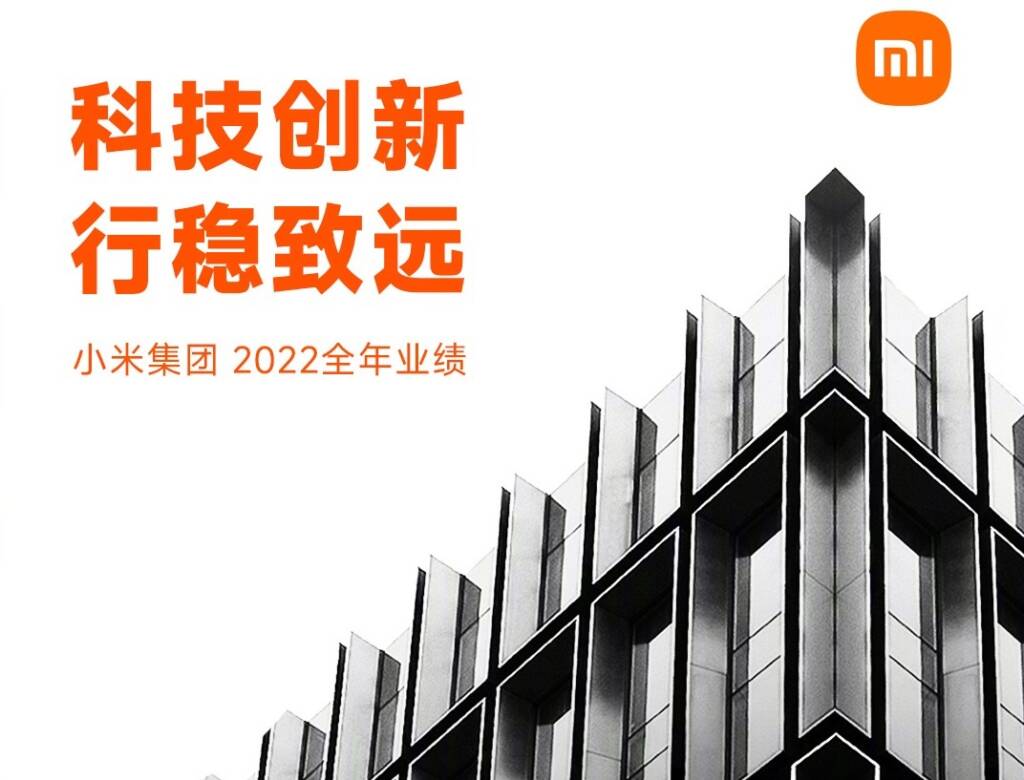 The growth rate reached 38,4%, while the proportion of R&D personnel further increased to nearly 50% of the total number of employees.
Specifically, the content of the financial report shows that in the face of global fluctuations in 2022, Xiaomi has resisted multiple external factors and achieved steady development of various businesses by virtue of its strong strategic execution, namely that of invest in technological innovation and use technology to drive future development.
In addition, in the context of global smartphone demand compared to external factors, Xiaomi's global smartphone shipments remained in third place in 2022, reaching 150 million units, and the ASP (Average Selling Price) of smartphones has increased for three consecutive years.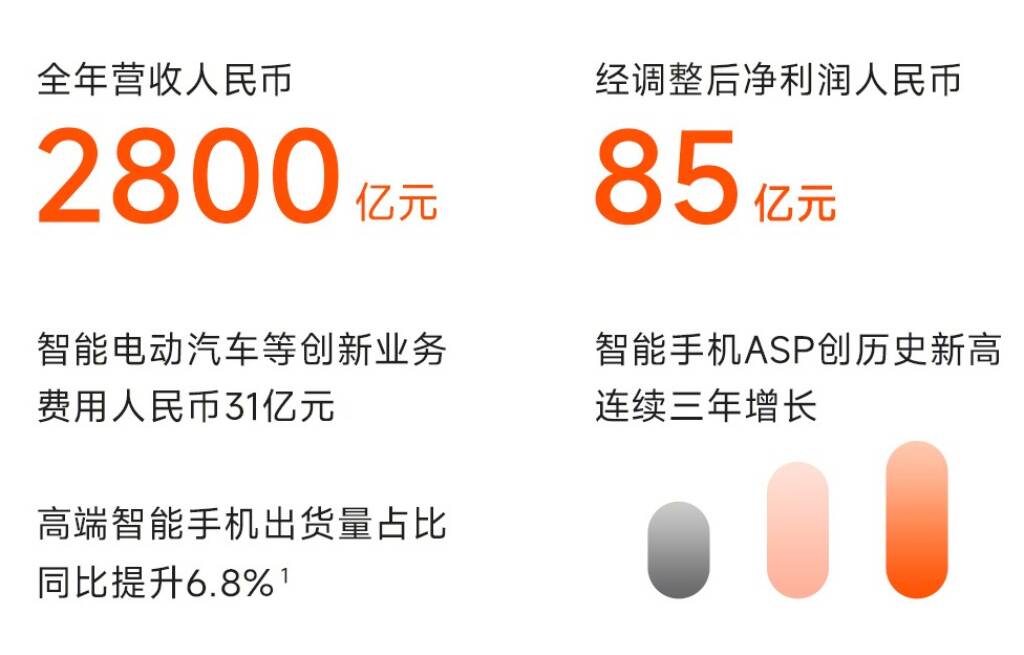 Xiaomi has made new upgrades in product concept and user experience, and the high-end smartphone business has achieved breakthrough development with remarkable achievements. In 2022, Xiaomi and Leica have cooperated to launch a variety of high-end models. Among these, the Xiaomi 13 series was very successful upon its release, bringing Xiaomi to the first place, as of January 12, 2023, the series has an approval rating of over 99%.
At the user level, with the continuous improvement of high-end competitiveness, the global monthly active users of Xiaomi smartphones have once again led to a new record. As of December 2022, MIUI monthly active users increased by 14,4% on an annual basis to 582 million, continuing the growth trend continues.
As for Xiaomi models, once the Xiaomi 13 series is released, this is it ranked #7 in Android smartphone shipments in China market for XNUMX consecutive weeks in the price range of 4.000-6.000 yuan.
Finally, in the fourth quarter of 2022, the sales volume of Xiaomi smartphones in the mainland Chinese market went to first place in the price range of 3.000-4.000 yuan and second in the price range of 4.000-5.000 yuan.
Prices on Amazon
€999,99
available
5 used starting at € 722,01
to June 5, 2023 9:38
Last updated on June 5, 2023 9:38