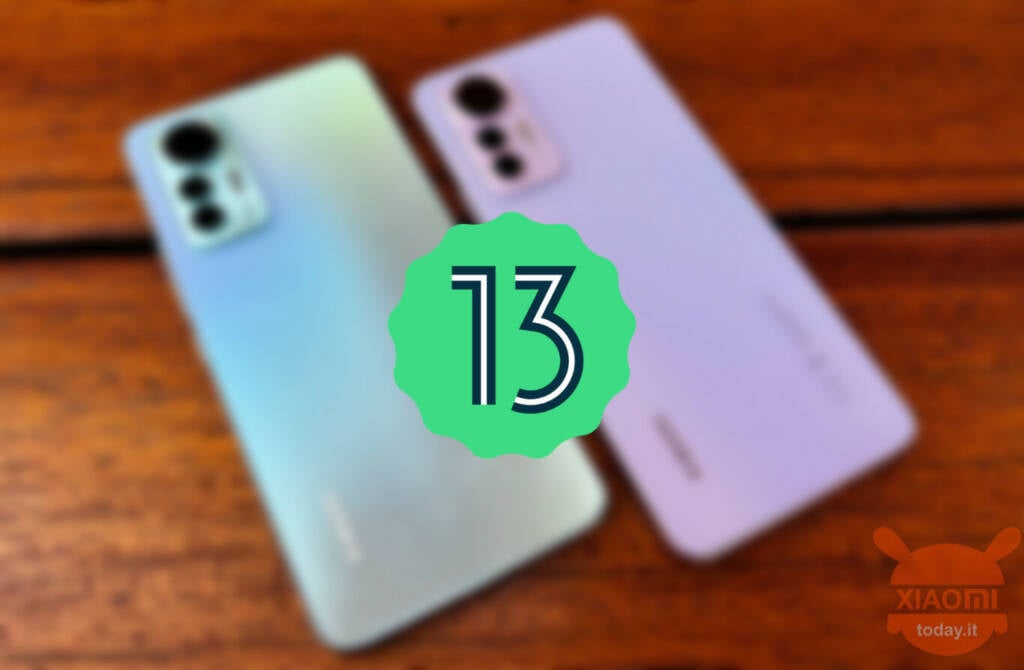 It was October 2022 when we last talked about the custom ROM LineageOS. At that juncture we dealt specifically with LineageOS 19 for various Xiaomi smartphones, including those belonging to the Mi 8 series. Today, after months of work, the developers behind one of the most valid custom ROMs around, announce the arrival of Android 13 (thanks to LineageOS 20) for Xiaomi Mi 8, Mi 8 Pro, Mi 8 Explorer Edition, Mi 8 SE, Mi MIX 2S and POCO F1. Let's go see the details.
Android 13 now available for Xiaomi Mi 8, Mi 8 Pro, Mi 8 Explorer Edition, Mi 8 SE, Mi MIX 2S and POCO F1. All thanks to LineageOS 20
The LineageOS team has announced the launch of the LineageOS 20 firmware, which has been under development since October 2022. The new build is based on the latest Android 13 operating system and includes a important thing updating of the camera app, as well as improvements of various kinds. We will go and see these poco under. In the latest firmware version, the camera application, called Aperturehas been significantly redesigned. Outwardly, it looks like Google Camera, while more precise settings based on the CameraX library have been added.
In particular, we will be able to control the video frame rate, check the EIS and OIS settings and check the orientation angles of the device.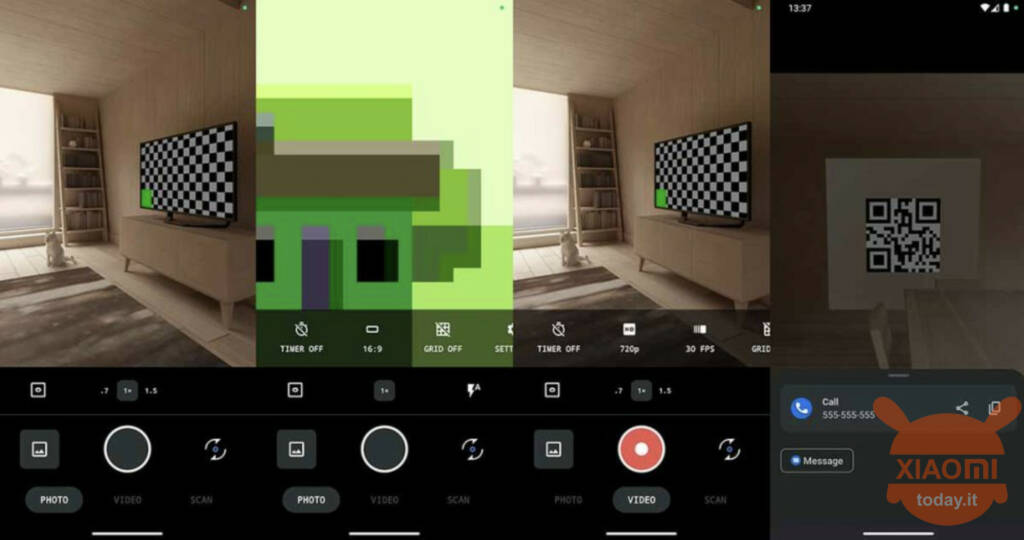 Additionally, there are a few other useful changes in LineageOS 20:
security patch for the period from April 2022 to December 2022
WebView updated to Chromium 108.0.5359.79
redesigned volume control panel and sidebar
added support for GKI and Linux 5.10
Gallery and Updater fixes and improvements
fixes and improvements for Jelly browser and Etar calendar app
many improvements to Seedvault backup app
new user interface and stereo support for WAV in the Recorder app
new launcher for android tv without ads
Many Google TV features have been ported to the LineageOS build
The first-time smartphone setup wizard has been redesigned to match the style of Android 13
As always, remember to back up all our data before starting the installation process, if we want to do it. The reason? First, because we will lose all our data by unlocking the bootloader; second, because something could go wrong and therefore we will not be able to go back to square one. In any case, the Xiaomitoday.it team is relieved of any responsibility in case of damage to the smartphone following modding operations.
Xiaomi 12 Lite 5G | 8 GB - 128 GB | Black
4 used by 360,63 €
29 January 2023 19: 13

Amazon.it
Price updated on: January 29, 2023 19:13