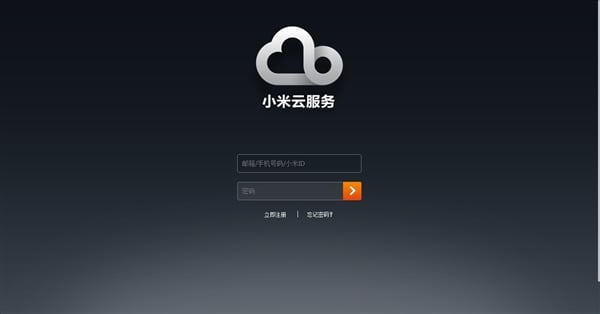 Xiaomi intends to transfer its international users' data to foreign servers to increase security!
Xiaomi has been at the center of many security and privacy criticisms of its users' data, as many users are not satisfied with China's privacy-related privacy policies.
This means that Xiaomi is ready for the international market because if a company such as Xiaomi wants to enter an international market, you have to do "above all" the accounts with the laws that are in place in a given market.
The vice president we all know how: "Hugo Barra" makes it known through Google+ (so someone can already think how Xiaomi is already changing his way of communicating, he is usually leaving communications via the Chinese Weibo social network but in this case Xiaomi chose Google+ ). H.Barra explains what changes Xiaomi is adopting to officially dissipate outside of China and the first step is to pass the data of all foreign users on servers that are not in China then outside the rules of privacy and security dictated by China ... here is the translation from the report "H.Barra":
Transfer of e-commerce and personal information to "international" users: migration, which should be completed by the end of October, will take place at data centers located in California and Singapore, and will benefit from Hong Kong users, India, Indonesia, Malaysia, the Philippines, Singapore and Taiwan;
MIUI Service Transfer: All Xiaomi rom services including Mi accounts, Cloud Messagging, and Mi Cloud Services will be moved from servers located in Beijing to others located in Oregon and Singapore;
Improving services in developing countries (India and Brazil).
What do you think? is a wise choice by Xiaomi? and especially are you waiting for Xiaomi to decide to spread all over the world?

via | [email protected]