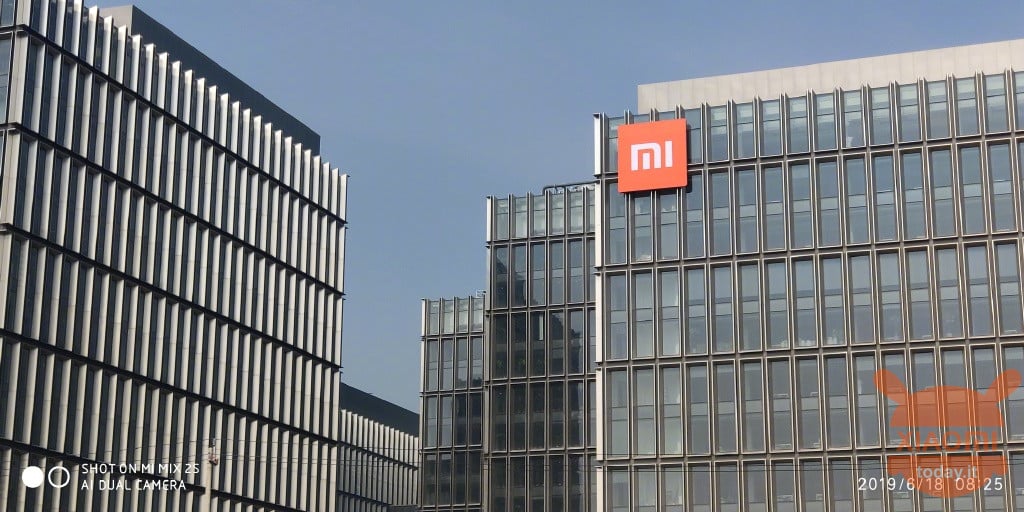 Earlier this year, Xiaomi CEO Lei Jun publicly stated that focusing on the high-end is the only way for Xiaomi to grow, thus representing an important node for Xiaomi's development.
Xiaomi: 3,4 million units sold in November, is the first manufacturer in China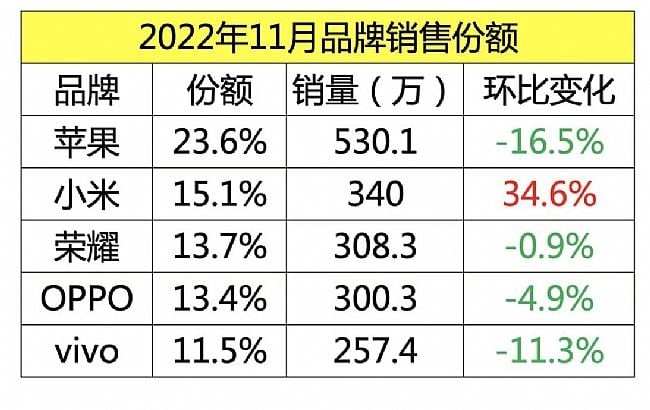 Well, a few days ago, according to the sales share data of smartphone brands in November released by a Chinese market research agency, Xiaomi ranked second with the sales number of 3,4 million units, and took the first place among Chinese smartphone manufacturers. It also becomes the only growing smartphone maker in the top five.
Although Apple leads the way with sales of 5,3 million units, its growth rate fell 16,5% month-on-month, the largest decline among any manufacturer on the list.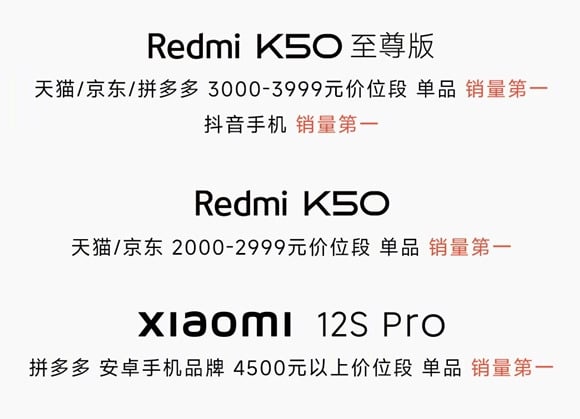 Judging by the timing, it would seem that Xiaomi sold a lot of devices during the Chinese Double 11 festival which takes place on November 11th every year. According to Xiaomi's official data, during the entire Double 11 period, Xiaomi's revenues on all Chinese e-commerce platforms exceeded 17 billion yuan (2,280 billion euros).
At the same time, the brand also ranked first for sales in the Android smartphone category on China's top four e-commerce platforms. The most successful devices were the Redmi K50, the Redmi K50 Extreme Edition and the Xiaomi 12S Pro. All three took first place in their respective price ranges.
Finally, it is worth noting that during the Double 11 festival, the Redmi 9A with a price of 599 yuan, on the 80 euro exchange rate, achieved more sales than the iPhone 14 and iPhone 14 Pro Max smartphones. it surprises us a lot given the prices of Apple devices.
Xiaomi 12 Gray 8GB RAM 256GB ROM
1 used by 450,21 €
1 February 2023 4: 25

Amazon.it
Price updated on: 1 February 2023 4:25