Are you interested in OFFERS? Be smart and subscribe to our Telegram channel! Lots of discount codes, offers, pricing errors on technology from Amazon and the best online stores.
The Xiaomi Mi 11 Ultra announced over a month ago is undoubtedly one of the most premium and feature-rich smartphones ever seen on the market, so many features that some may seem unnecessary. As you may have already guessed from the title, in this post we refer in particular to the secondary display that we find inside the camera module on the back.
Was the secondary screen on the Xiaomi Mi 11 Ultra to be avoided? The CEO responds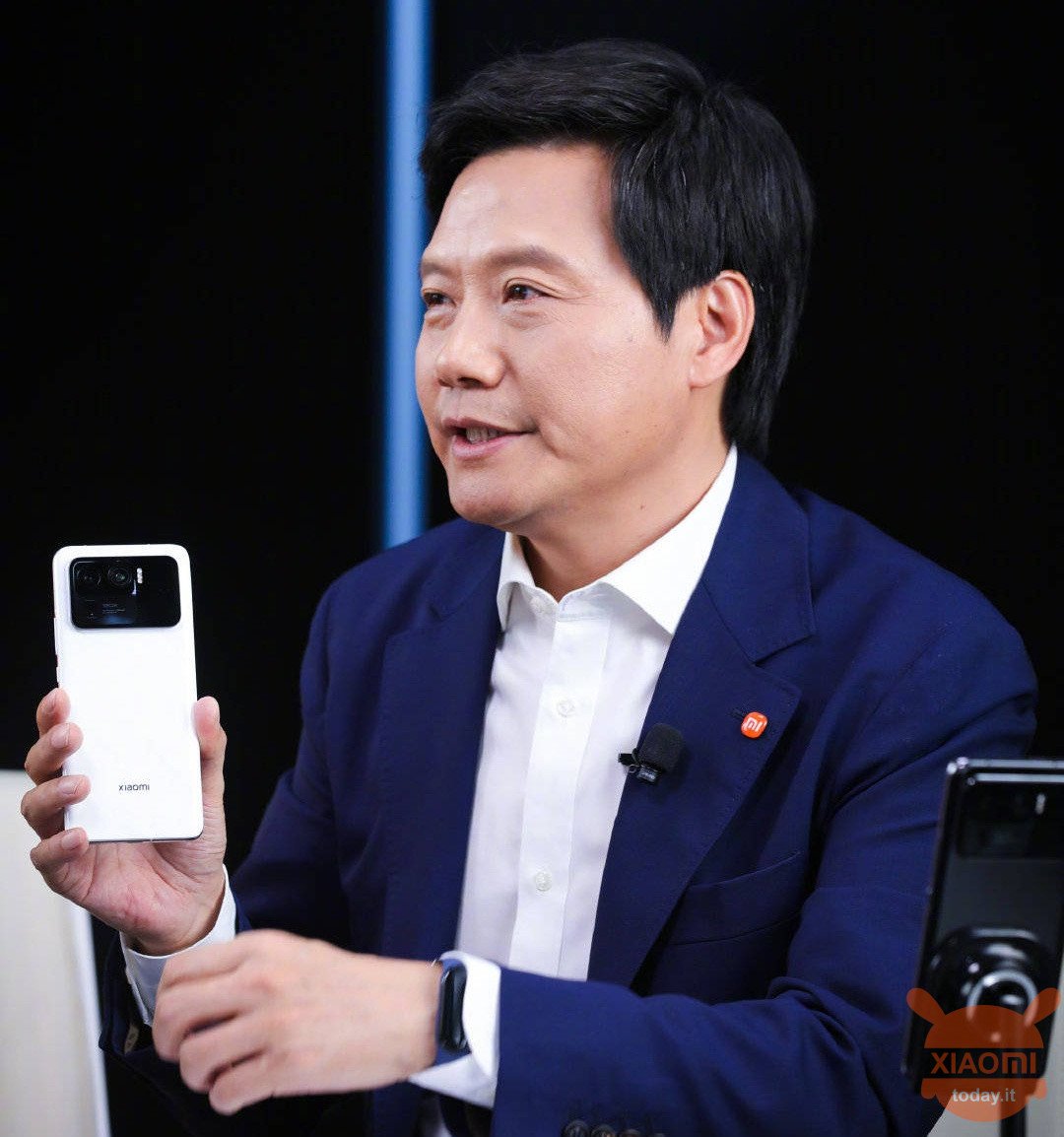 Chinese users have not spared criticism of the brand for adding a niche feature which in turn could have raised the final price of the device.
In this regard, today the CEO and co-founder of Xiaomi, Lei Jun, has decided to respond to the fans of the brand, explaining why this choice has really affected the price.
Lei Jun in fact began her answer by talking about production costs. According to the Xiaomi CEO, the rear display is small and its cost is not high. The only real difficulty in adding the display is to find the space inside the device.
In fact, its presence is most likely the reason why the Xiaomi Mi 11 Ultra adopts a camera module of exaggerated size and which we have already seen to be made fun of in the past.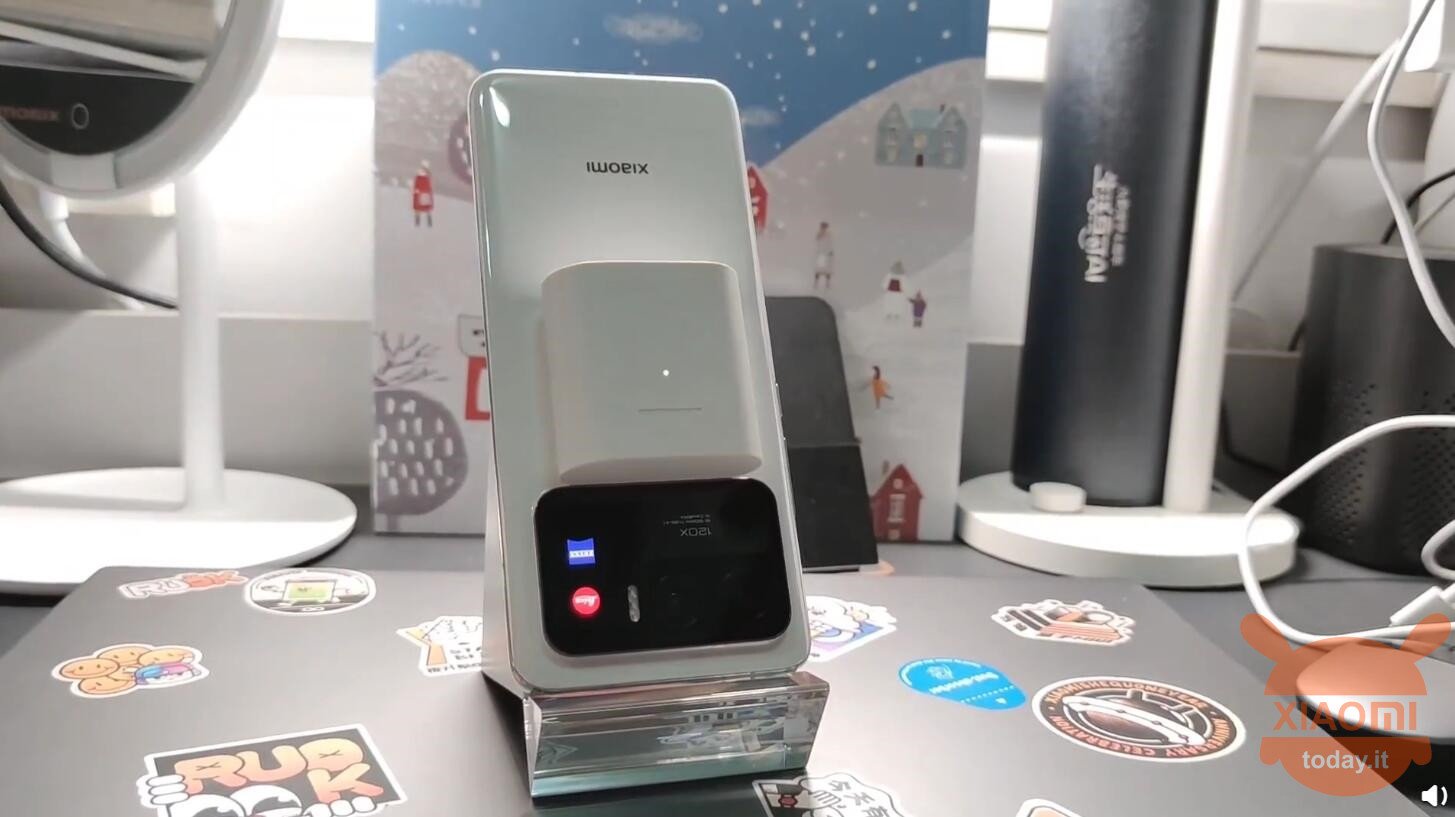 Returning to the price factor, remember that the display on the back of the Mi 11 Ultra is actually borrowed from the Mi Band 5, so we are pretty sure that on balance it could be one of the cheapest components we find on the smartphone.
For the uninitiated, the secondary display of the Xiaomi Mi 11 Ultra has a size of 1,1 inches and can be used for displaying the weather, time, custom animations and themes, notifications, support message reminders, reminders on health, music control. But obviously the most interesting mode is the one that allows us to use it as a screen to view what is shot by the rear cameras so as to be able to take selfies of the highest quality.