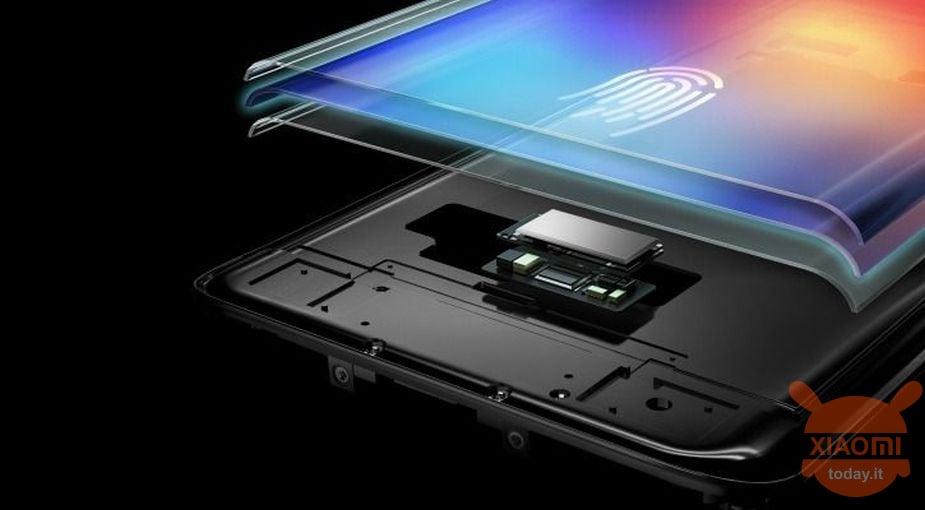 The fingerprint reader under the Xiaomi Mi 9 screen is probably one of the most innovative and interesting features featured in the last flagship of the Chinese brand. In addition to the new generation hardware that allows the sensor to unlock the smartphone fairly quickly, however, quality software is required that increases the recognition rates and reduces consumption when not in use.

XIAOMI Mi 9T 128GB BLACK - BLUE Global 6 / 128gb
ATGRATIS Shipping from Italy 24 / 48h

This last point seems to have been put in the spotlight by different users of Mi 9 in China. They complained of excessive use of the battery in sleep mode, suggesting that the smartphone should remain with the screen completely off to save energy.
Xiaomi Mi 9: What's new for the fingerprint sensor below the screen
Zhang Guoquan's answer was not long in coming, the general manager of the software department of Xiaomi (and therefore MIUI) replied on the Weibo social network that engineers are already working to optimize the technology.
The main changes we will see when the update is available are four:
Even if the screen is off, the user can press on the sensor to activate it and unlock the device; no need to press the power button.
Consumption will be reduced in standby mode, as the device will not turn on if there are involuntary movements; this saves about 20mA of battery.
The amount of involuntary touches is reduced.
The sensor area will be completely turned off when not in use, for a more homogeneous look.
We suspect, however, that most of the changes mentioned above will be optional, so if you prefer the smartphone as it is now you can almost ignore the post.
Zhang Guoquan and Xiaomi then let them know that they are open to other suggestions to improve the next MIUI. Obviously this message is dedicated to Chinese users, we in the rest of the world cannot help but hope they have tastes similar to ours.
What do you think about these changes? Does it seem a step forward? Let us know in the comments section below!