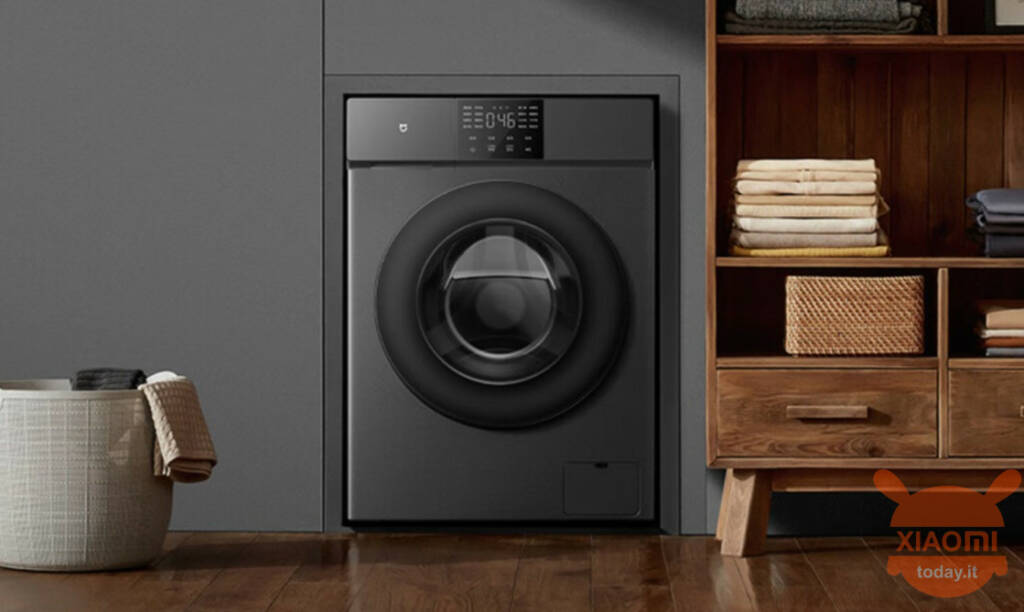 The official account for Xiaomi ecosystem smart products on Weibo (the Chinese Twitter) announced the launch of the Mijia Front Loading Washing Machine 12kg. Mijia's new front-loading washing machine is on sale in China at the special price of 1699 yuan (240 euros), while its list price will be 1999 yuan (280 euros).
Mijia Front Loading Washing Machine 12kg announced: it is the most powerful of the series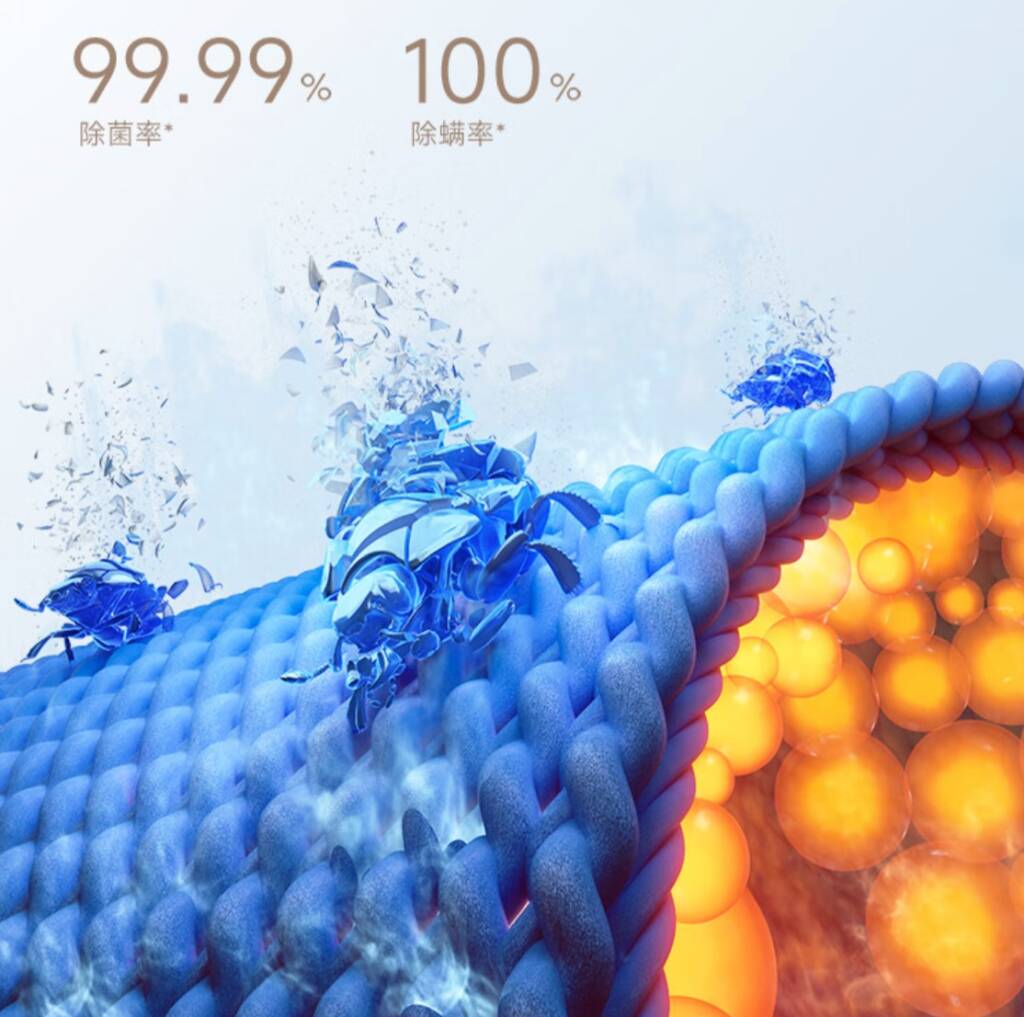 The biggest upgrade brought by the new washing machine is the increase in its capacity to 12kg, making it the largest washing machine in Mijia's catalog. In fact, according to official data, the new washing machine can wash 5 sets of complete sheets, 5 duvets, 60 shirts, 60 T-shirts or 20 pairs of jeans.
The new product features dual sterilization and mite removal, with a sterilization rate of 99,99% and a mite removal rate of 100%. Laundry procedures also include mixed washing, washing for baby clothes, washing underwear, washing jeans, and washing large laundry.
As for the hardware side, the Mijia Front Loading Washing Machine 12kg adopts a direct drive DD variable frequency motor, on paper this is 22% greater than the maximum torque of the 10 kg model and therefore it will be possible to do more laundry with a heavier weight.
At the same time, thanks to the principle of magnetic levitation drive of the direct drive motor, the inner cylinder rotates smoothly, reducing friction, and the washing noise is only 48 decibels.
Finally, the Mijia Front Loading Washing Machine 12kg uses a modern design and a titanium gray color, supports touch operation on LED screen, supports adding clothes during washing. The product has a 3 year warranty and a 10 year motor warranty.