Xiaomi, the well-known Chinese electronics manufacturer, has just released a new product in its line of smart home items: the Mijia Magnetic Reading Lamp. It is a portable, flexible reading lamp that attaches magnetically to any metal surface and provides a soft, even light for reading, studying or working.
Xiaomi Mijia Magnetic Reading Lamp now in crowdfunding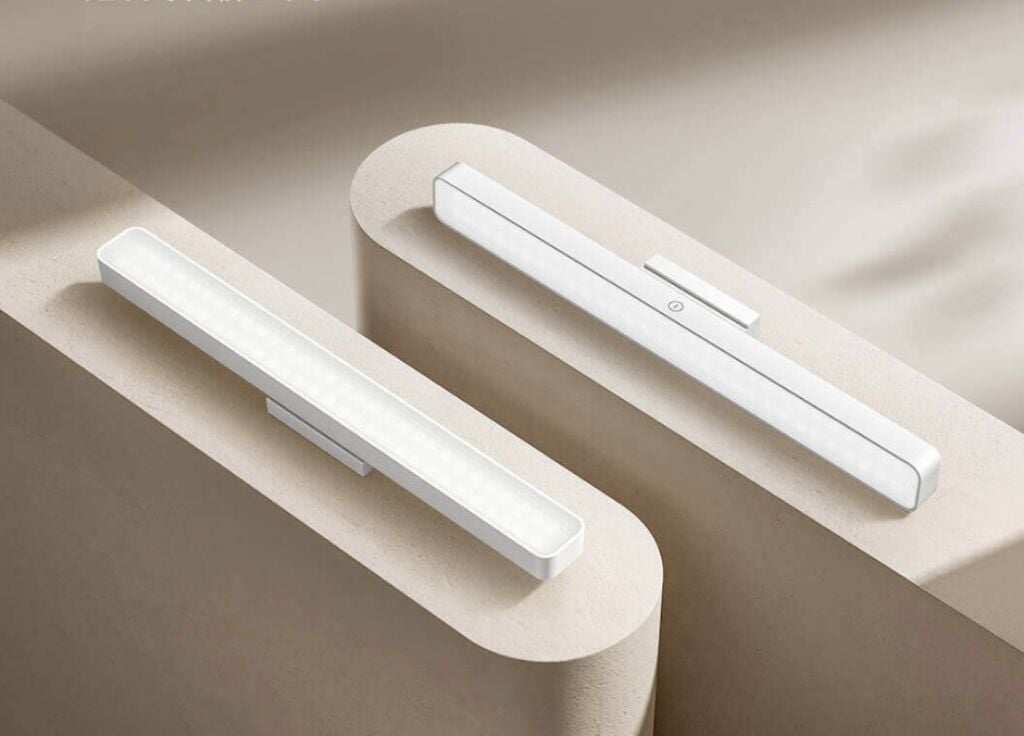 The product will start crowdfunding on August 30 at 10:00 am and the crowdfunding price is 69 yuan (about 8,8 euros). The price is in line with other magnetic reading lamps on the market, but Xiaomi claims to offer higher quality and longer battery life.
The main feature of the Mijia Magnetic Reading Lamp is the use of specially selected lamp beads, with a color rendering index up to Ra90, which gently restores the true color of illuminated objects. This is important to avoid color distortion and to protect users' eyesight. In addition, the lamp has passed the biosafety test of professional organizations and obtained the RGO exemption level for blue light evaluation. This means that it does not emit harmful radiation for the eyes. In addition, the lamp does not flicker even when filmed by a video camera, which makes it also suitable for video calls or online conferences.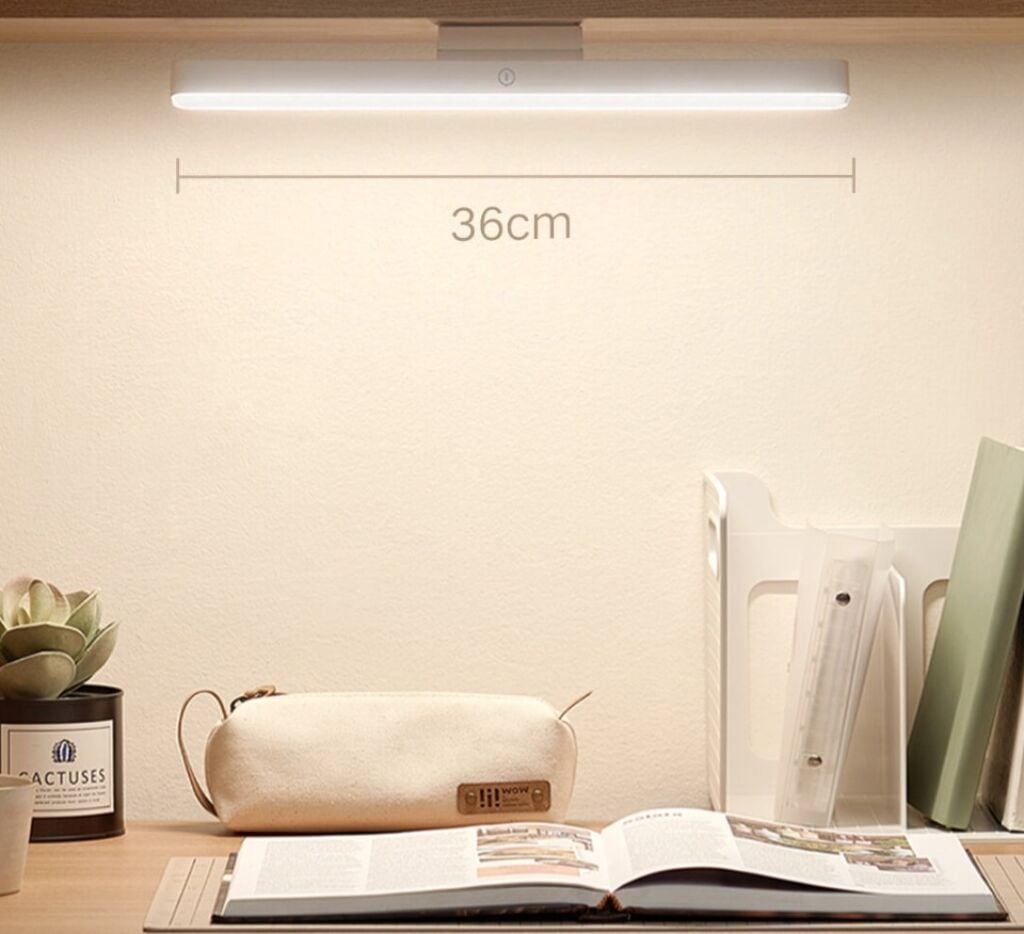 The Mijia Magnetic Reading Lamp has one lamp head extended by 36cm, which covers the entire desktop with a wide-angle light. The lamp is designed with a texture of optical lenses that refract light multiple times, reducing the light stimulation and making the light output more natural. The lamp also has a sensitive touch switch, which allows you to turn the light on and off with a light touch and adjust the brightness in three levels: low, medium and high. The lamp can be used in different situations, such as desks, mirrors, entrances and wardrobes.
The magnetic base of the Mijia Magnetic Reading Lamp is equipped with 3M double-sided tape, which can be pasted in the desired position without drilling holes. The base also supports ±25° lamp angle adjustment, to adapt to different user needs. The lamp has USB Type-C port, which can be connected to any USB power supply. There battery integrated with 2000 mAh guarantees a long battery life: the lamp can last up to 4,5 hours in maximum brightness mode and up to 16 hours in minimum brightness mode.