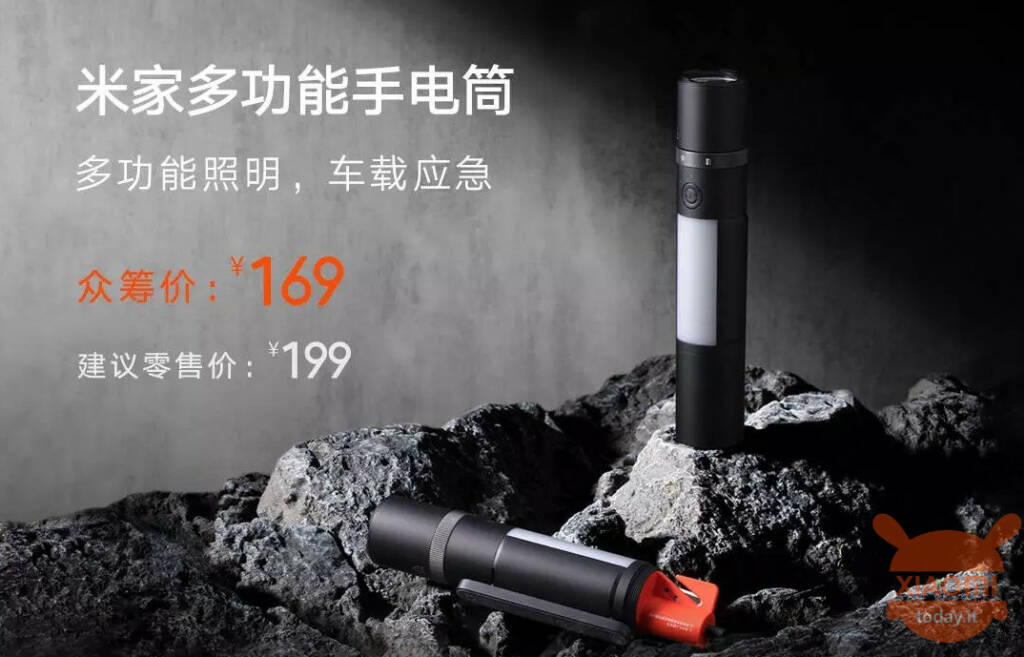 The Chinese technology giant Xiaomi has just launched the new Mijia Multi-function Flashlight, a multifunction flashlight that has 1000 lumens of light output and a range of 240 meters. Its retail price in China is 199 yuan (28 euros), while during the crowdfunding campaign that will start on the Xiaomi Mall on October 19, the product will be sold at a price of 169 yuan, about 24 euros at the exchange rate.
Mijia Multi-function Flashlight presented: it is the multi-function flashlight very useful in an emergency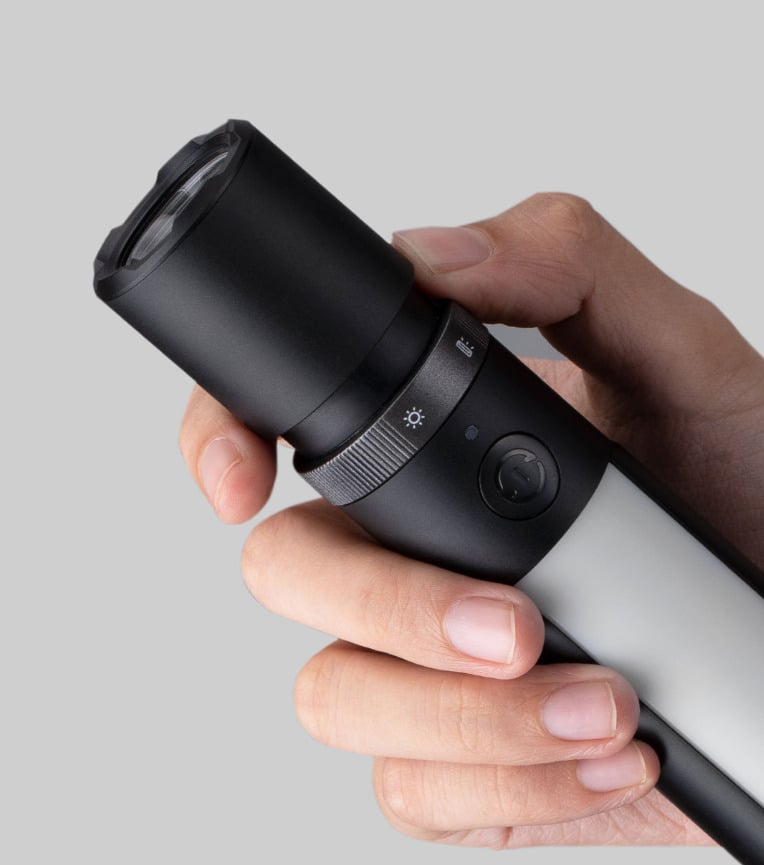 The Mijia Multi-function Flashlight flashlight supports telescopic infinite zoom thanks to the reflector / projector and multi-stop adjustment. It also has a number of survival features: flashing, calling for help, warning, breaking windows and cutting seat belts; therefore a useful tool in an emergency.
La Mijia multifunction flashlight It is equipped with an adjustment ring with which you can switch between the two modes of the main light and the side light with ease.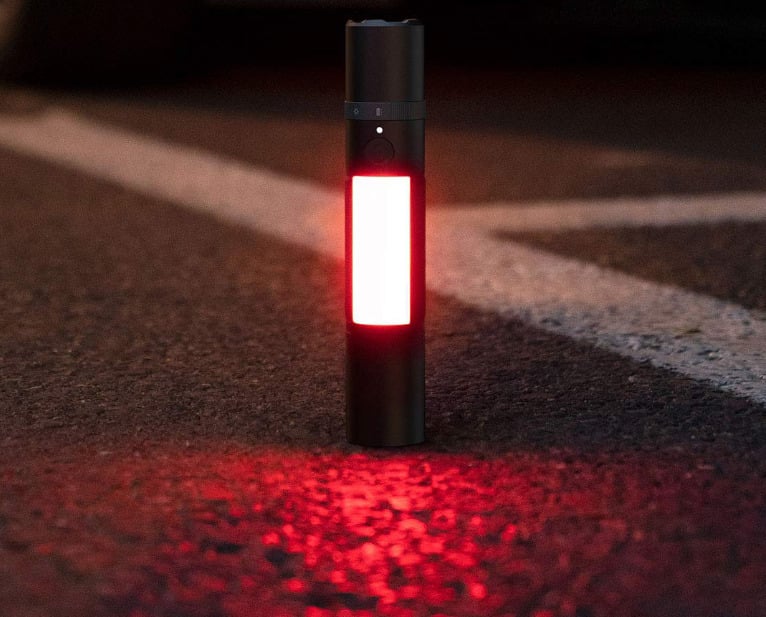 The Mijia Multi-function Flashlight has a built-in 3100mAh lithium battery, which can provide up to 90 hours of use, with a two-color power indicator to clearly indicate the remaining charge and a USB Type charging interface. -C therefore the same as for smartphones.
Then there is the seat belt cutter which adopts a design to prevent accidental cuts and the cutter can be easily used at a 45 degree angle if the seat belt needs to be cut.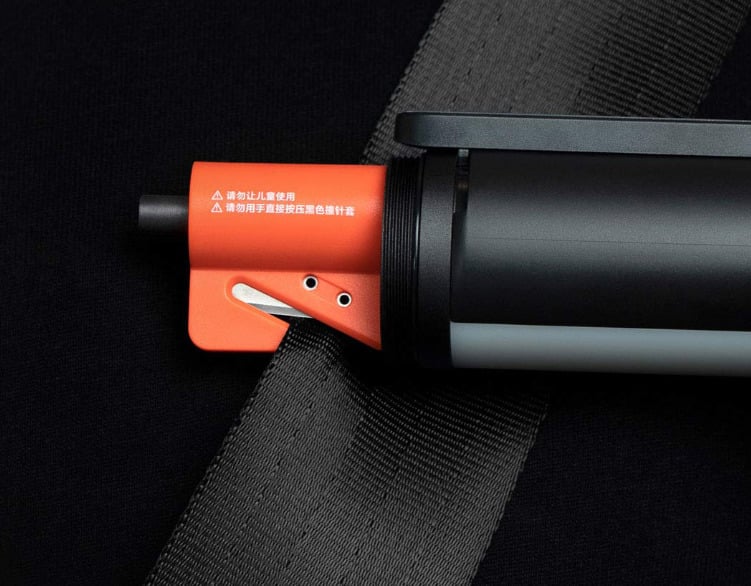 As previously mentioned, we also have a glass breaker with retractable tip design which makes it safer and more compact when storing.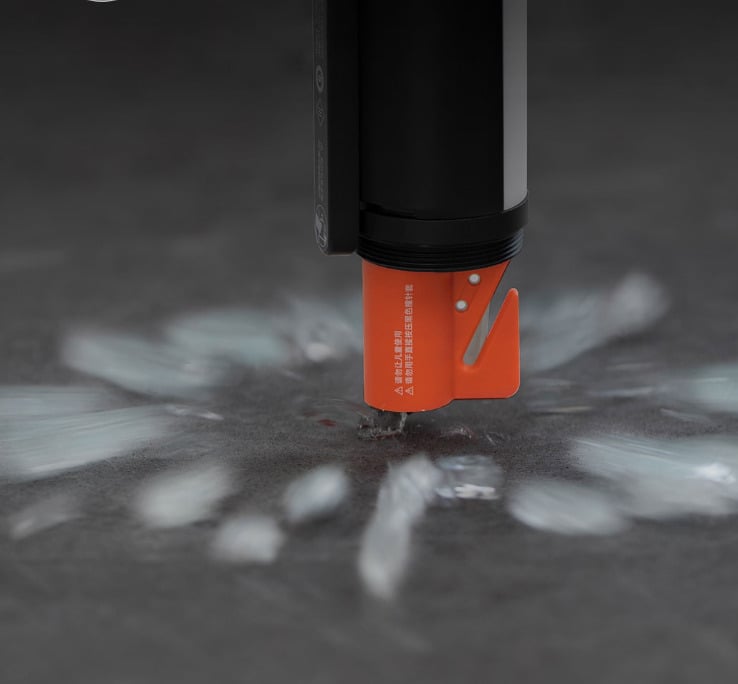 Finally, the multi-function flashlight also supports magnetic fixing, so that it can be attached to iron and nickel metal surfaces such as cars and brackets; there is a rotating bezel design and 107 degree wide angle rotation adjustment for more accurate lighting.
Xiaomi smart band 7
48 used by 43,55 €
25 November 2022 19: 37

Amazon.it
Price updated on: 25 November 2022 19:37