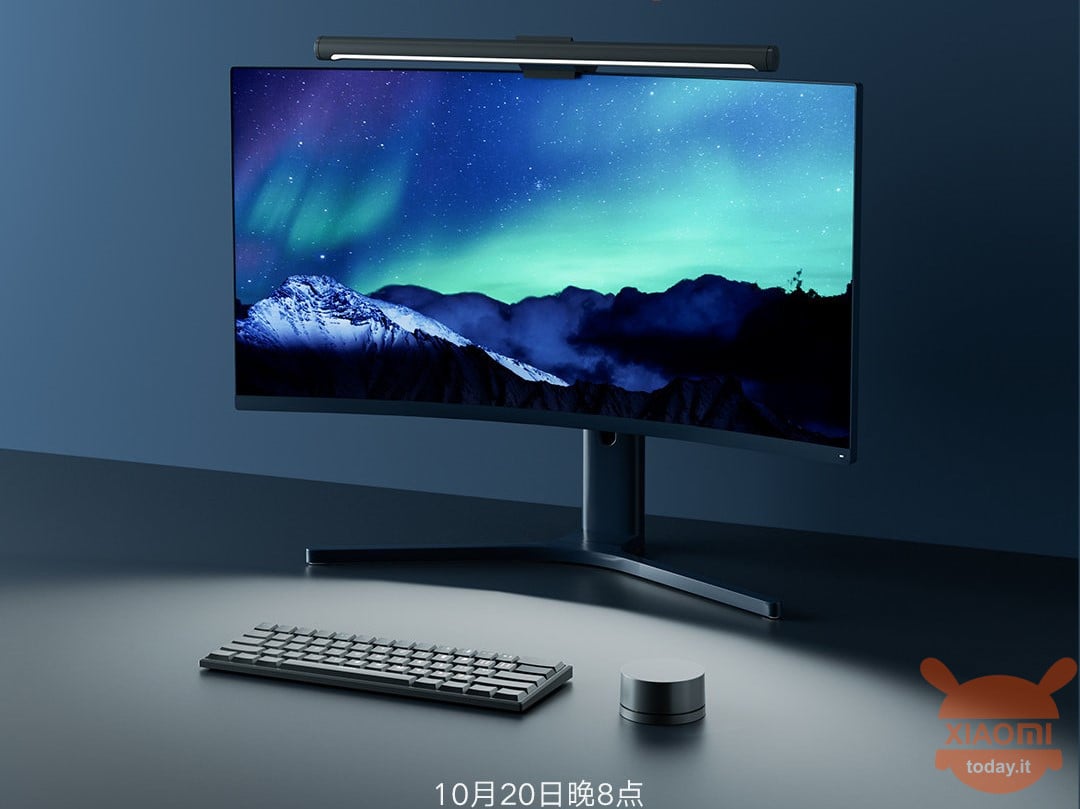 Are you interested in OFFERS? Be smart and subscribe to our Telegram channel! Lots of discount codes, offers, pricing errors on technology from Amazon and the best online stores.
This morning, Mijia's official account announced the launch of the Mijia Smart Display Hanging Light 1S, a monitor pendant light that will be sold in China at a price of 229 yuan (30 euros).
Mijia Smart Display Hanging Light 1S: here is the new suspension lamp for monitors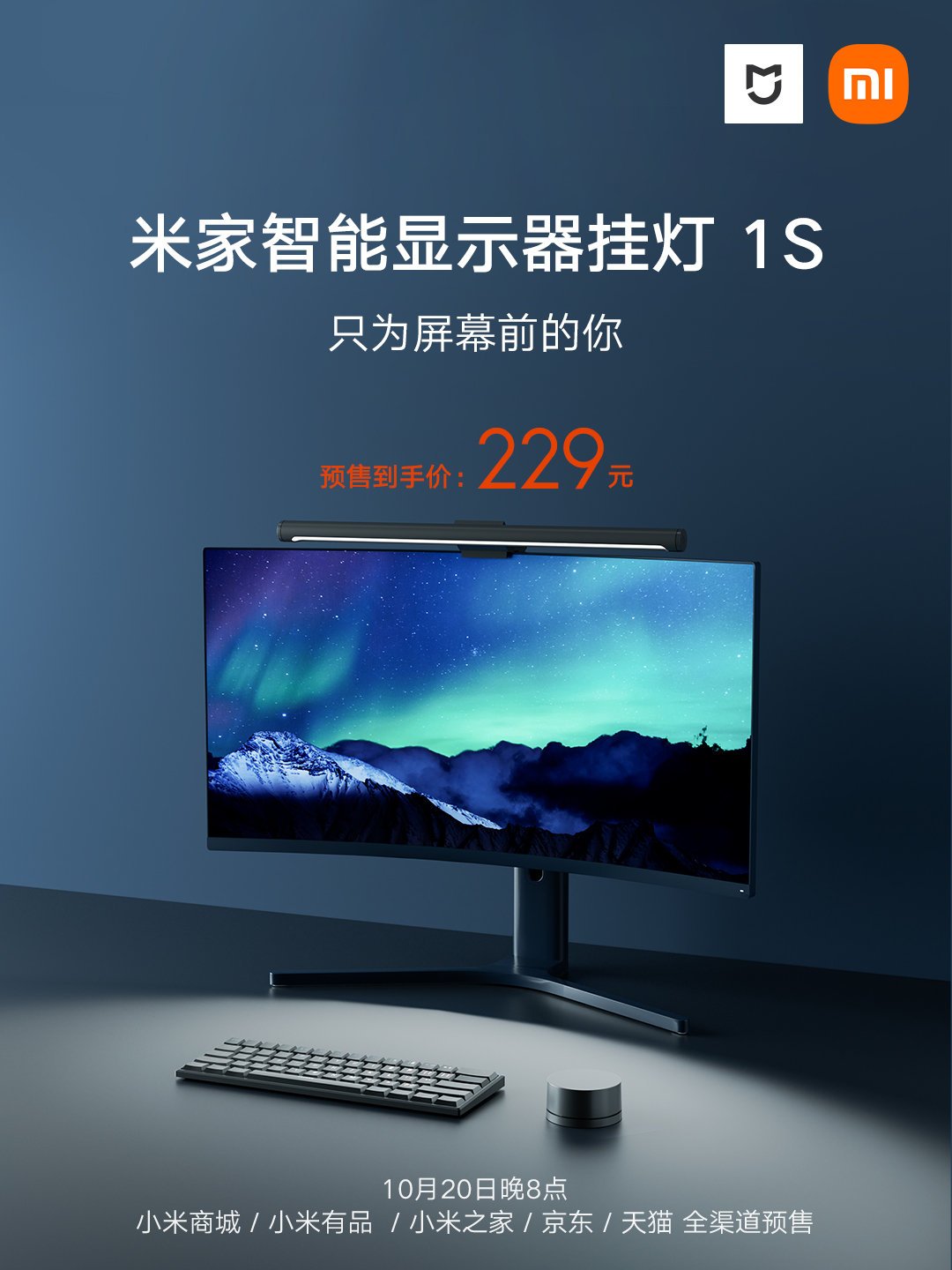 According to the official introduction, this new product has professional asymmetrical light projection which serves to relieve eye fatigue. There is also a monitor socket with a maximum thickness of 32mm for a suspended installation, as well as a wireless remote control for a cleaner desktop environment.
According to the images released, the appearance appears to be basically the same as the previous generation. It still continues with a simple design, but does not use the white body we are used to with the Mijia brand, in its place a more sober black and more similar to most monitors on the market.
In terms of functionality, the brand didn't reveal too much information. At the moment, only the presence of the connection with the Mijia app has been revealed, so that it can be easily controlled by the Xiaomi artificial intelligence assistant called XiaoAI, therefore by smartphones and other devices with the XiaoAI function. But in terms of user experience, there should be a rotary button on the remote. It is in fact one of the most important strengths of the first generation of Mijia's smart suspension monitor lamp.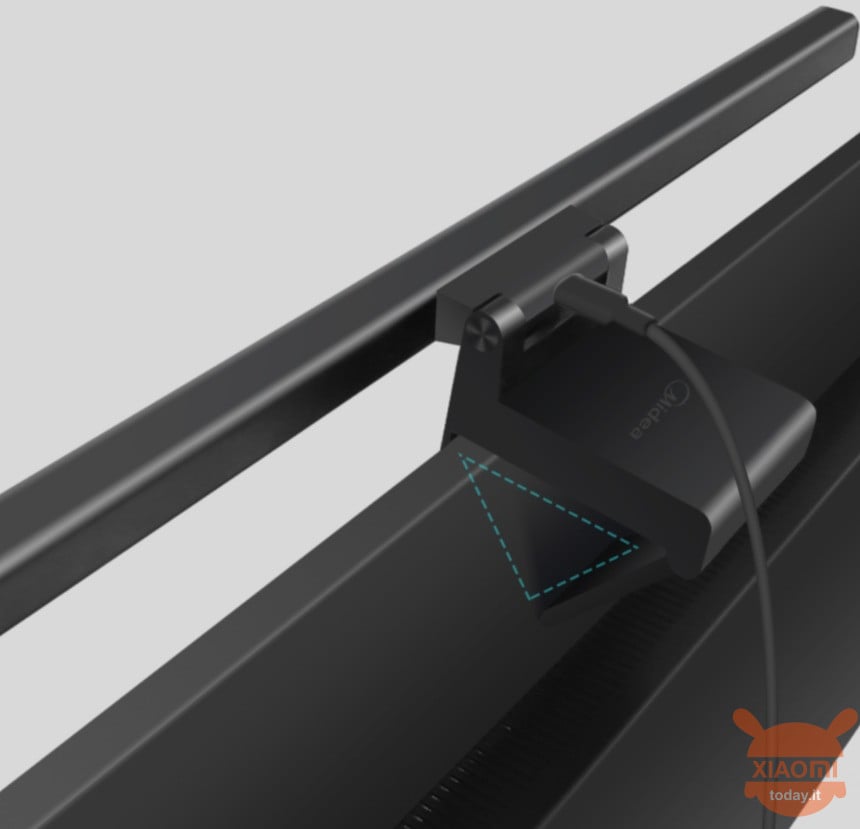 It is understood that Mijia's previous pendant light uses a custom optical lens and finely engraved mask to avoid reflections on the screen and be able to use it for a long time without worrying about eye strain.
Furthermore, thanks to the Mijia app and the smart connection, it is possible to unlock more modes according to your uses, gaming, work, study etc ..
As for the quality of the light produced, the Mijia Smart Display Hanging Light 1S has a color rendering index that reaches a Ra90 to restore true colors and not create flicker in the case of video recordings.
Finally, the Mijia Smart Display Hanging Light 1S comes standard with a wireless remote control, which uses a 2,4GHz wireless connection and supports adjusting the color temperature and brightness. Two 7-cell batteries are included with the lamp for a life of up to 2 years.
30 November 2021 20: 13

Amazon.it
Price updated on: 30 November 2021 20:13