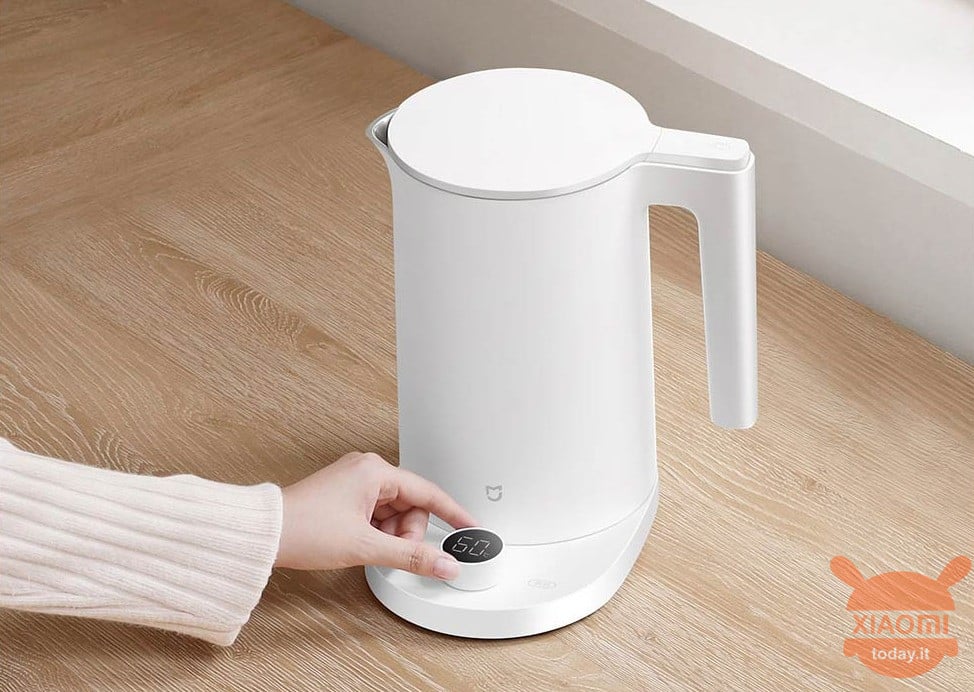 In July, the Xiaomi ecosystem Mijia brand launched the Thermostatic Electric Kettle 2, an electric kettle which among other things also allowed you to set the water temperature precisely. Well today its successor has been launched with the name of Xiaomi Mijia Thermostatic Kettle 2 Pro. The new electric kettle will be sold in China at a price of 199 yuan, about 28 euros at the current exchange rate.
Xiaomi Mijia Thermostatic Kettle 2 Pro is the new smart and economical kettle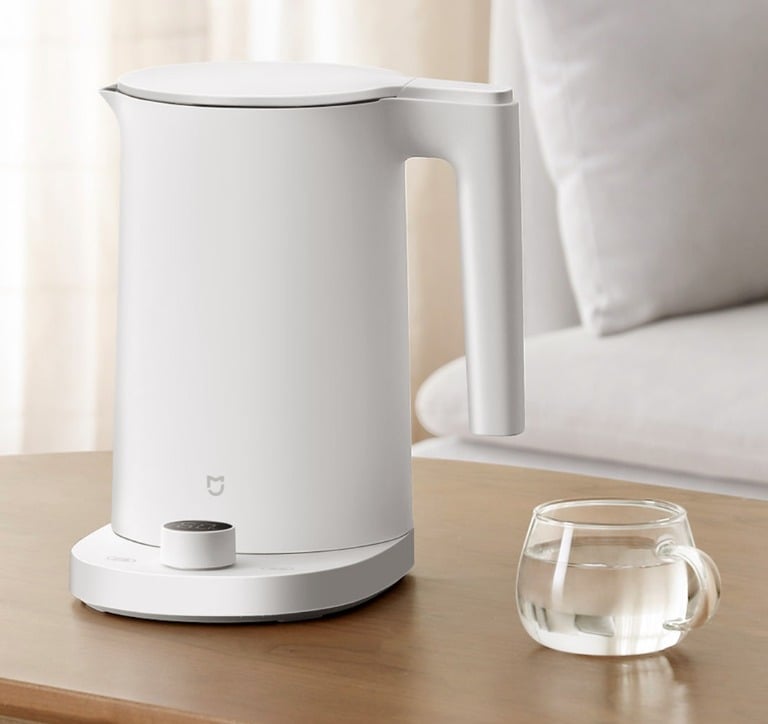 The Xiaomi Mijia Thermostatic Kettle 2 Pro was designed with a large capacity of 1,7 liters, therefore slightly larger than the Mijia Thermostatic Kettle 2 which instead had a capacity of 1,5 liters.
Mijia's Thermostatic Kettle 2 Pro also brings an important novelty for the brand's kettles, in fact it comes with an "infinity" knob (it turns without limits) with an LED display above that shows us the temperature we want for our hot drink and which can be adjusted in 1 degree centigrade intervals.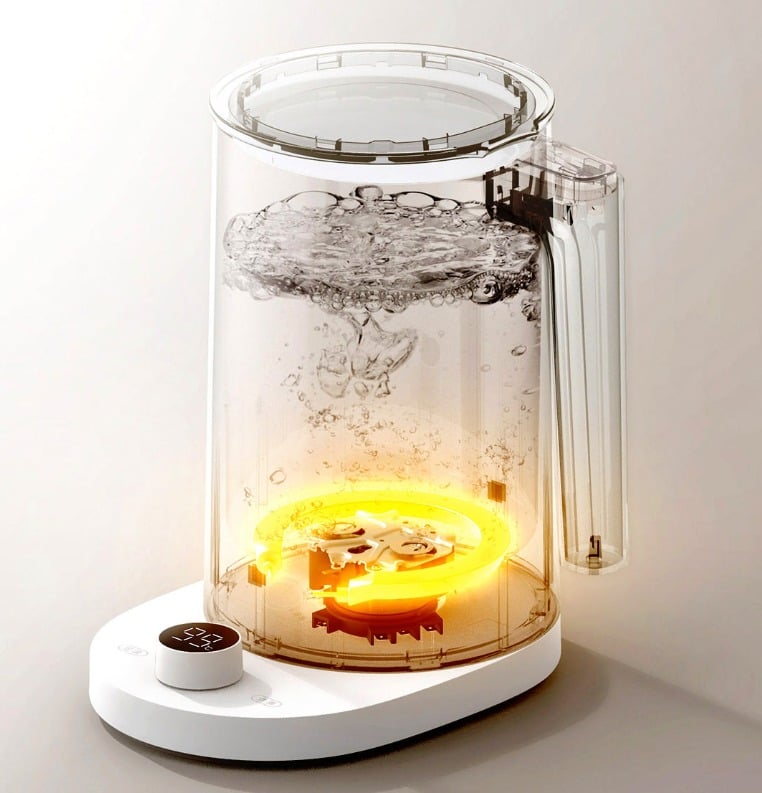 The Mijia kettle has also been designed for two modes of use, with tap water, which must therefore be brought to boiling temperature, and with bottled water, in which case we go to directly set the temperature in which we want to drink the drink or what is needed to create the infusion. So, for example, we can set it to 40 degrees if we want simple hot water, 80 degrees if we want to prepare tea, 90 degrees if we want to make a cup of instant coffee and so on.
This feature in addition to allowing us to drink the drink without long waits (we do not have to wait for the temperature to drop from 100 degrees to the desired one), it also saves us energy by not having to push the kettle to maximum power. Maximum power of the kettle which settles at 1800 W.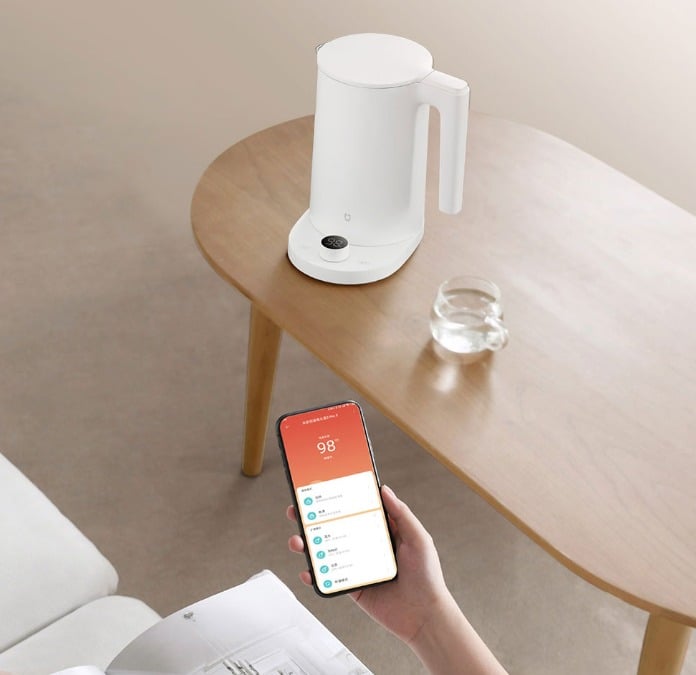 For the rest, the Xiaomi Mijia Thermostatic Kettle 2 Pro has a lid with two-stage damping opening, one-piece 304 stainless steel casing and produces a noise of less than 45 dB (A).
Finally, being smart, the product can be controlled through the Mijia app.
Xiaomi 28314 Mi Smart Kettle Pro
9 December 2022 9: 55

Amazon.it
Price updated on: 9 December 2022 9:55