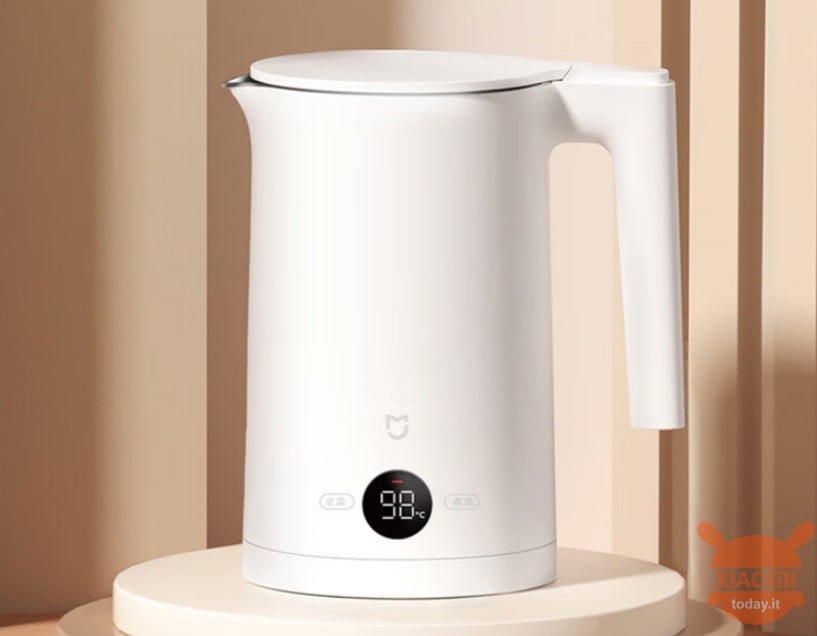 In the last 24 hours, the Chinese giant Xiaomi has launched several products for the home, including the Smart Home Screens 6, Mijia Smart Air Fryer 4L and Mijia Smart Cooking Mixer. Well, to these is added another product for the kitchen: the Xiaomi Mijia Thermostatic Electric Kettle 2. The electric kettle has in fact just been officially released in China at a price of 169 yuan, about 24 euros at the exchange rate.
Xiaomi Mijia Thermostatic Electric Kettle 2 is the new kettle with display and temperature control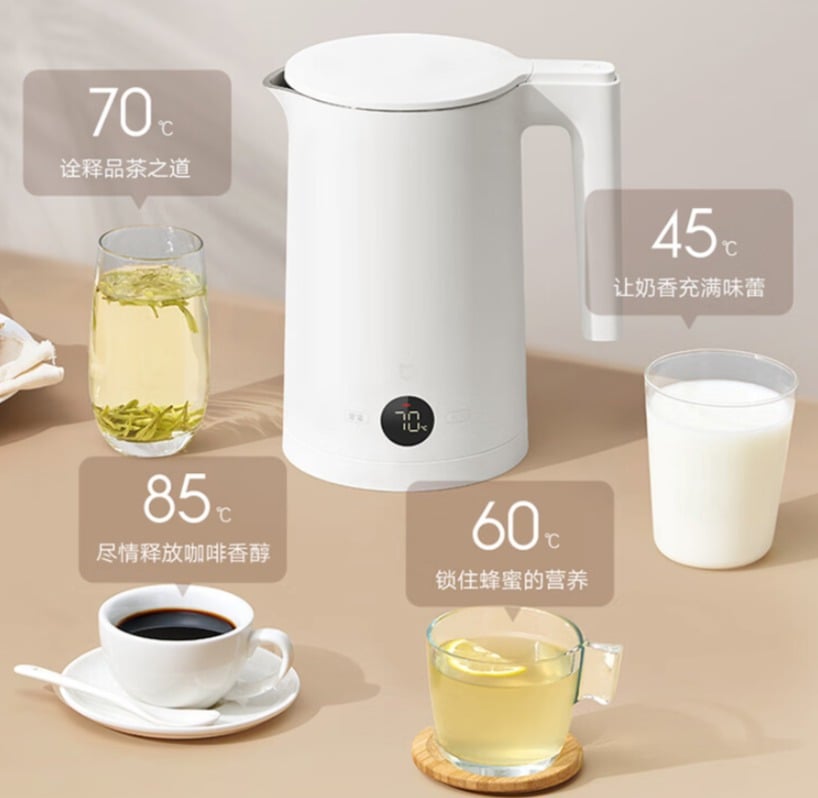 According to official data, the Xiaomi Mijia Thermostatic Electric Kettle 2 has a large capacity of 1,5 liters, a quantity that should be enough for at least one day. Then there is a 1800 W high-power heating system that allows you to boil water in just 5 minutes. Xiaomi also claims that the built-in thermostat manufactured by the UK brand STRIX has been tested to work up to 10.000 times without problems.
With Mijia's electric thermostatic kettle, you can use both tap water and bottled water. It has a button to bring the water to a boil and one to keep the chosen temperature on request. Specifically, the electric kettle has four built-in water temperature settings, such as 45 ° C, 60 ° C, 70 ° C, 85 ° C, to meet your different needs.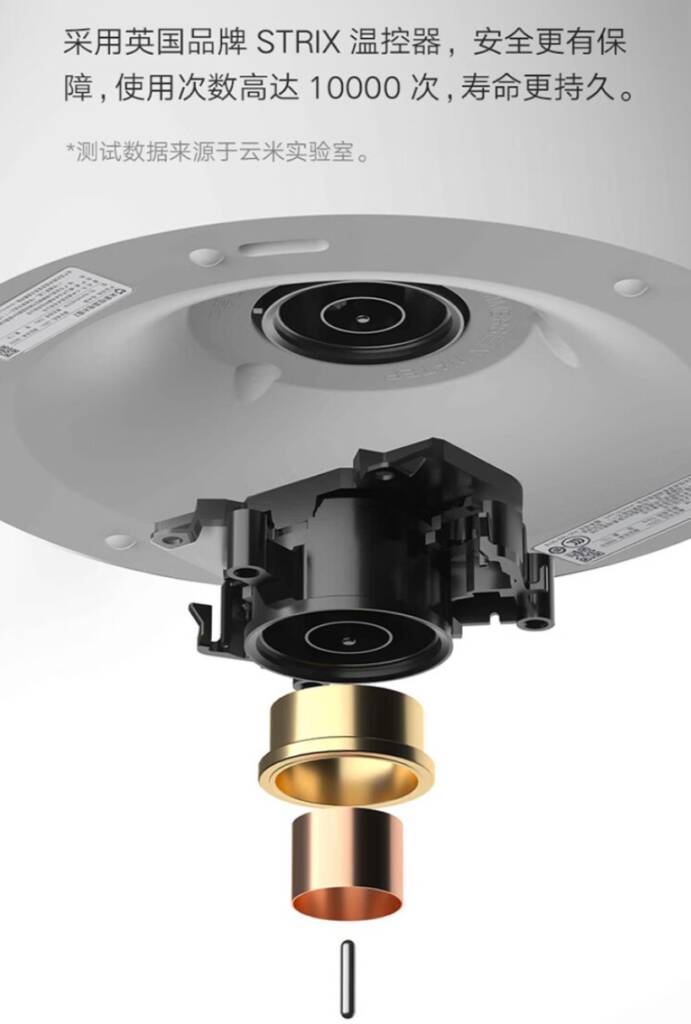 In terms of design, the spout and the internal tank of the electric kettle are designed in a single piece, which allows excellent airtightness and makes it more comfortable to clean. The internal tank is made of 304 stainless steel for contact with food, it does not produce odors and does not rust.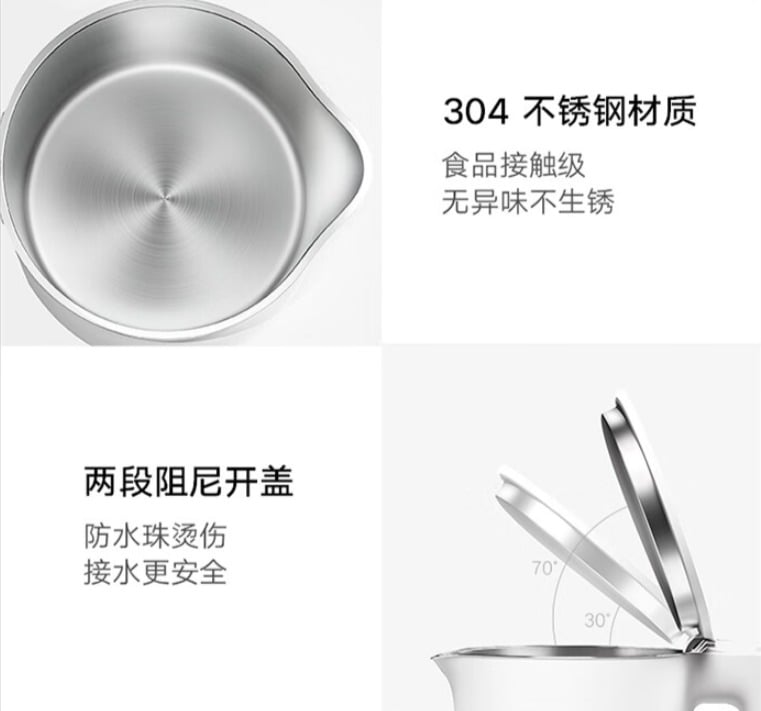 Finally, the Xiaomi Mijia Thermostatic Electric Kettle 2 is equipped with a digital screen that shows the water temperature in real time. There is a three-level electrical protection which makes it safer, and a double-layer anti-scald design offers better heat retention.
Xiaomi Mi Smart TV P1 32 Inch
1 used by 179,00 €
169,00

€

279,90

€
available
1 December 2022 15: 28

Amazon.it
Price updated on: 1 December 2022 15:28