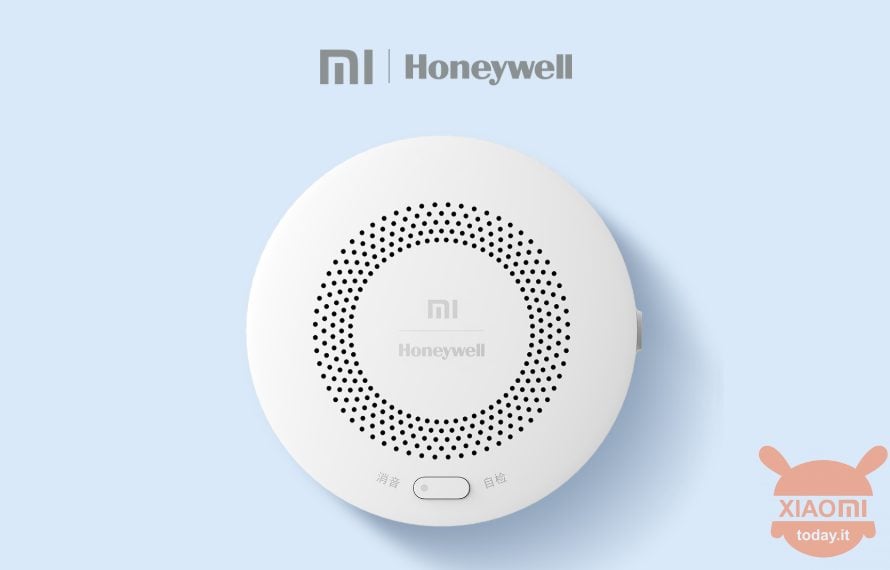 Are you interested in OFFERS? Be smart and subscribe to our Telegram channel! Lots of discount codes, offers, pricing errors on technology from Amazon and the best online stores.
As we know, gas in the home brings enormous convenience in daily life, but it also carries potential risks for families, as domestic fires caused by gas leaks often occur.
Xiaomi Natural Gas Guard: gas detector with smart functionality now in crowdfunding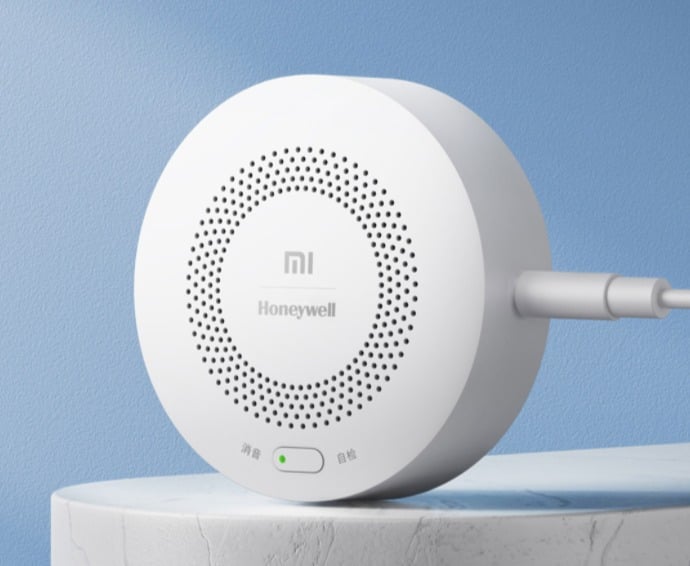 In response to this, Xiaomi today launched the Xiaomi Natural Gas Guard on its store in China. Currently, the product is crowdfunded with a price of 169 yuan (21 euros), while its retail price once the campaign is over will be 179 yuan, or 22 euros at the exchange rate.
According to official data, the Xiaomi Natural Gas Guard was created jointly by Xiaomi and the international brand Honeywell. The product can detect natural gas leaks and has passed fire certification, combining Honeywell's natural gas detection technology with Xiaomi's smart AIoT experience.
The Xiaomi Natural Gas Guard adopts a dual air intake design, with an integrated sensor capable of monitoring the concentration of natural gas in real time. When the natural gas concentration reaches the alarm set value, the device will immediately send an audible and visual alarm signal.
Particularly when the appliance detects a natural gas leak, it can immediately emit a high decibel sound of 70 dB (A) and a light alarm to remind family members to pay attention.
Furthermore, when a dangerous situation occurs, all kinds of MIUI devices used at home will send a loud alarm and the Mijia app will also send messages to remotely remind in real time, even if you are not at home.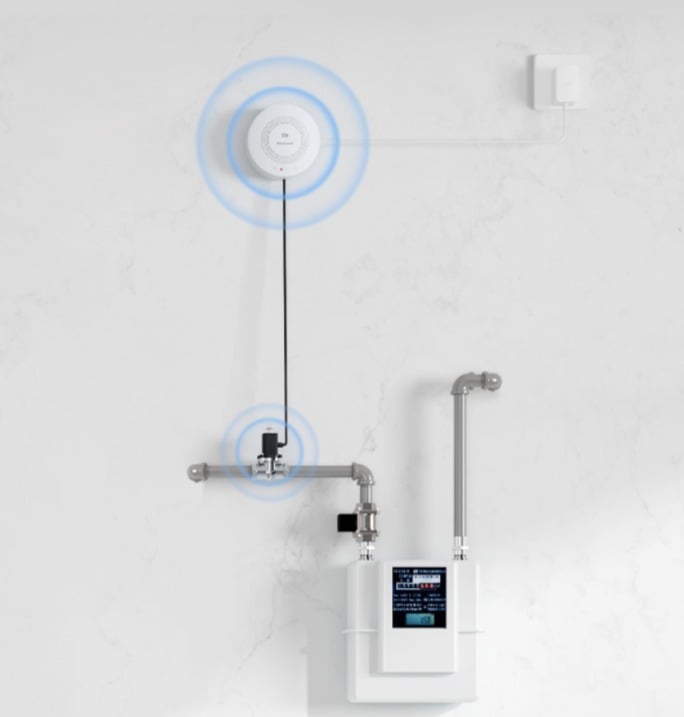 Not only that, in the event of a gas leak, the product not only sends a loud audible and light alarm, but also closes the solenoid valve through the terminal connection to stop the source of the leak in time.
Finally, through the built-in Bluetooth gateway, it can also support all sub-devices of the Mijia Bluetooth gateway, so that the kitchen is no longer a blind zone.