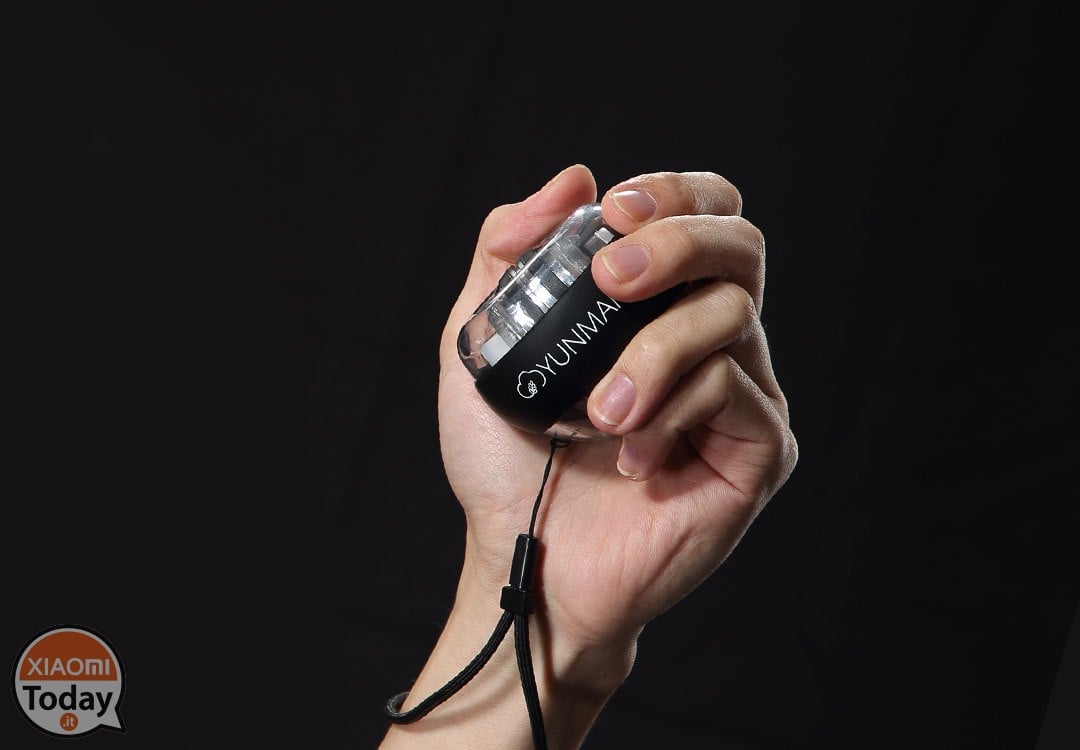 Yunmai It is one of those companies that collaborate with Xiaomi, which relies on several partners to offer a wide range of products for the Mi Home ecosystem to its wide audience. In fact if until now we appreciated the brand Yunmai for its Smart Weighing scale, which still holds the record of units sold during the stay on the crowdfunding platform of Xiaomi, from today we will continue to appreciate Yunmai for a new product. Yunmai has just launched Powerball, a small sphere with modality of use both for training and anti-stress and that comes with a price of 69 yuan (about 9 euro).
XIAOMI Mi 9T 128GB BLACK - BLUE Global 6 / 128gb
ATGRATIS Shipping from Italy 24 / 48h

The Yunmai Powerball is perfect to be used in rehabilitation as a result of repetitive strain injuries (RSI), sprains, ruptures and fractures or simply for the general strengthening of the wrist. The device is also useful for the treatment of wrist pain but the use also extends like anti-stress and for strengthening the muscle of the hands. The operation of the device is purely mechanical and requires no power so no fear of electromagnetic radiation.
A SMALL EXPENDITURE FOR THE YUNMAI POWERBALL GUARANTEES RELIEF FROM PAIN AND STRESS
The Yunmai Powerball integrates a sphere (rotor) that turns on its axis creating resistance against the movement generated by the user. This resistance intensifies when the wrists are rotated rotatively, better known as gyroscopic effect. The faster the rotor, the greater the resistance to the movement of the user's hand: a resistance that adapts perfectly to the muscle contraction, that is when the muscle contracts without changing its length (without moving the load), which makes the Yunmai Powerball ideal for rehabilitation, exercise and wrist pain relief.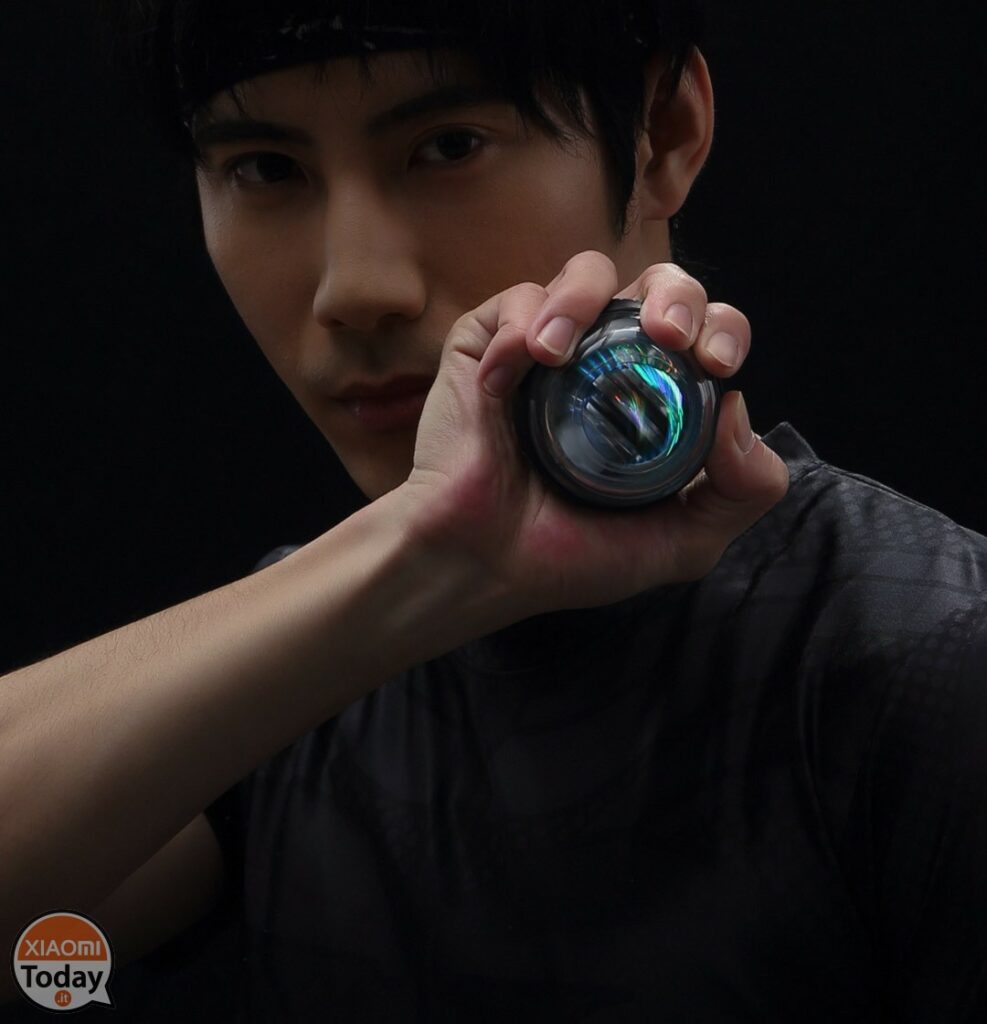 The healthy gadget of Yunmai consists of a shell made of polycarbonate which welcomes the sphere with aluminum alloy plating. One is also present series of lights that light up while the Powerball is moving. The company guarantees one virtually eternal duration of the product because the structure has been realized optimizing the rotary motion making it more fluid and quieter. At the moment we have no further details about this product, but at a price like that we can not wait for the Yunmai Powerball to appear in our usual online store. I wonder if the promised benefits will be dispensable to us of the staff of XiaomiToday.it that the wrist between mouse and keyboard we are playing it.
Say yours on the Yunmai Powerball. We are waiting for you on our Facebook group dedicated to
gadget
and similar.