The International Consumer Electronics Show is just around the corner and the electronics giants are preparing for the event, presenting their products slightly earlier than the actual event date. Xiaomi has unveiled in the last hours the new drone Yi Erida and the action camera Yi 4K +, which will be presented at the CES in the coming days. The Yi Erida is an upgrade of the old Yi 4K drone released at the beginning of the 2016 and mounts the Yi 4K, the first action camera capable of recording video to 60 fps and in 4k resolution. The shots will therefore be richer and more fluid than those made with the previous model, even in the case of a moving subject.
XIAOMI Mi 9T 128GB BLACK - BLUE Global 6 / 128gb
ATGRATIS Shipping from Italy 24 / 48h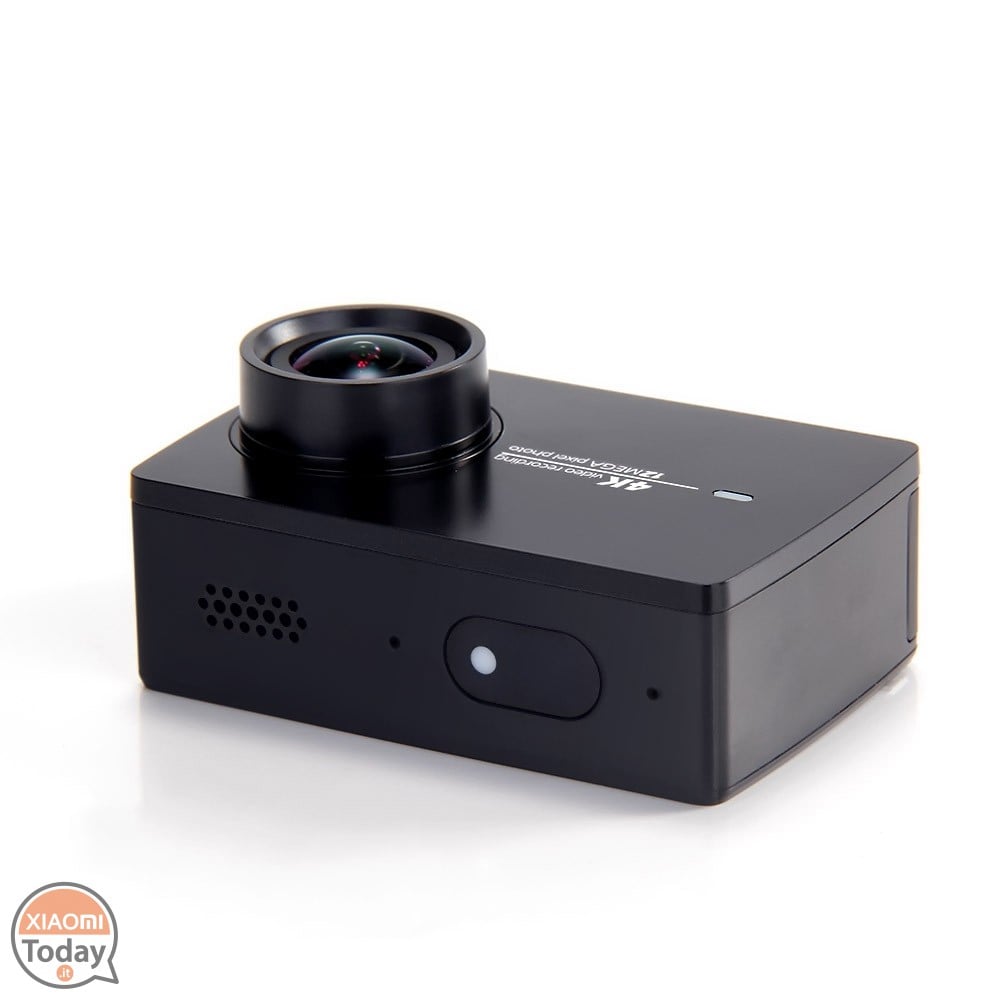 The Yi Erida is essentially a trirotor able to fly at a maximum speed of about 120 km / h, equipped with a gimbal to stabilize the chamber during the flight. The vehicle can be driven through an app and is equipped with an advanced radar / sensor system. Xiaomi did not reveal other information about the camera, which should be very similar to the previously released model (with the exception of the improvements already mentioned in the resolution and the frame rate section) and will probably be equipped with a touch screen display and a discreetly performing battery.