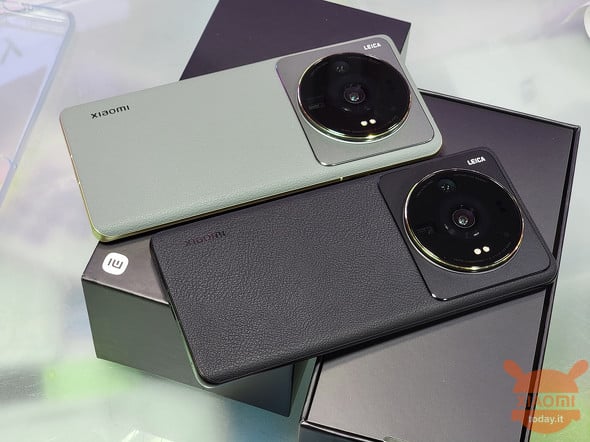 It is very common to read preliminary information about i upcoming Xiaomi and Redmi smartphones out. Until now, the data we have on incoming devices is activated from China by whistleblowers such as Digital Chat Station or the like. Today, however, the site GSM USB Drivers gives us a new emotion, revealing the names of the next Xiaomi and Redmi smartphones that will debut. But watch out: there won't be just smartphones "Normal". There is also talk of a folding and a tablets which we look forward to.
GSM USB Driver has published the USB drivers for the next Xiaomi and Redmi, revealing the names: there is Xiaomi 13, Redmi K50 Ultra and even MIX Fold 2!
Before seeing the names of the smartphones (and not only) Xiaomi and Redmi that will be released soon, it is necessary to explain who is the GSM USB Driver site and what it does. GSM USB Driver is one of the mobile driver websites out there, serving 100% original USB drivers for more than 42.000 devices. USB drivers are those that allow you to connect smartphones, tablets and every possible device to your computer without using the default suite. You can use these drivers in the process of rooting of the device, as well as in that of flashing of a ROM. Having said that, let's see the next devices of the brand.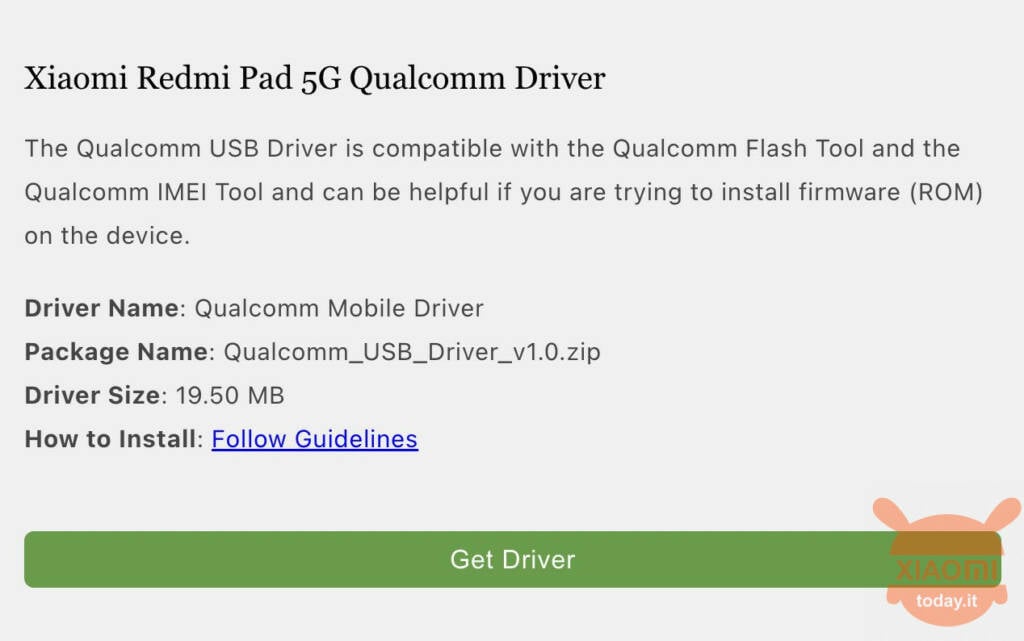 Read also: Here is the new build of MIUI based on Android 13, but not for everyone
The list of smartphones is as follows:
Xiaomi 13: will have a Qualcomm processor
Xiaomi 13 Pro: he too, like the standard model, will have a Qualcomm processor
Xiaomi MIX Fold 2 5G: he too will have a Qualcomm processor
Redmi Notes 12S: he will instead integrate a MediaTek processor
Redmi Notes 12 Pro 5G: he too will have a MediaTek SoC
Redmi K50 Ultra: of him

we had talked about it previously

and as usual on Redmi devices, he too will have a MediaTek processor
RedmiPad 5G: also of him

we talked about it

preview and we are happy to know that it will have a Qualcomm processor
That said, there are some caveats to make. First of all we don't know the release date Xiaomi 13, 13 Pro, MIX Fold 2 5G, Redmi Note 12S, Redmi Note 12 Pro 5G, Redmi K50 Ultra (which however will only arrive in China) and Redmi Pad 5G. They will undoubtedly debut in their respective markets by the end of 2022, but the exact moment is not known. Secondly, it is possible that the data held by the portal is not entirely correct: this means that it could be there changes in device names just as there may be changes to the last in terms of markets in which the devices listed above will debut.
Redmi Notes 11 | 4GB - 128GB | blue
25 November 2022 22: 13

Amazon.it
Price updated on: 25 November 2022 22:13