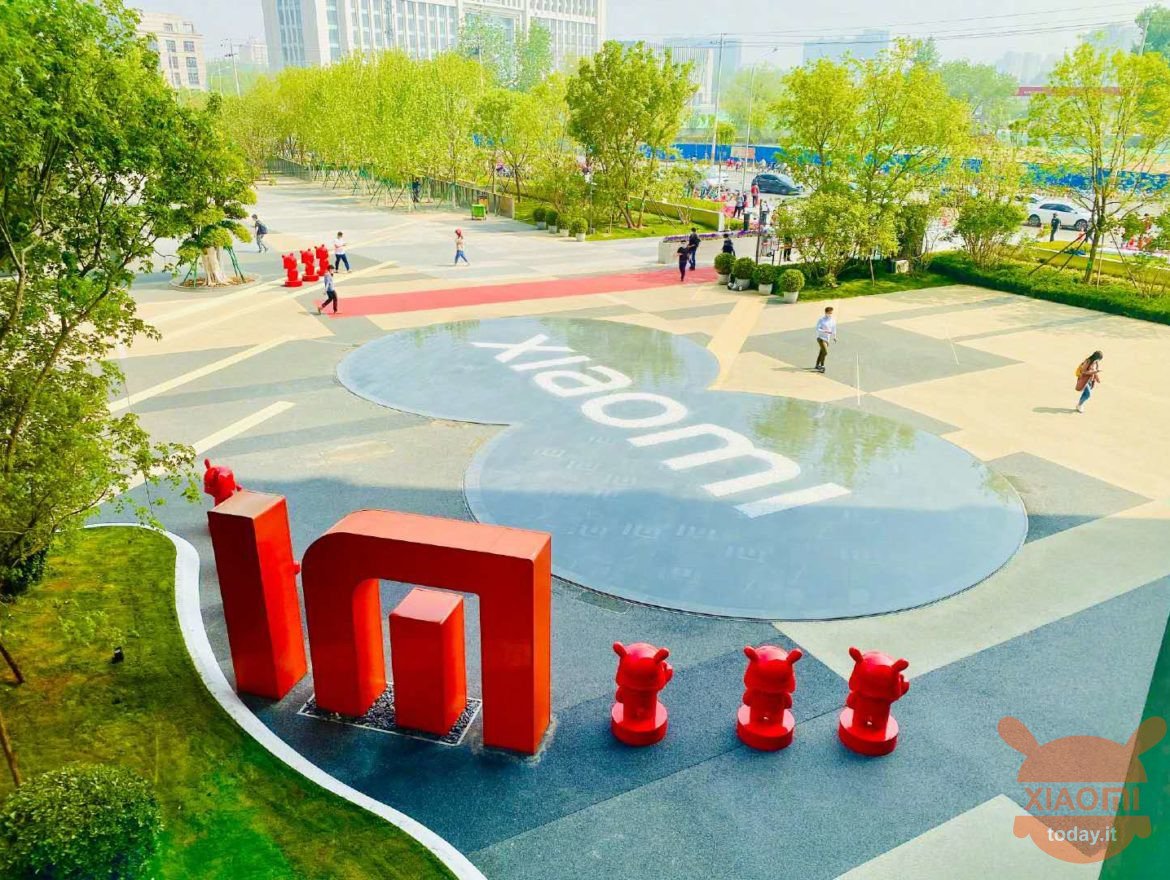 Are you interested in OFFERS? Be smart and subscribe to our Telegram channel! Lots of discount codes, offers, pricing errors on technology from Amazon and the best online stores.
Only yesterday we made you aware of how Forbes would have accused Xiaomi to steal data related to the use of smartphones. According to the well-known newspaper, the brand would collect data in a manner poco recommendable and would cram them into remote servers away from "discreet" eyes. For more information about the Forbes investigation we invite you to read this article. From the outset Xiaomi declared herself extraneous to the facts and if initially she acted with a simple press release, tonight arrived from Beijing official answers complete with tests that would demonstrate the transparent action of our beloved brand.
No negligence on the part of Xiaomi: the tracking of the data is ensured and the allegations of Forbes unfounded, as well as incorrect
The press release, which you find in the source, clarifies the situation starting from how Xiaomi actually collects the data. There are two types of data that the brand assumes when a user uses his smartphones and surfs the net.
collection of aggregate data on usage statistics: the data (such as system information, preferences, use of UI features, responsiveness, performance, memory usage and crash reports) is aggregated and cannot be used alone to identify any individual (unlike what he claims Forbes in his investigation);

synchronization of user navigation data: a user's browsing data (history) is synchronized when the

user logged in to My Account and when l

he data synchronization function is set to "On".

The brand also confirms that in incognito mode the data are not synchronized (second point) but nevertheless aggregated data about usage statistics (first point) are collected. As far as we know these types of data are the same that Facebook and Google take when we use their applications. So nothing too outrageous considering that everything now runs on Big G's servers.
In the press release, Xiaomi also attaches images to support what it says. In particular, in the first we see how completely anonymous tokens are generated for data tracking (contrary to what Forbes claims).
Below we see how statistics data (first point) are not collected by Sensor Analytics as Forbes wrote. These come rather run on Xiaomi's proprietary domains, as evidenced by the writing "miui".

Finally, with regard to the decryption that the cybersecurity expert user has admitted to making, Xiaomi attaches the photos that attest to some of the security protocols. In particular, four certifications received by companies and international third party organizations (such as TrustArc e British Standard Institution) that have certified security and privacy practices of Xiaomi smartphones and its predefined apps, including the accused Mi Browser.
Xiaomi's disappointed response to Forbes' unfounded accusations
Regarding the words used by Forbes on the article, Xiaomi expressed itself "disappointed"And believes that"believes that the report completely misrepresents the facts". One thing that is incredible is that the journalist, before writing and publishing the article, made contact with Xiaomi by asking numerous questions. From his, the brand responded in a clear and transparent way (reads in the press release) but despite everything "the published article does not accurately reflect the content and facts that have been disclosed"During the interview.
At the moment it is not clear which of the two "sides" is right but I personally believe that an attack carried out in this way is an incorrect move by a newspaper like Forbes.
We need your opinion. What do you think of this whole thing? Do you also feel "spied on" like the Forbes journalist?
Amazfit Bip S Smart Watch 1,28
🇨🇳 Priority Direct Mail Shipping (15 / 20gg, No Customs) ✈
Source | Xiaomi