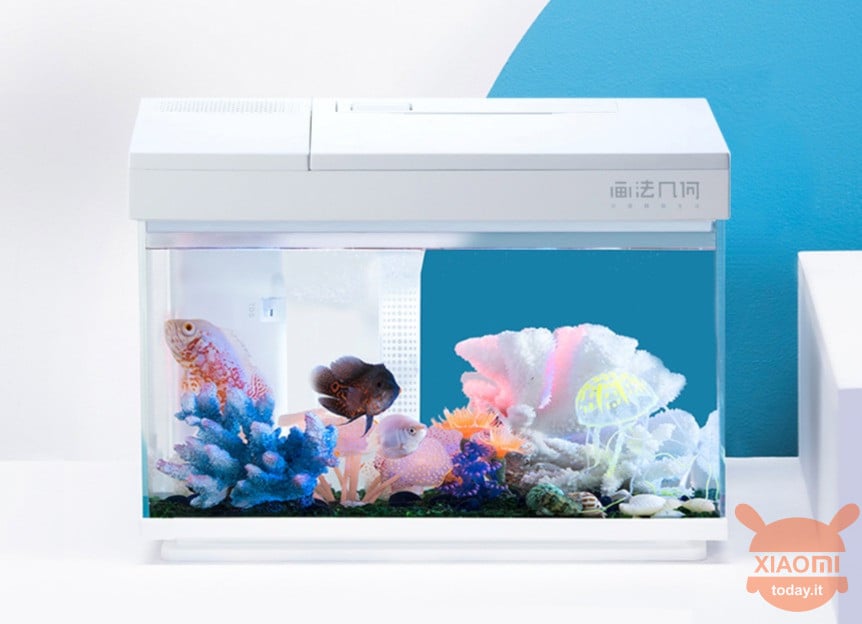 In recent months we have seen several gadgets dedicated to four-legged animals released by our favorite brand. However, Xiaomi has not forgotten even those who live in water, such as fish. In fact, the brand presented a new, very innovative smart aquarium with the name of Geometry Smart Fish Tank; let's find out together.
Xiaomi Smart Fish Tank: Xiaomi's first smart aquarium is here
The Xiaomi aquarium adopts a modular design, this means that we can combine the various included modules to our liking and occupy more or less interior space. The product is then available in two different variants, the "Exploration" with a volume of 15 liters and the "Amphibious" with a capacity of well 30 liters. Both can still be considered small and therefore suitable for not very large fish.
As far as the previously mentioned modules are concerned, these include an aerator, that is a sort of pump that generates a flow of air bubbles through a small tube and thus avoiding the formation of stagnant areas. Another pump is also used to automatically throw away water and thus save us all the water change work that is never pleasant.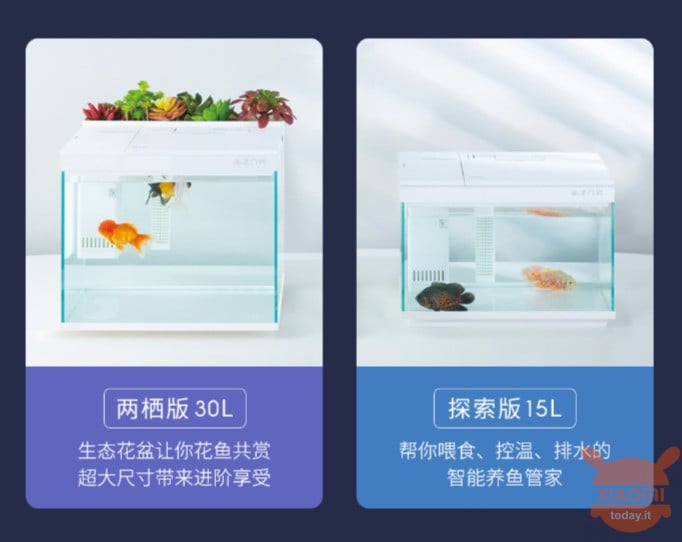 We then have a module to increase the water temperature to our liking that goes from a minimum of 18 degrees to a maximum of 32 degrees Celsius. Obviously this must then be adjusted according to the type of fish present in the aquarium.
But it doesn't end there, because the Xiaomi aquarium has two other aces up its sleeve. The first is the one that allows us to adjust the temperature and brightness of the RGB LED strip of lights that we can adjust directly from the smartphone. The second is the automatic fish food dispenser. Thanks to it we will be able to feed our fish remotely or at pre-configured times, to be able to travel even up to seven days without having to worry about leaving hungry fish.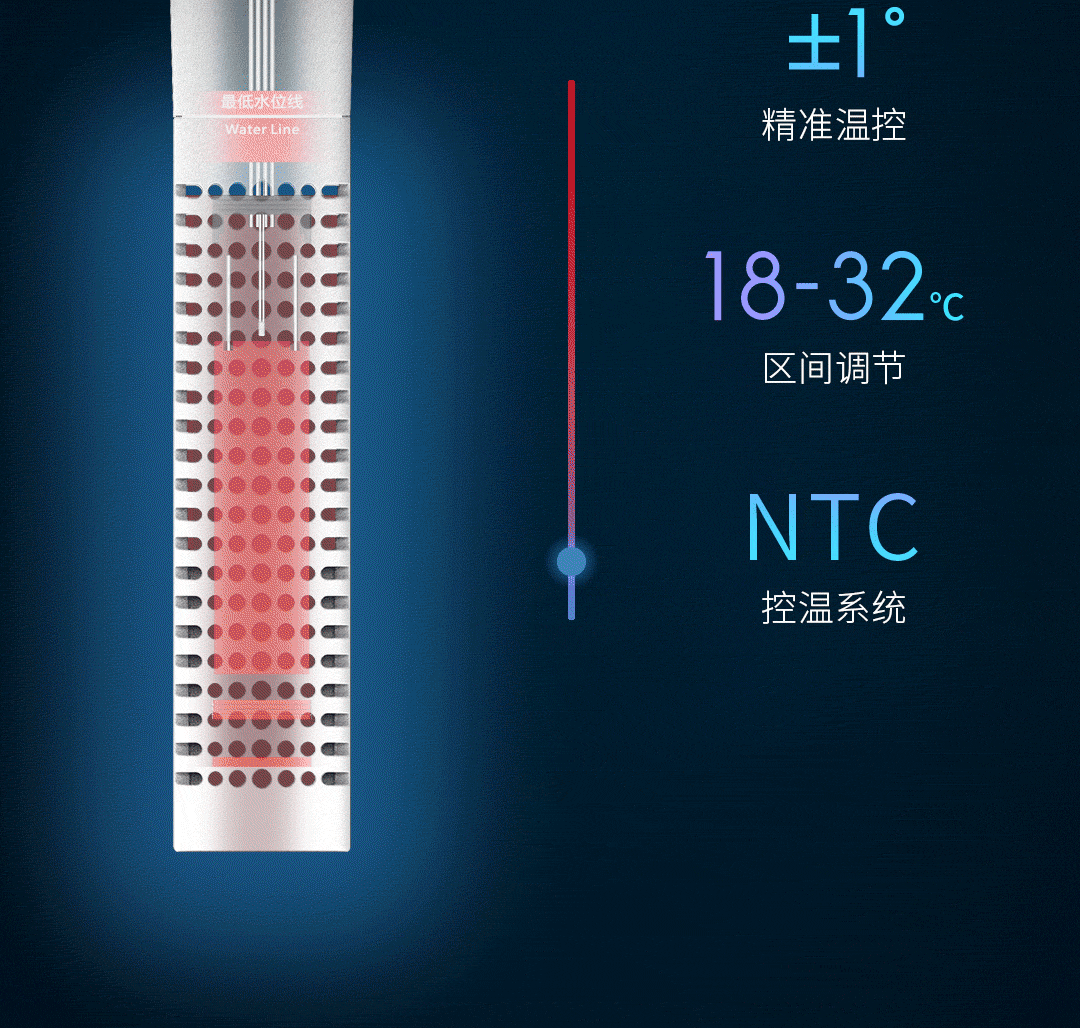 Among the other very useful features in an aquarium we then have a multiple-chamber filter structure with a quartz layer to eliminate bacteria and a TDS sensor capable of detecting water quality in real time. The sensor will then trigger a notification directly on the app on our smartphone notifying us that the time has come to change the water.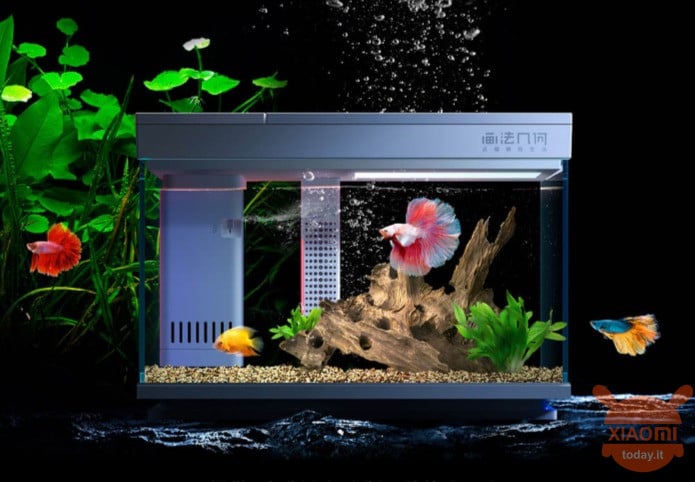 Finally, as previously anticipated, the aquarium is smart, this means that all the features just mentioned can be configured through a dedicated app. While from the consumption point of view, the smallest aquarium consumes about 48W, with the one from 30L that consumes 120W.
The prices of the Xiaomi Geometry Smart Fish Tank range from 499 Yuan (65 €) of the Exploration version (15l) to 699 Yuan (90 €) of the Amphibious variant (30l).
Amazfit GTS
🇨🇳EU Priority Line Shipping (No Customs) ✈
Are you interested in OFFERS? Follow our TELEGRAM Channel! Many discount codes, offers, some exclusive of the group, on phones, tablet gadgets and technology.