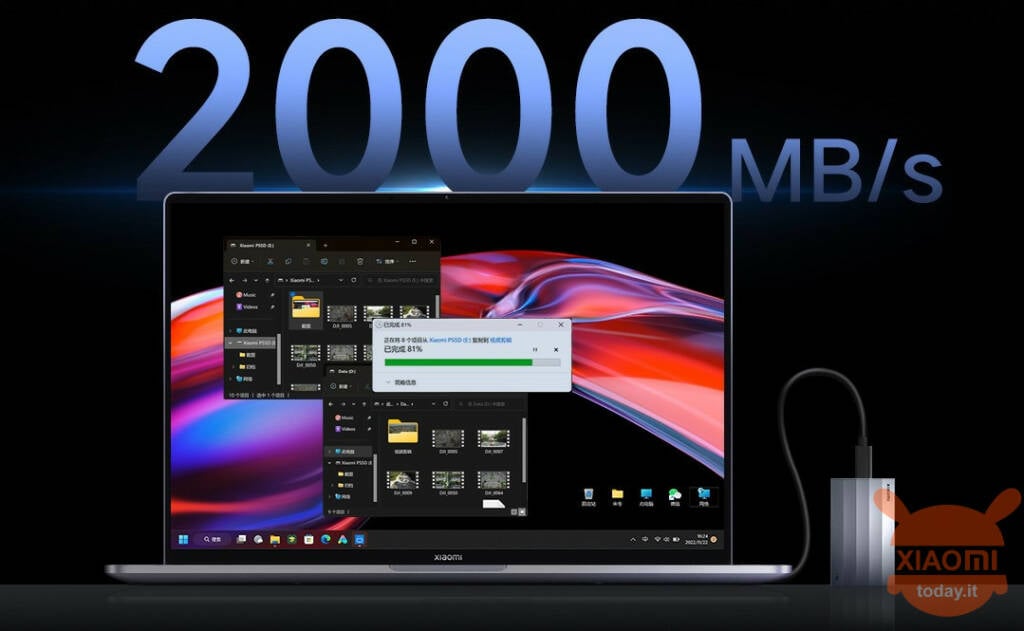 Two days ago, a new Xiaomi 1TB SSD (Solid State Drive) was launched on Xiaomi's crowdfunding platform, with a crowdfunding price of only 649 yuan (88 euros) and a retail price of 799 yuan, out of 107 euros at the exchange.
Xiaomi SSD 1TB launched in China at 649 yuan (€ 88): sequential writing up to 2000 MB/s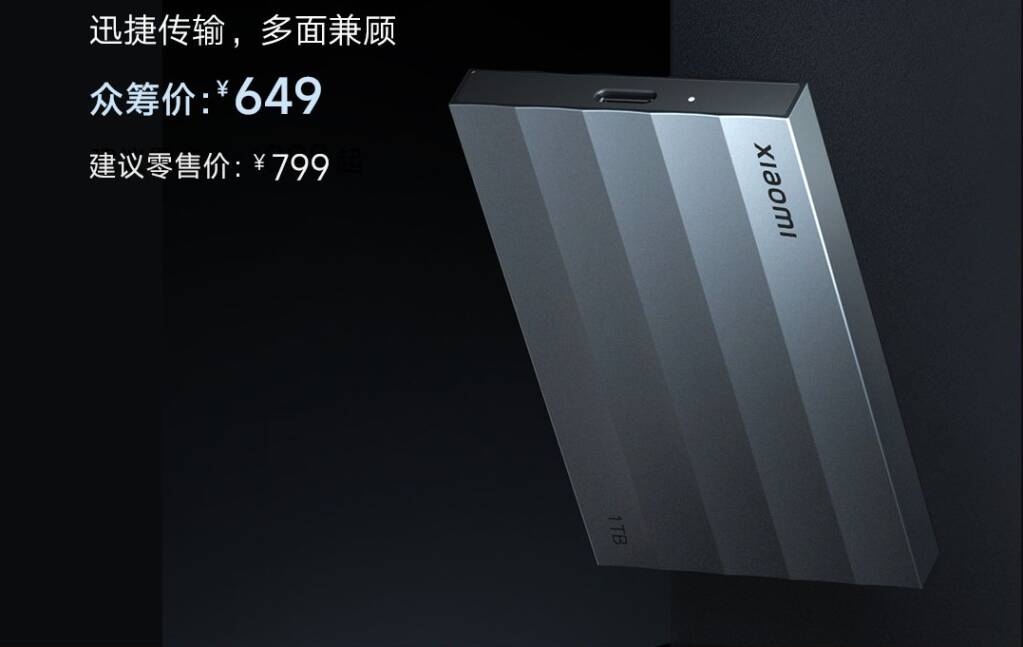 According to official data, hard disk sequential reading and writing can reach up to 2000MB/s, so for example, the transfer of 4GB 30K high-definition movies can be completed in just one minute.
However, the brand hasn't announced all the specifications, so the memory type and main controller have not yet been clarified, which has also triggered a discussion among Chinese users.
Well, today a Xiaomi product manager answered users' questions, stating that the new hard drive uses memory made by Micron, while the main control chip is made by the Silicon Motion company.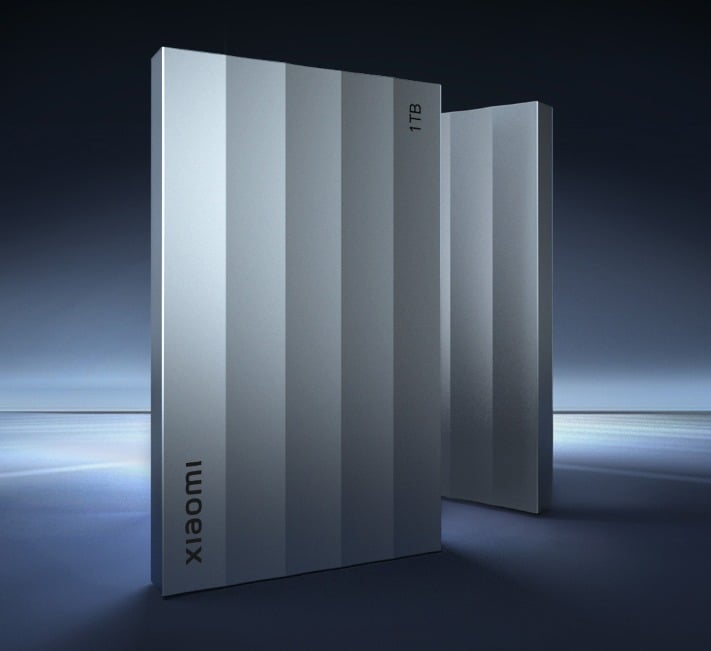 In any case, we note that the product manager also revealed that it is currently only the first batch to use Micron in the initial phase. If sales are higher in the future, other types of memory will be introduced to ensure availability, but the performance will be the same.
In general, the new Xiaomi SSD brings an excellent price-specific ratio as it is a ready-to-use SSD with a high data transmission speed of 2000 MB/s. Of course, you could also do it yourself, buying a bulk SSD without packaging, but if you add the cost of the external case, this will almost certainly be more expensive.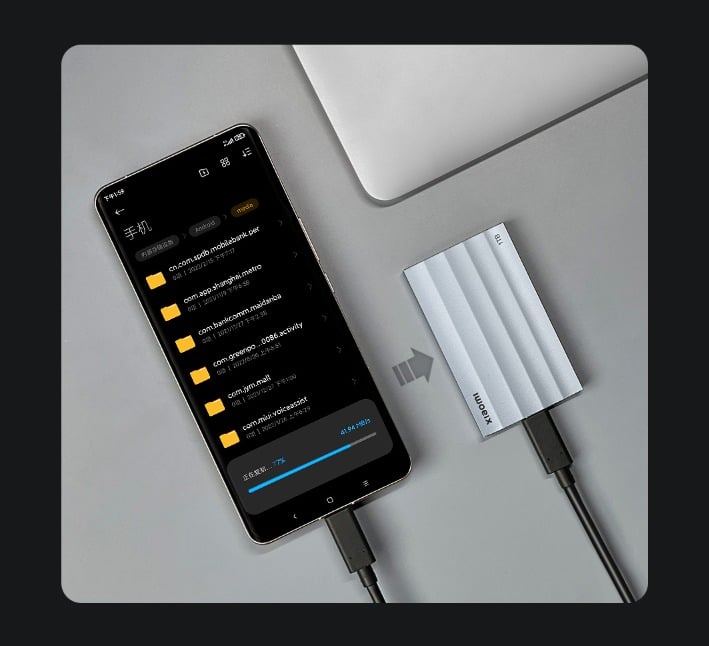 Furthermore, the design used by Xiaomi for this SSD is also very interesting. Indeed, it adopts a light-colored aluminum alloy shell, which has been polished by a fine sandblasting and anodizing process, taking into account both appearance and touch. We then find a USB Type-C port to be able to connect it to PCs with Windows, Linux, Ubuntu, Apple Mac and even Android smartphones and tablets.
Xiaomi 12 Gray 8GB RAM 256GB ROM
2 used by 457,45 €
28 January 2023 6: 12

Amazon.it
Price updated on: January 28, 2023 6:12