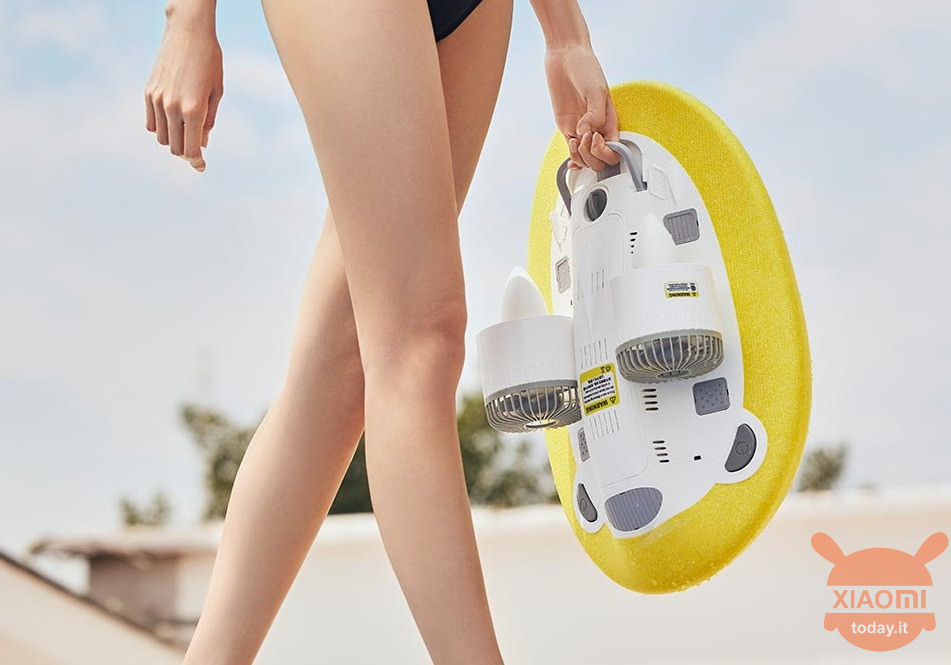 With the summer season and ever higher temperatures, going to the pool or to the beach is almost a must, at least for those who can. But sometimes you don't want to swim, especially if you are tired, so that's where the comes into play Swimming Partners X1, from today in crowdfunding on the Xiaomi Youpin platform at the price of 799 yuan, on 118 euros at the exchange rate.
Swimming Partners X1 in crowdfunding: the electric swimming tablet is here for those who do not want to swim
The biggest selling point of this product is the submarine pump-style 300W dual propeller motor, with speeds up to 1,3m / s. Adopt two button start-stop design, press to go, release to stop, so that everyone can stop easily and effortlessly.
In terms of design, the electric swim board is based on the shape of the manta fish that lives in deep waters. It then adopts the new EPP foam material, which takes into account the lightness and high elasticity. It can easily bear 100kg and has a net weight of 4kg.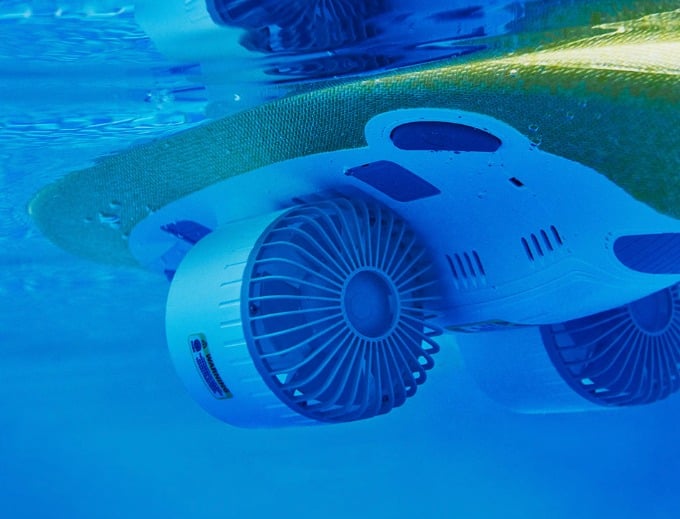 At the same time, it also combines ergonomics, using slender, wavy edges to improve ergonomics with the arm, allowing users to use it more freely and have a very balanced hydrodynamic design. In particular, it can scientifically distribute the weight to float without problems. It also has a smooth, round surface and is very stable in the face of water pressure.
As for the battery life on the other hand, the Swimming Partners X1 tablet uses a high-performance 24V 4Ah waterproof lead-acid battery module, which can provide ultra-long battery life, especially users can enjoy an experience of 40-minute swim on a single charge.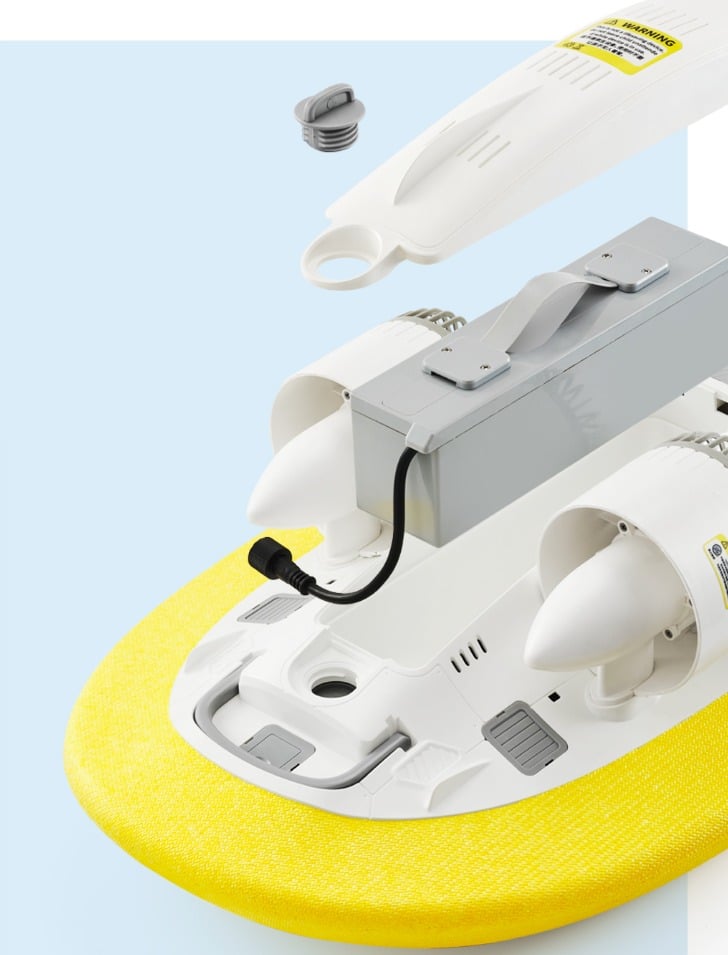 Finally, the Swimming Partners X1 also adopts an easily removable and waterproof battery compartment design. Users can prepare multiple batteries and replace them at any time, greatly extending battery life.
Xiaomi Mi Smart Band 6
4 used by 31,26 €
26 November 2022 8: 55

Amazon.it
Price updated on: 26 November 2022 8:55