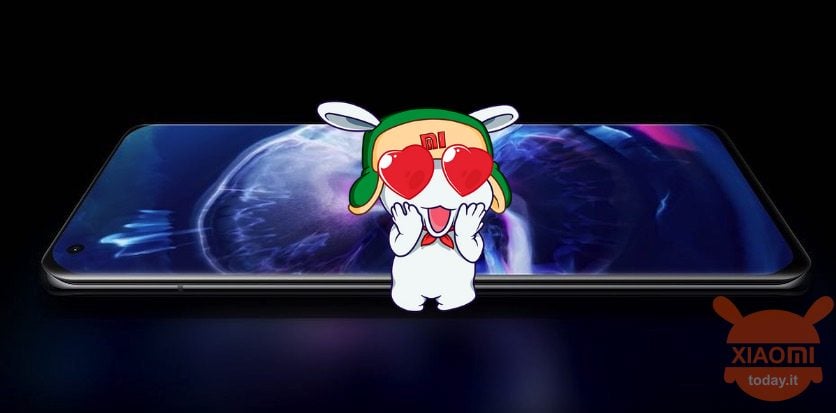 Xiaomi has always played with Samsung for the displays of your smartphones. The game was uneven: the screens provided by the Korean manufacturer are the best on the market even if they cost the companies not poco. It is for this reason that the Chinese tech giant has decided to change teams, albeit not immediately. According to reported by Chinese sources, it seems that the brand is cooperating with Tianma, a giant of technology and screens for mobile and non-mobile devices. This collaboration will see the birth of new generation display. Let's go see the details.
Xiaomi: problems with the display? The smartphone screen will no longer be a problem thanks to the collaboration with Tianma. Here are the details
Tianma Microelectronics announced a partnership with Xiaomi to develop a new generation of displays for mobile devices. According to insiders, as a result of the cooperation of suppliers, screens with a new content display technology will appear on the market. The joint laboratory plans to study new materials and their use for the production of displays thin, light and energy efficient, as well as their further commercialization through mass production.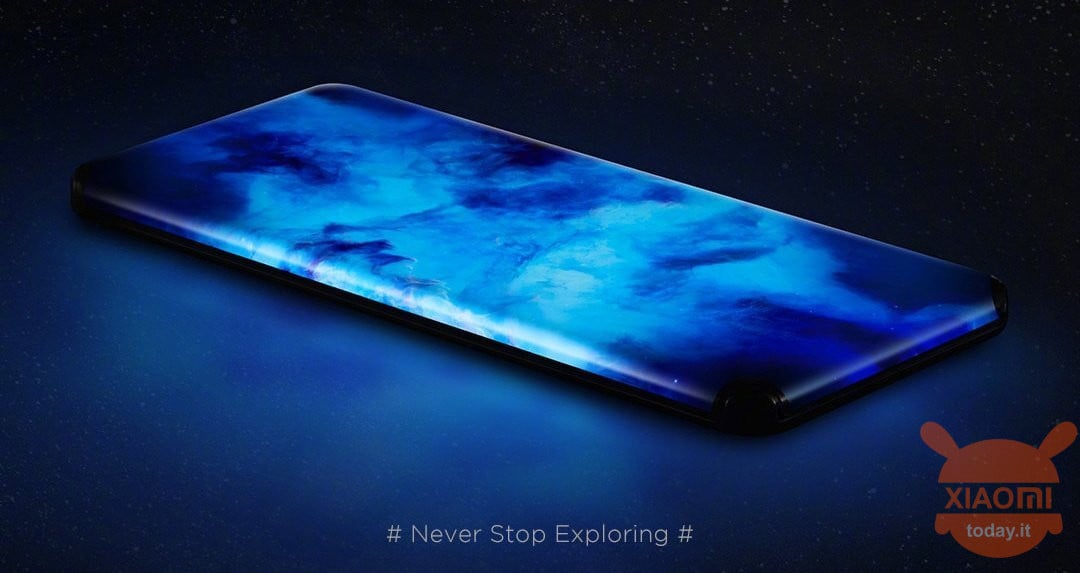 Read also: Xiaomi 12 Pro could integrate a camera under the display (leak)
These are said to be flexible OLED panels, which are increasingly being used to create flagship smartphones. The move to its own production in the future will allow the company to become less dependent on third party suppliers. This also means lower costs for top-tier Xiaomi smartphones.
At the same time, the segment for which the new Xiaomi screens are designed it's not limited to smartphones. The Chinese electronics manufacturer is not ruling out the release of displays for a wide range of electronic devices. Cooperation with microelectronics will greatly accelerate the development cycle of such products and will contribute to the introduction of new technologies.
The first results of the collaboration between Xiaomi and Tianma are expected to be announced in 2022.
Xiaomi Mi 11 | 8 GB - 256 GB | Grey
2 used by 398,95 €
26 November 2022 4: 58

Amazon.it
Price updated on: 26 November 2022 4:58