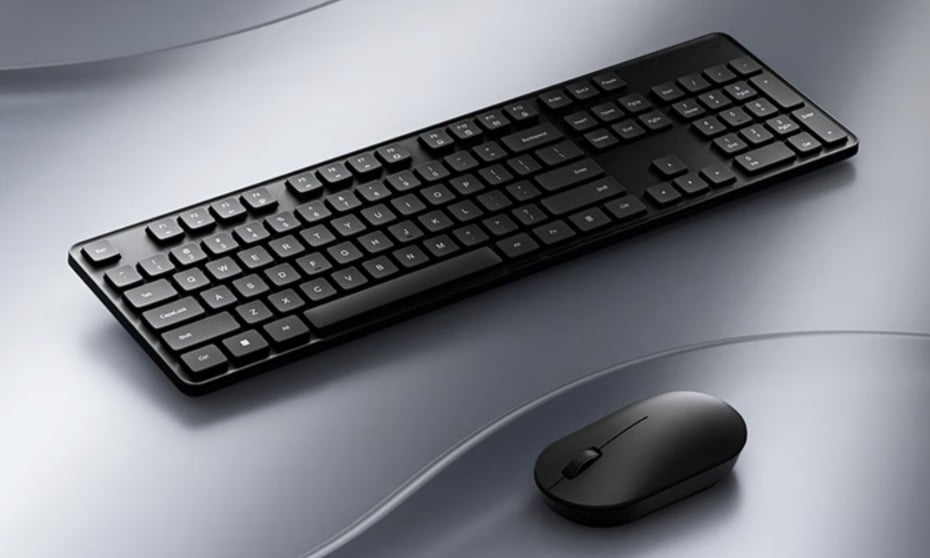 Are you interested in OFFERS? Be smart and subscribe to our Telegram channel! Lots of discount codes, offers, pricing errors on technology from Amazon and the best online stores.
Xiaomi has just presented the Wireless Keyboard and Mouse Set 2. The new second generation wireless keyboard and mouse set will be sold in China at the initial special price of 89 yuan (12 euros), while the list price once the promotion is over will be of 99 yuan, about 13 euros at the current exchange rate.
Xiaomi Wireless Keyboard and Mouse Set 2 is the new ultra-cheap mouse / keyboard set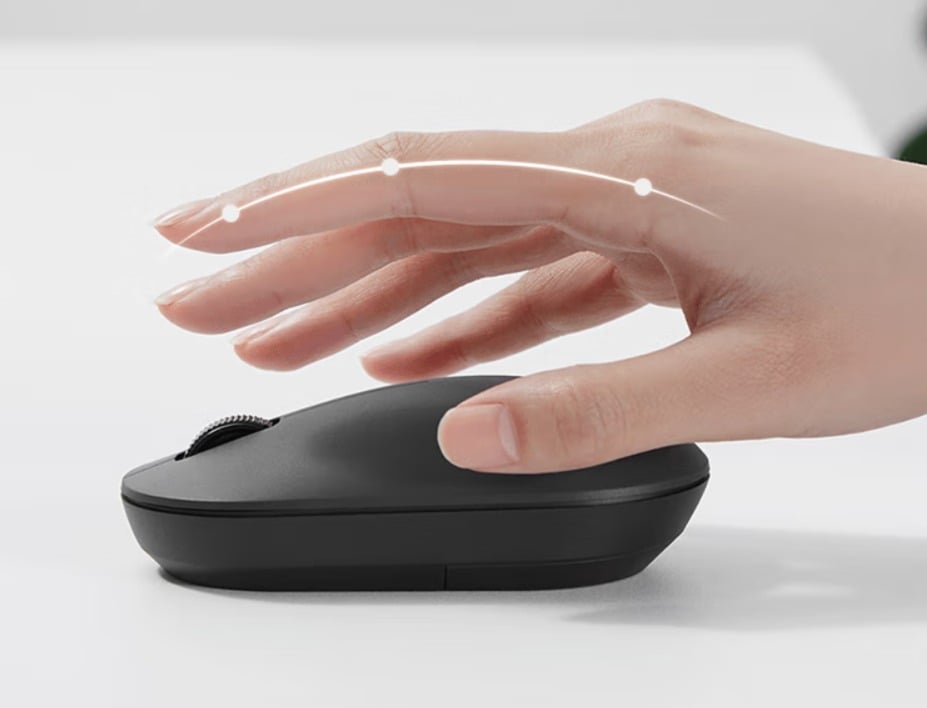 Compared with the previous generation, the battery capacity of the new mouse and keyboard has been increased, the shape of the mouse has been optimized, and it has been made lighter. The mouse weighs in fact only 45 grams instead of 60 grams of the previous generation. While the keyboard sees a slight increase in its weight from 500 grams to 534 grams, not having to move it around shouldn't be a problem.
In any case, the Xiaomi Wireless Keyboard and Mouse Set 2 supports 2,4 GHz wireless transmission and can be connected to the keyboard and mouse simultaneously via a micro-USB receiver.
The new keyboard adopts thin chocolate-colored silent keycaps with the micro-arc surface fits the fingertips, optimizing the pressing of the Enter key and the spacebar in the main key area, and the bounce feedback is better. Key travel is 2,8mm and is moderately tight. In addition, the keyboard adopts full-size area design, 12 most common multimedia composite hotkeys easy to use, so that we can quickly open applications and control system settings, while the numeric keypad allows us to enter numbers in quickly.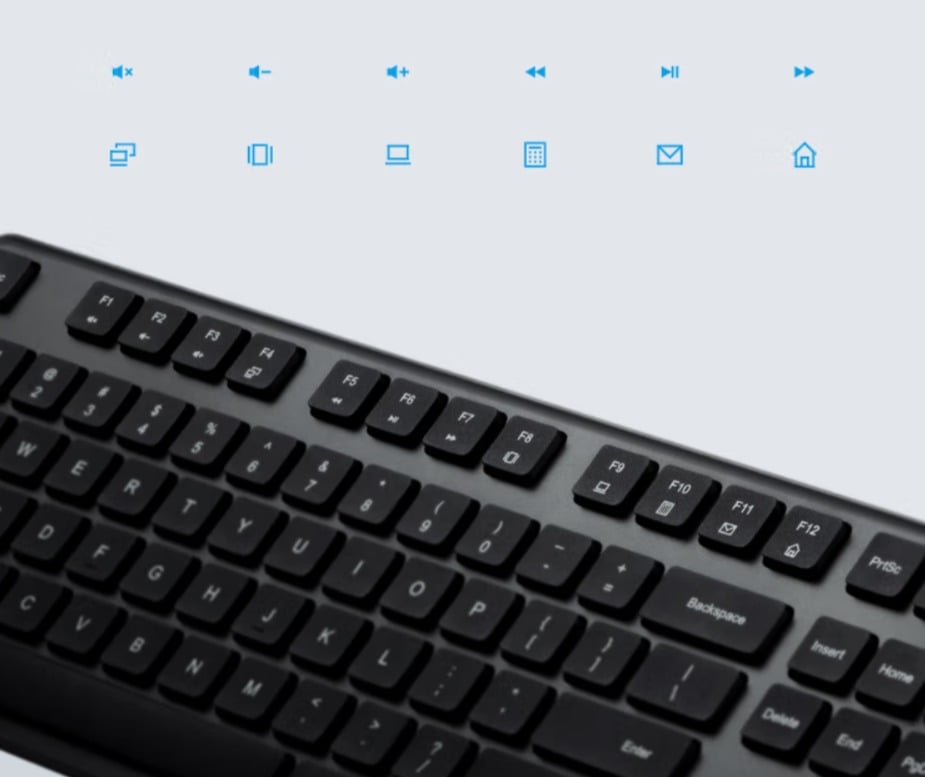 As for the mouse, this adopts a main button with TTC micro switch, has a DPI of 1000, with excellent click speed and feel (according to the manufacturer). In particular, the TTC micro switch actuates quickly, has stable performance, the click sound is crisp and pleasant, and the touch is clear and comfortable.