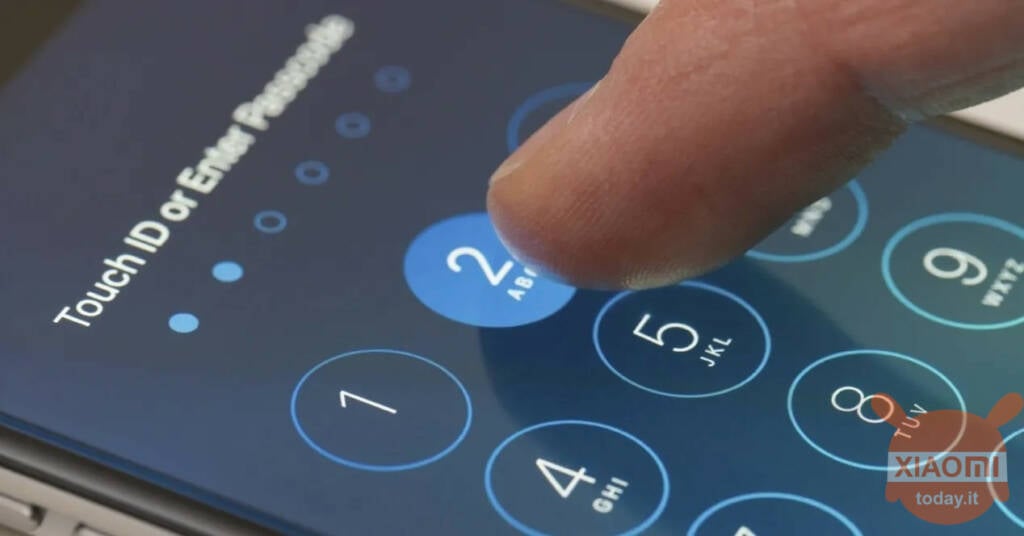 Are you interested in OFFERS? Be smart and subscribe to our Telegram channel! Lots of discount codes, offers, pricing errors on technology from Amazon and the best online stores.
Do not know how to remove Xiaomi SIM PIN Are you looking for a guide who can help you out? Very good, you just found it! In this in-depth study we will give you all the tips to succeed in your intent.
Is there a way to set your phone not to ask for the pin code when turned on. In the next few lines we will see step by step what you have to do. We anticipate it: it's nothing that complex, since you'll have done it in a few seconds.
So make yourself comfortable and have a read below: we are sure that, once you finish the article, you will have clearer ideas. Come on, let's go!
How to remove Xiaomi SIM PIN
The PIN code request for the SIM card of Xiaomi phones (and other Android-based devices) can be disabled by system settings. To access these settings, tap the gear icon on the app menu, home screen, or other system menu pages.
Alternatively, swipe down with one finger from the top edge of the display and press the gear icon in the notification bar. Scroll through the list and press on "Password and Security". Then press on the "Privacy" item at the bottom.
In the menu that opens, you will see the name of your SIM telephone operator at the top, press on it and then press on the switch next to the item "Lock SIM". Enter your PIN code and your phone will no longer ask you for your PIN code.
If you want to reactivate the PIN code request, repeat the procedure and activate the switch next to "Block SIM" again. In some cases it may be necessary to go to Settings > Additional settings > Privacy > SIM lock [SIM name] to deactivate the PIN code request.
Conclusions
Great, now you should have a clear and comprehensive overview of the how to remove Xiaomi SIM PIN. We therefore just have to give you an appointment for the next one, hoping that our guide has been useful to you in practice. Soon!