The times when the smartphones produced by Xiaomi could be counted on the fingers of one hand seem far away, and since then things have happened. Starting from globalization that within a year has seen the company Xiaomi grow exponentially, so much so as to put on the market an endless series of models that often differ only for the type of market it is destined for, that is China or Global, throwing in complete confusion the average user who often does not know which ROM to download on his device.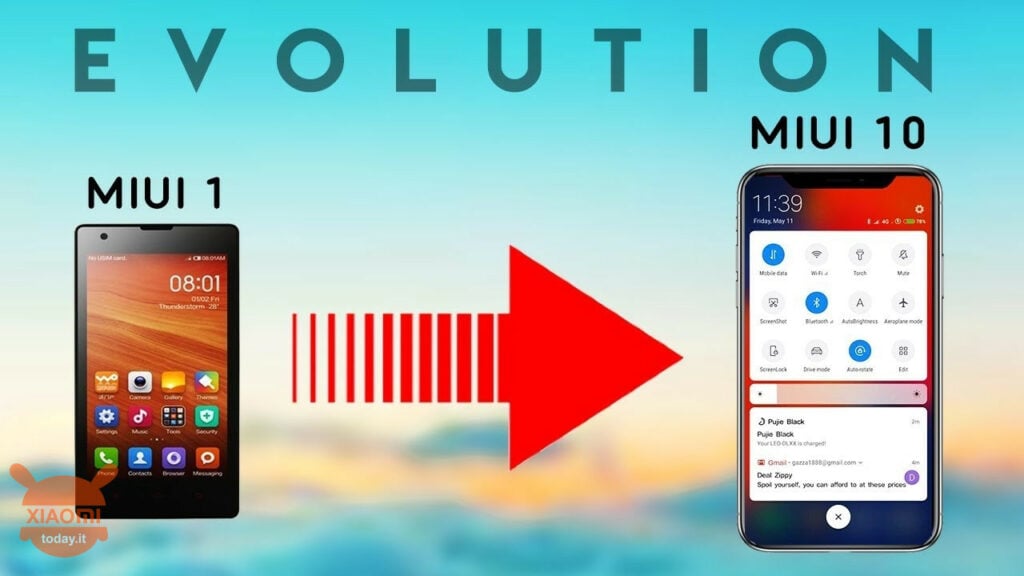 Until the advent of MIUI 10, all you had to do was go to the official MIUI forum in English and search for your device and then download the selected ROM type Recovery or Fastboot. Generally on most of the models there was a division between China and Global with further split between Stable and Developer. Unfortunately this convenience is no longer available and above all not all the models are present in the database made available to the user who often has to search in the mazes of the internet for the ROM suitable to his terminal hoping that it is the correct one and that it is not a fake ROM released by some good tempone.
DOWNMI is the new tool for downloading all MIUI ROMs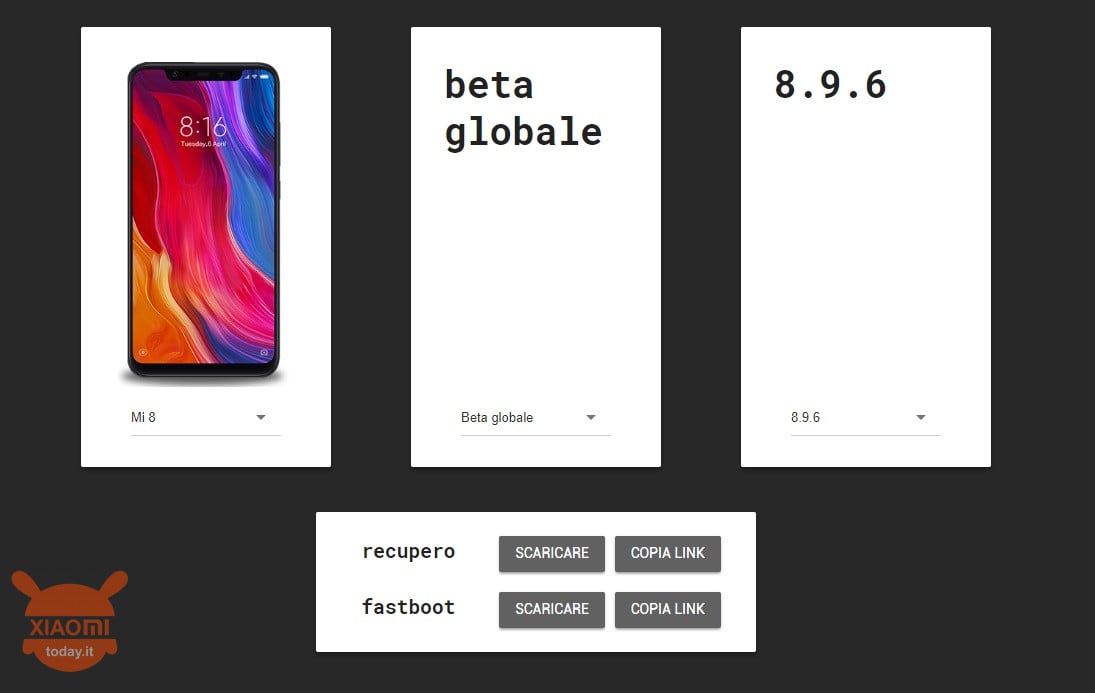 The time has come to reveal the work done by the international community, giving life to a new tool to find and download ROM for all Xiaomi devices, including the latest models. The new tool responds to the name of DOWNMI, and the use is immediate, proof of dummies. Once on the home of the website, it will be enough select the model of your Xiaomi smartphone (left column), select the type of ROM choosing among the options Global Stable, Beta Global, China Stable, China Developer (central column) and finally select the ROM version to download (right column). Finally you will be offered the link for the ROM in Recovery or Fastboot version if available.
Ok it is time, however, to leave all the references of this wonderful service that you can also find in the form of a smartphone application and downloadable directly from the Play Store.
DOWNLOAD THE ROMS FROM THE NEW DOWNMI SERVICE
DOWNLOAD THE APP DOWNLOAD FROM THE PLAY STORE
Are you interested in OFFERS? Follow our TELEGRAM Channel! Many discount codes, offers, some exclusive of the group, on phones, tablet gadgets and technology.