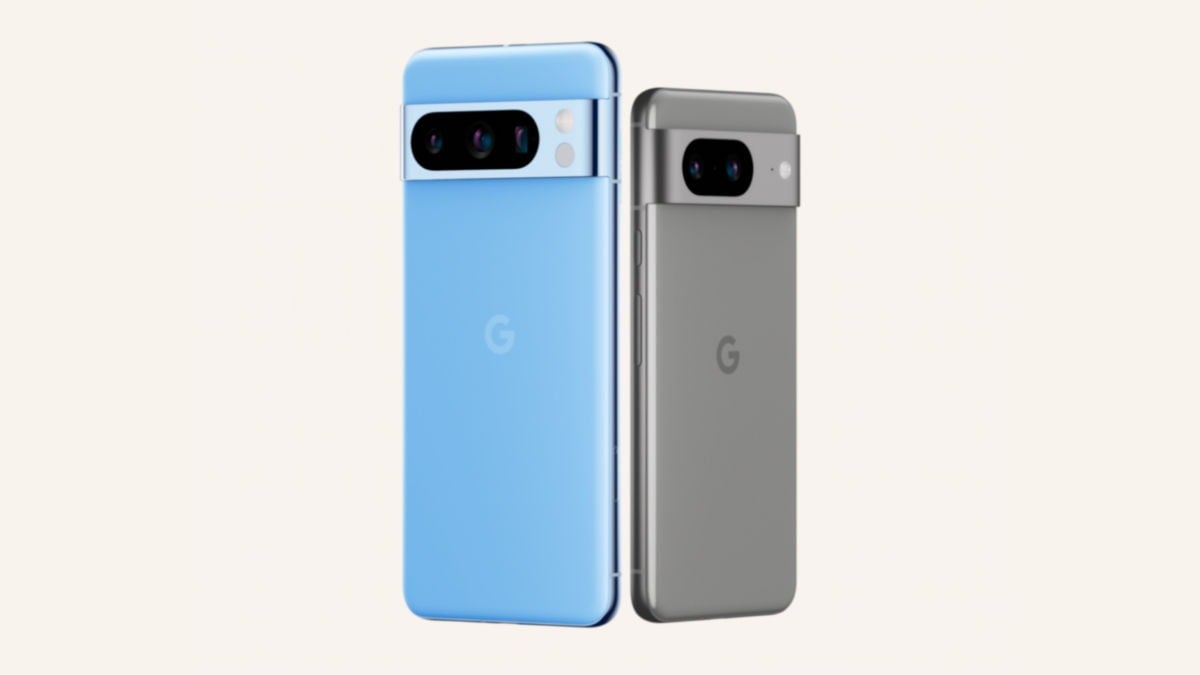 Google's Pixel series of smartphones has always aimed to deliver high-quality photography experiences. With the upcoming launch of the series pixel 8, details emerge on new features and manual camera controls, enriched by advanced artificial intelligence features (AI), as revealed by recent leaked announcements. We shouldn't have expected anything different from Google, given that it is focusing heavily on AI.
The new photography features of Pixel 8
Video Boost
One of the main innovations is "Video Boost", an advanced feature that uses artificial intelligence (AI) to obtain higher quality videos. This technology allows you to obtain a smoother viewing and apply Night Sight effects to videos, improving the quality of shooting in low light conditions. This represents a significant advance in the field of smartphone videography, allowing users to capture high-quality videos in a variety of environments and situations.
Audio Eraser
Another noteworthy update is "Audio Eraser". This innovative feature allows you to eliminate background noise from videos, making the audio clearer and cleaner. A practical example of this feature was demonstrated with a cello player, where disturbing sounds were effectively removed, allowing the music to be fully appreciated. This feature will be particularly useful in noisy environments, allowing users to focus on the sounds they want to hear.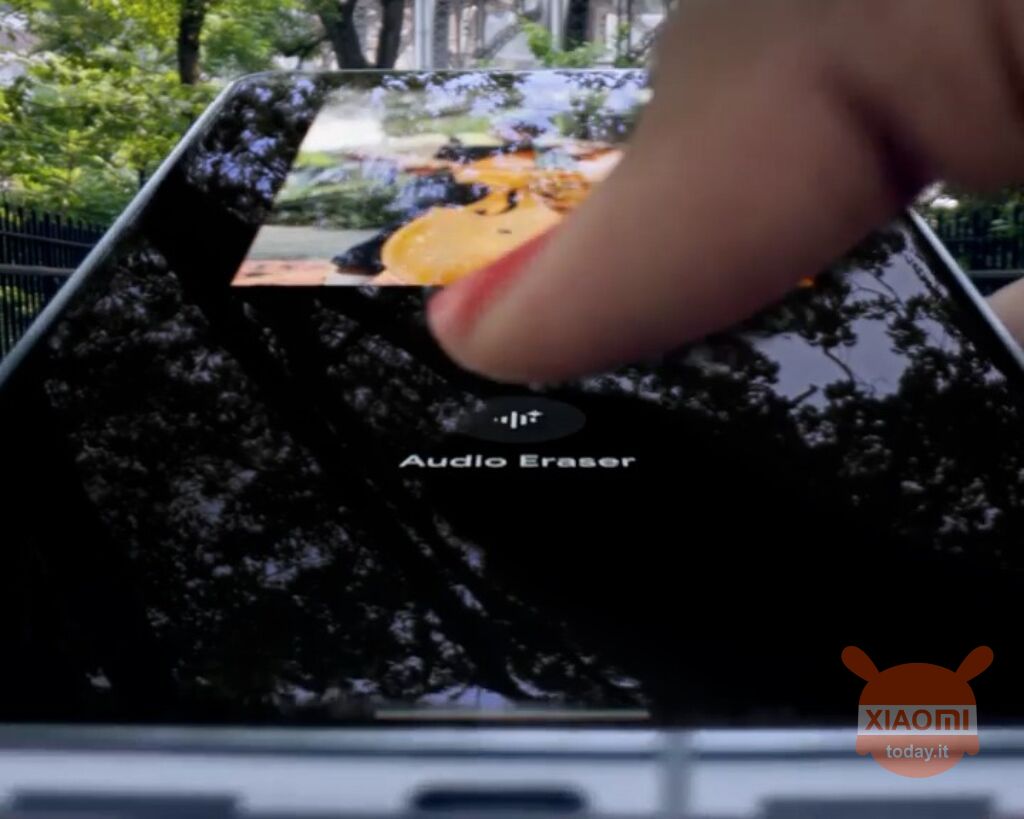 Read also: Google Tensor G4: what to expect from the new Pixel 9 chip
Artificial Intelligence on Pixel 8 and 8 Pro
Intelligence artificial not only improves video quality but also plays a crucial role in Google Photos on Pixel 8. This advanced application will be able to change people's faces in a photo, creating the perfect shot. This means users will be able to get optimized photographs, even when conditions are less than ideal.
While no specific details have been provided on how this feature will operate, it appears that will use several similar shots to create an optimized final image, thus offering new creative possibilities and advanced solutions for smartphone photography.
Manual controls and Magic Editor
For photography enthusiasts, the introduction of full manual controls on the Google Pixel 8 is exciting news. Named "PRO Controls", these controls are inspired by those on DSLR cameras and include options to adjust the shutter speed and ISO, allowing advanced customization of camera settings.
Magic Editor is another innovative feature, presented for the first time by Google at I/O, which allows you to edit specific elements in a photo, such as moving a subject or changing the background, thus offering new creative possibilities to users.
The Pixel 8 camera
Auto-focus and selfie sensor
The Pixel 8 Pro model, in particular, stands out for the introduction ofauto-focus in the front camera, dedicated to selfies. This camera is equipped with a sensor 10.5 megapixel, which promises to capture high-quality images, with sharp details and vibrant colors, greatly improving the experience of selfie-enthusiast users.
Main sensor
Both models, Pixel 8 and Pixel 8 Pro, are equipped with a 50 megapixe main sensorL. This high-resolution sensor is designed to deliver exceptional images, with a wealth of detail and an extended dynamic range, allowing users to capture professional-quality photographs in all lighting conditions.
Ultrawide and Telephoto Camera:
The Pixel 8 will be equipped with a camera 12 megapixel ultrawide with auto-focus, ideal for taking landscape photos or in situations where a wider field of view is needed. On the other hand, the Pixel 8 Pro will have a camera 48 megapixel ultrawide, which will allow you to obtain superior quality ultrawide images, and a telephoto lens from 48 megapixel with a 5x optical zoom, to capture distant details without quality loss.
Pixel 8 and Pixel 7 camera difference
| | Pixel 7 | Pixel 8 | Pixel 8Pro |
| --- | --- | --- | --- |
| Wide | Samsung GN1 (50MP) | Samsung GN2 (50MP) | Samsung GN2 (50MP) |
| UltraWide | Sony IMX386 (12MP) – 0.67x zoom ratio | Sony IMX386 (12MP) – 0.55x zoom ratio | Sony IMX787 (64MP) – 0.49x zoom ratio |
| Telephoto | - | - | Samsung GM5 (48MP) – 5x zoom ratio |
| selfie | Samsung 3J1 (11MP) | Samsung 3J1 (11MP) | Samsung 3J1 (11MP) |