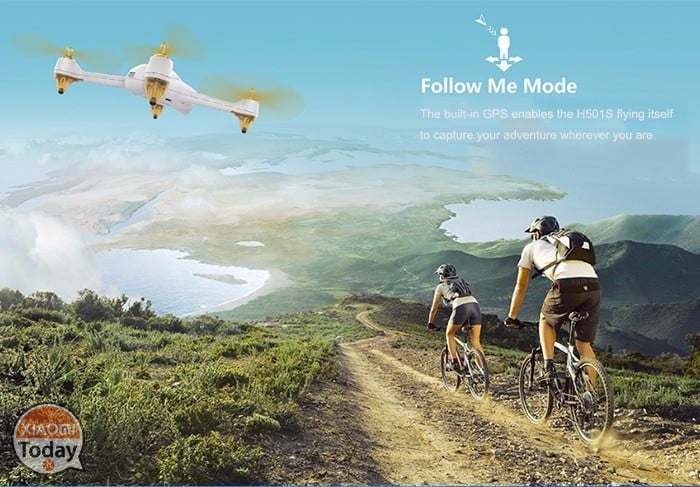 Today we offer you this fantastic Husban drone, a concentrate of cutting-edge technology able to offer an unparalleled flight experience. Today at an exceptional price: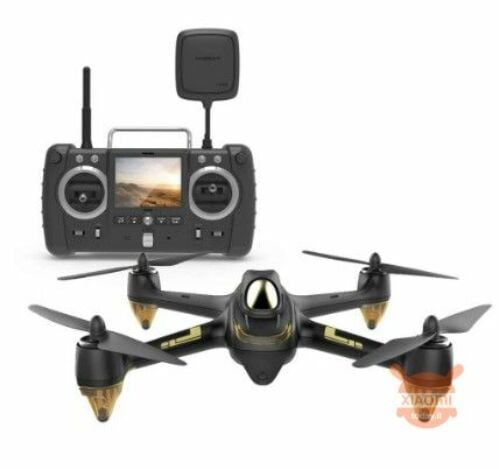 €113 €299
GOOD BANG
🇪🇺Fast Shipping from Europe Included (No Customs)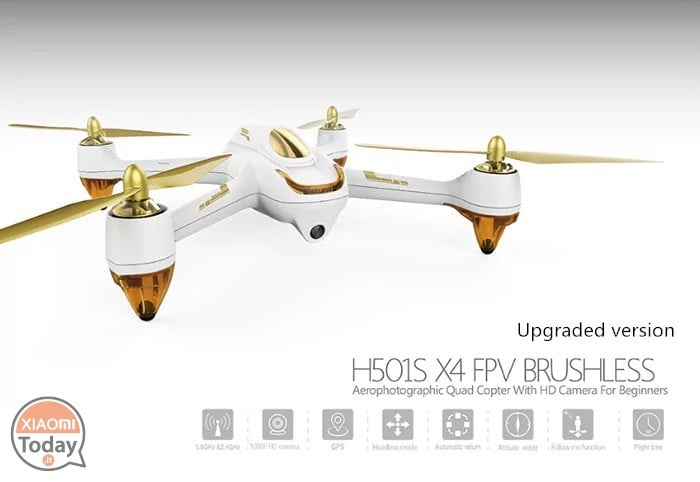 Equipped with a Full HD camera and a 6-axis angular velocity sensor, this gem has been designed to perform at its best, combining powerful motors and features that guarantee total safety during use. In fact, there is a system capable of autonomously managing the battery, which brings the drone back to the starting point when necessary. The 3,7-inch LCD display on the controller allows us to instantly share our experience.