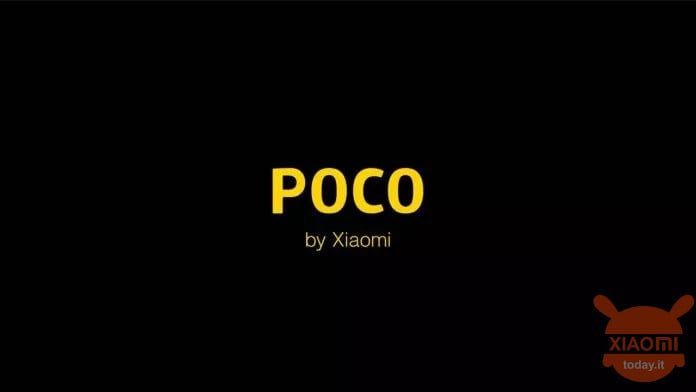 A few days ago we received the sad news of theabandonment of Mr. Donovan Sung from the leadership of Xiaomi and apparently there are also changes in the spin-off company POCO, from which the Product Manager Jai Mani takes the distance to embrace a project always in tech sauce. Jai Mani joined the team of the Chinese giant in the 2014, after having held senior roles in Google. Initially joining Xiaomi India as Lead Product Manager, Jai Mani proved to be particularly active, taking on the role of Product Manager at POCO, which as we all know has reconstituted the top-of-the-range smartphone market with PCOPHONE F1, still considered a best buy from many users.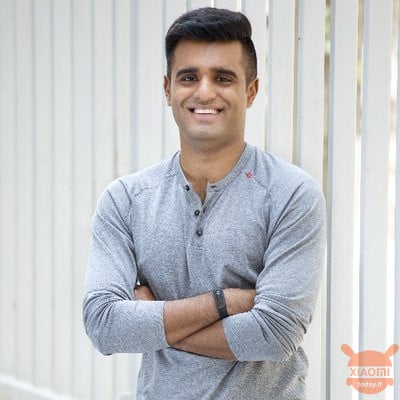 The abandonment of Jai Mani by the management of the parent company of POCOPHONE F1 derives from the desire of the former executive to work in the field of health care, always in a tech way, but at the moment further future projects remain private.
POCO's Boss leaves Xiaomi and POCOPHONE F2 will never see the light
And many a year later they await the heir of the economic flagship, that is the POCOPHONE F2 of which now traces have been lost if not some rumors dating back to April 2019. Probably the device will never see the light, also due to the shocks arising from the departures of Donovan Sung and Jai Mani, but in reality it could have been the birth and success of the Redmi brand to have put an end to the expected Xiaomi POCOPHONE F2.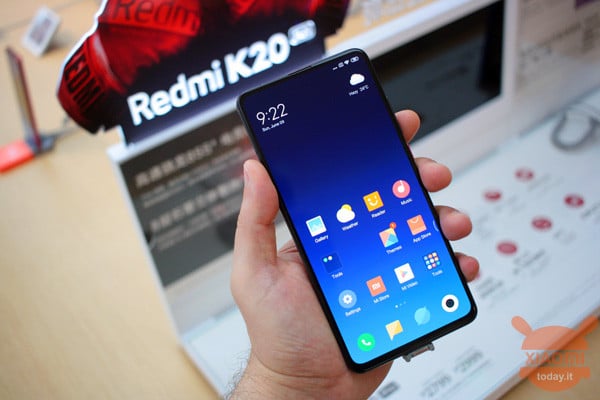 In fact, we witnessed how Redmi K20 Pro brought the top-of-the-range Qualcomm chipset into the hands of users, at an affordable and almost unthinkable price, just like with the former POCO flagship. The pride of the Indian company was precisely that of having brought high-end specifications at mid-range prices with the design compromise, while the current flagship of Redmi is not only strengthened by an aggressive price and specific to the top but also by a truly enviable design. In short, the reason for existing POCOPHONE F2 is really in doubt.
We specify that still nothing is official, that is, the company has not expressed any will about the debut or not of POCOPHONE F2, indeed a spokesman seems to have confirmed that the POCO brand will continue its run in the tech world, but probably the changes at the top could also have repercussions in the philosophy of the Indian company, which could become an entry level factory. And what do you think?
Are you interested in OFFERS? Follow our TELEGRAM Channel! Many discount codes, offers, some exclusive of the group, on phones, tablet gadgets and technology.