As scheduled, today the Infinix brand held a conference in which it launched the new Infinix HOT 20 5G and Infinix ZERO ULTRA.
Infinix HOT 20 5G and ZERO ULTRA presented: already available with discount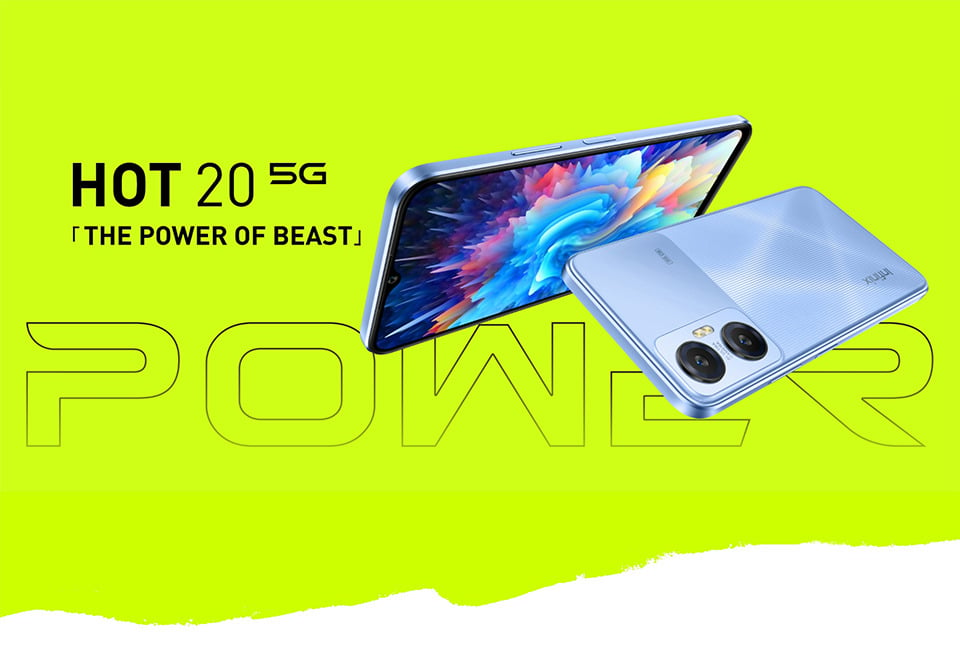 Let's start with the cheaper of the two, the Infinix HOT 20 5G. The smartphone is powered by the MediaTek Dimensity 810 chipset with CPU frequencies up to 2,4 GHz. This chipset offers fast app response, more FPS in games and a very smooth user experience.
The Infinix HOT 20 5G then arrives with a 6,6 ″ Full HD + display and a refresh rate of up to 120 Hz. This ultra-responsive display offers an extremely smooth user experience, whether it is to reduce the blur of the moving around in games or quickly scrolling through web pages and animations in apps.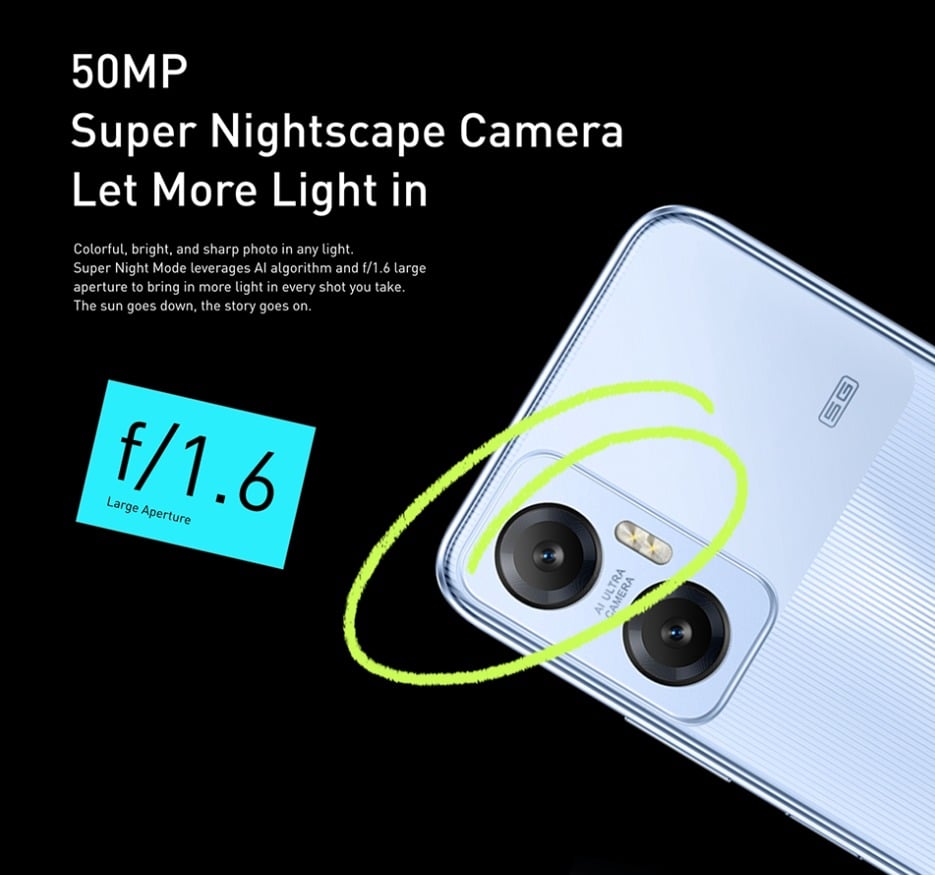 For photos, the HOT 20 5G is equipped with a 50MP Super Nightscape camera, which delivers stunning high-definition images. In addition, the HOT 20 excels in low light conditions, with the large F1.6 aperture allowing the camera to capture more light.
The Infinix HOT 20 5G comes with a huge 5000mAh battery and supports 18W fast charging. In addition, Power Marathon technology provides power even after a long gaming session, giving users the extra time they need. they need to connect or end the session. The 18W charger comes in the box with a USB Type-C fast charging cable.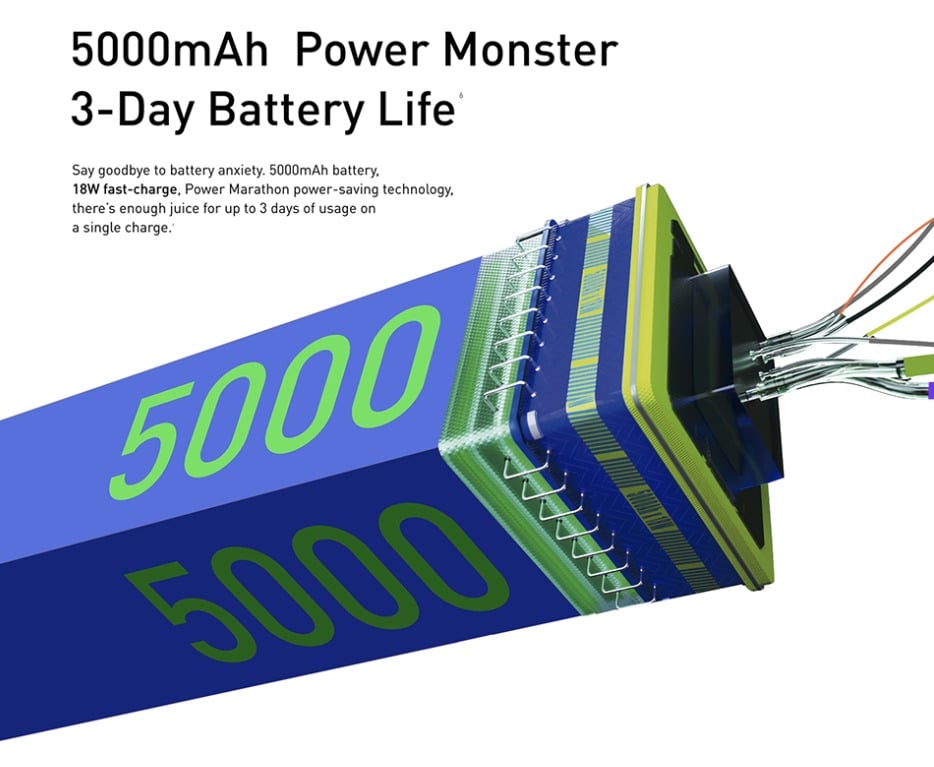 As for the other features, the HOT 20 5G is equipped with Extended RAM technology for a far better experience under heavy use conditions. You can enjoy a better experience at no extra cost. In particular, the 4 GB version provides extended memory of 4 GB + 3 GB so a total of 7 GB, supporting much more apps running without delays.
Additionally, to provide users with a faster and smoother smartphone experience, the HOT 20 features a connectivity-enhancing Game Turbo that includes LinkPlus, Dar-Link 2.0, XArena, and extended RAM.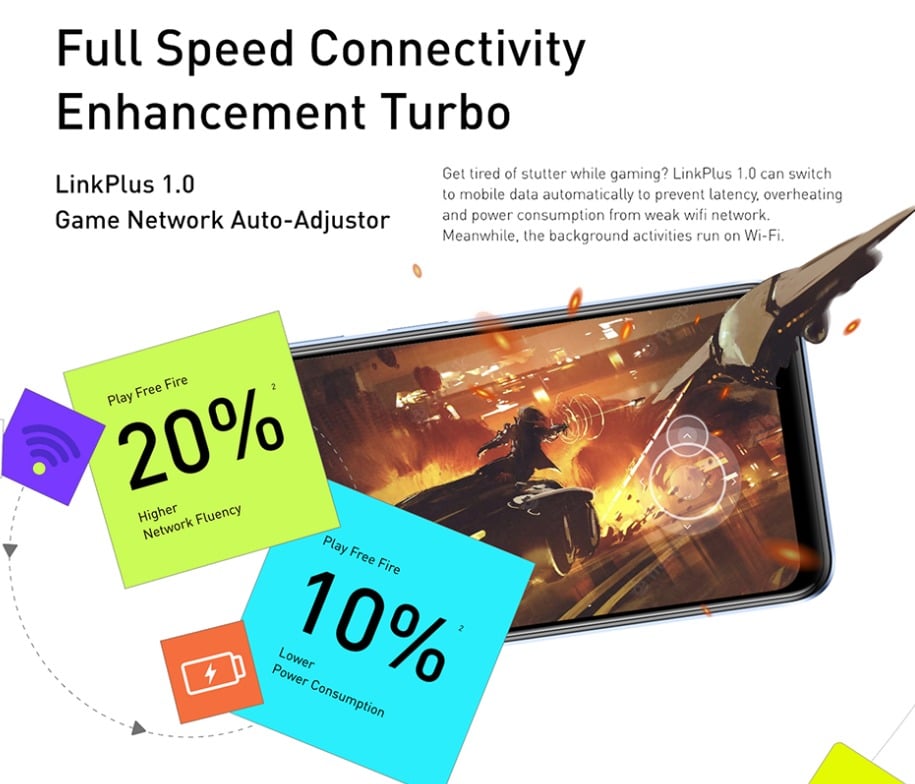 In particular, LinkPlus 1.0 technology intelligently allocates wireless network and data traffic which reduces power consumption and network lag. The transition goes smoothly with no impact on the game.
Then we have the Dar-link 2.0 Ultimate Gaming Booster which extends the power of resource optimization to global applications. Dar-link 2.0 uses artificial intelligence algorithms to learn user usage habits and automatically identifies and predicts the resource requirements of each thread in the system, so as to precisely scale CPU resources to provide users with a user experience. more stable and smoother game. regardless of the applications used by the user.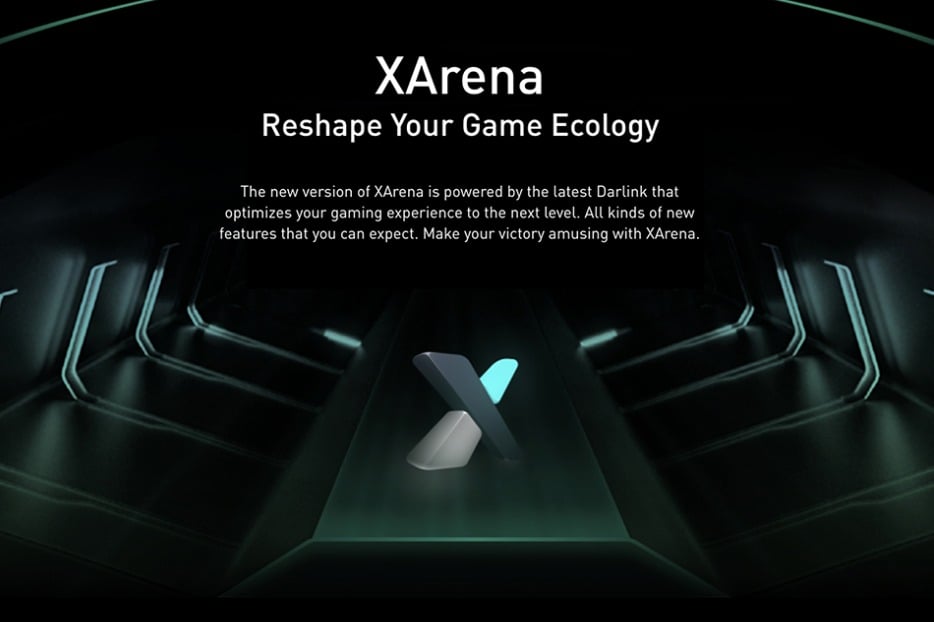 Finally, we have XArena technology, an updated version based on Infinix XOS 10.6, which uses the latest Dar link 2.0 engine to offer new modes of intelligent scene recognition, image optimization, eye protection and anti-addiction. Xarena "reshapes the gaming ecosystem, creates a new gaming community and intelligent assistant, and makes winning more exciting."
The Infinix HOT 20 5G is on sale at the price of €185,82 (discount at check out). Click here to go to the offer.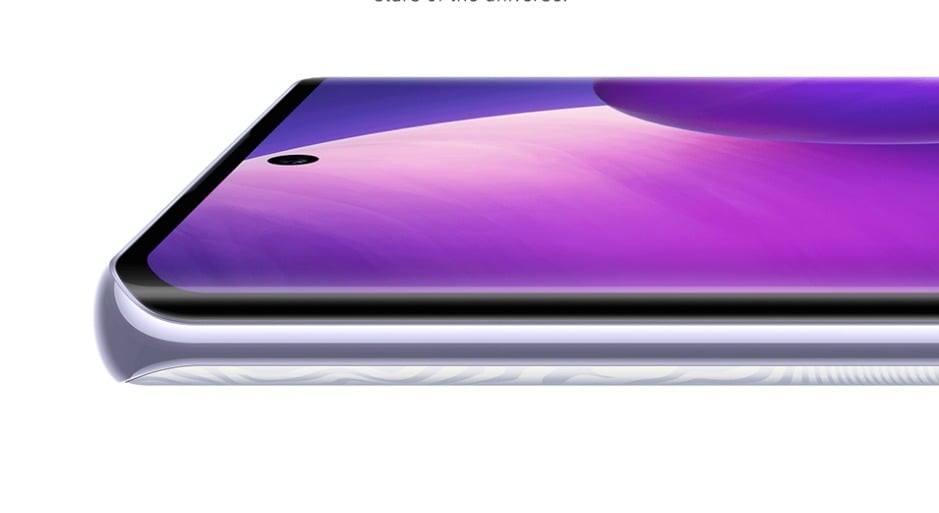 Now let's move on to the Infinix ZERO ULTRA which instead is powered by the more performing MediaTek's Dimensity 920 with a 6nm production process. The chip is flanked by 8GB of RAM and here too there is the Extended RAM technology that adds 5GB of virtual RAM, so a total of 13GB.
While the screen is a 6,8-inch AMOLED panel with a dynamic refresh rate of 120Hz, a curvature of 71 degrees on the sides, and a touchscreen frequency of 360Hz.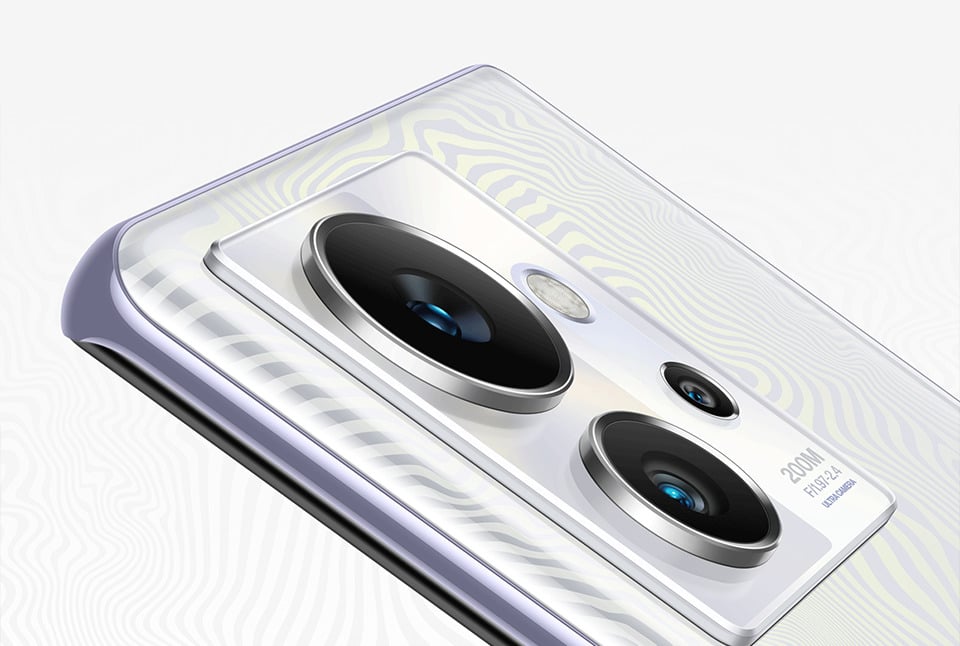 From a photo perspective, the smartphone uses a 200MP ultra-sharp main camera with OIS, along with a 13MP ultra-wide lens. We also find Dual View Video technology and Super Night Mode.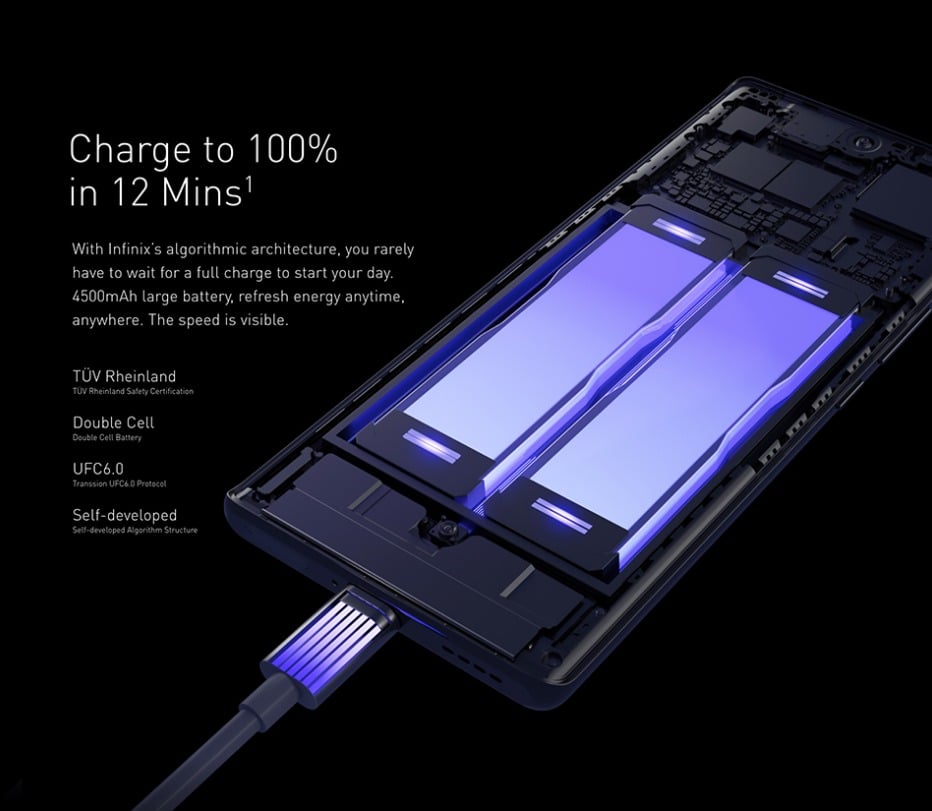 The Infinix ZERO ULTRA is powered by a 4500mAh battery and supports incredible 180W fast charging. The smartphone can be charged to 100% in just 12 minutes!

Other features on board the device include dual speakers with stereo DTS, NFC, Wi-Fi 6, the latest Erdal Engine 3.0 and an advanced cooling system.
The Infinix ZERO ULTRA will be sold at the special price of €516 instead of 629 €. Click here to go to the offer.