Meizu, the well-known Chinese smartphone manufacturer, has announced the official launch date of its new series of devices, the Meizu 21. This is a range of products that promises to offer high performance and an innovative design.
The presentation date of the Meizu 21 series has been revealed, but not only that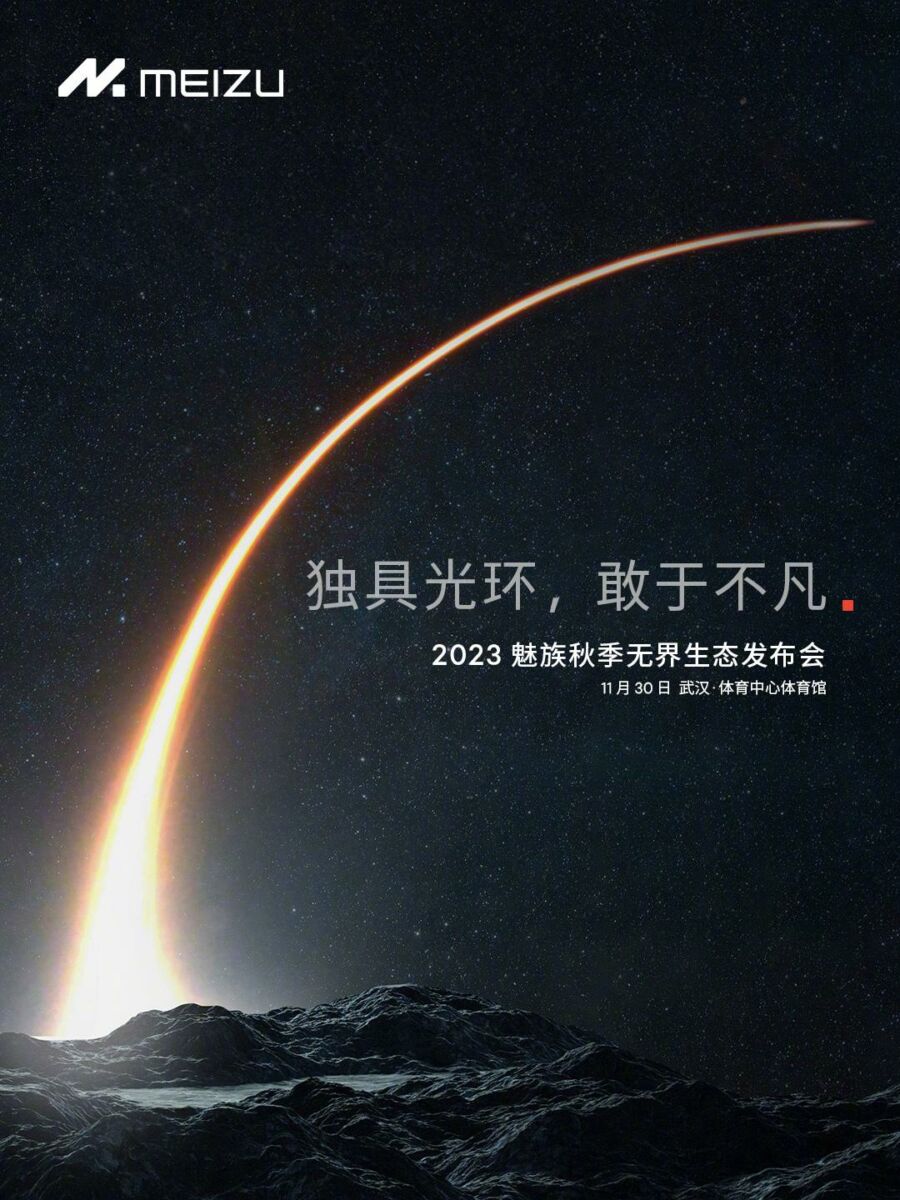 Going into detail, Meizu's autumn conference will be held on 30 November at 14: 30 and will be broadcast live on the company's Weibo channel. During the event, Meizu will present not only the Meizu 21 series, but also other interesting products that are part of its ecosystem, such as Flyme and Flyme Auto, its software solutions for smartphones and cars, AR smart glasses, which take advantage of the of advanced visualization, and new PANDAER products, its lifestyle brand.
The Meizu 21 series is the flagship of the conference and consists of at least two models: Meizu 21, and Meizu 21 Pro. These smartphones stand out for their ultra-thin four-sided screen, which offers a wide and immersive view. The screen is supplied by Samsung and is only 1,74 mm wide on all four sides, 0,01 mm thinner than that of the iPhone 15 Pro (1,75 mm). Furthermore, the Meizu 21 series maintains the version with the white panel, which gives an elegant and distinctive look.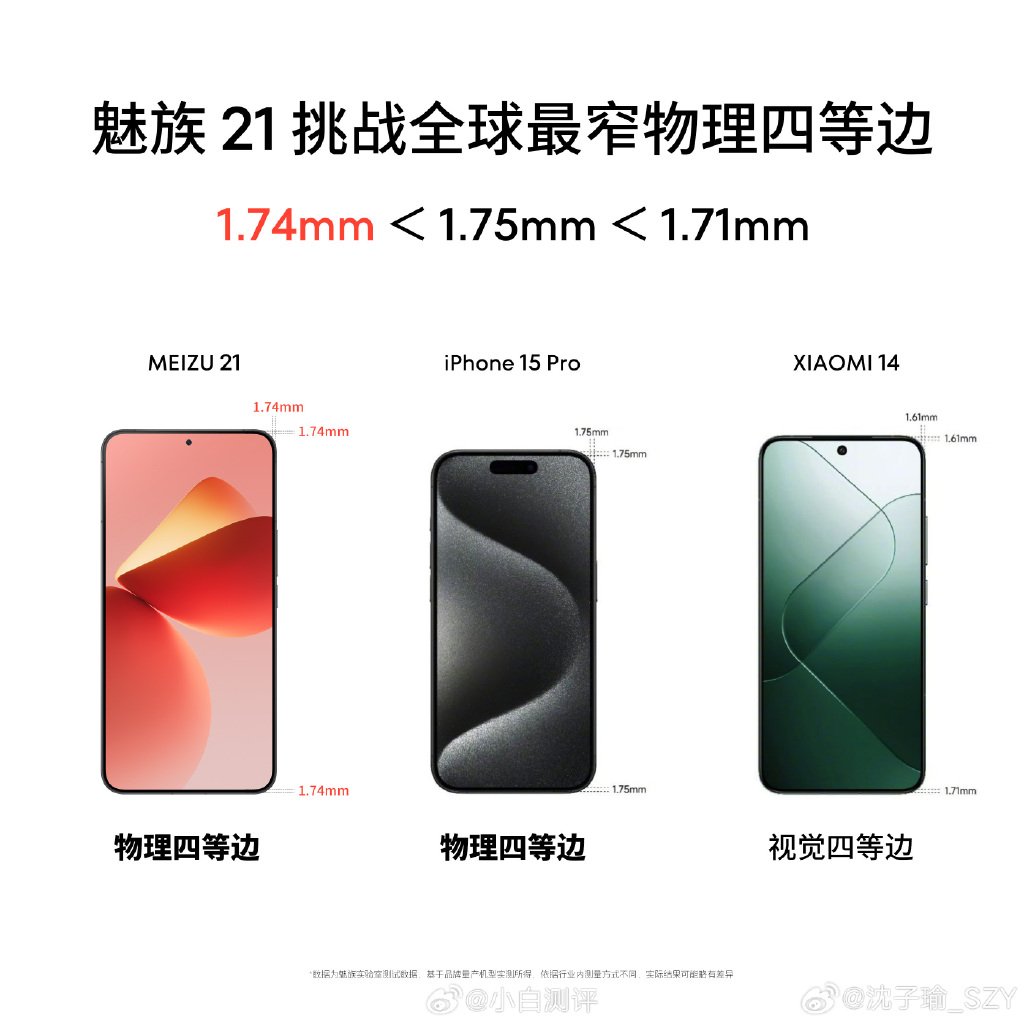 Under the hood, the Meizu 21 series features the Qualcomm Snapdragon 8 Gen3 processor, which guarantees exceptional computing power and fluidity. The rear camera is equipped with a main sensor from 108 megapixel, which allows you to take high-quality photos even in low-light conditions. There battery has a capacity of 4500 mAh e Supports 65W fast charging, which allows you to recharge your smartphone in less than half an hour.
- AR smart glasses they are another attention-getting product. It is a device that projects virtual images onto the user's field of vision, creating an augmented reality. The glasses are extremely thin and light and support wireless connection, without the need for any cables or external devices.
Finally, Meizu will also present new products from its PANDAER brand, which deals with lifestyle products, such as clothing, accessories, gadgets and more. PANDAER is inspired by the panda, the symbol of China, and wants to convey a message of joy, positivity and creativity.
On offer on Amazon
€699,00
available
as of December 9, 2023 9:40
Last updated on December 9, 2023 9:40