When it comes out there MIUI 14? This is the question we have been asking ourselves since, for the first time, Xiaomi announced officially the debut of the custom Android skin. We know for a fact that this customization will improve many currently visible deficiencies. One above all, the dealer invasive and heaviness of the whole system. We also have available some images of MIUI 14 which would confirm the arrival on at least one of the latest series of smartphones. That said, there is no release date…or was, until today.
When is MIUI 14 coming out? Unofficial sources but very close to Xiaomi say that the custom Android skin will be released on December 1st
In the title we said that the release date of MIUI 14 and that it will not come alone. Indeed, according to the news disclosed by the Chinese media, it seems that the Android skin will come out with Xiaomi 13 and Xiaomi 13 Pro. This news is not surprising, but if it is corroborated by foreign media, it has a certain value. However, there is a "note": Xiaomi 13 or 13 Pro will count on one completely ceramic variant. We expect a finish similar to that of Mi MIX 2S or Mi MIX 3. But having said that, let's get back to us. MIUI 14 will be released on December 1 in China.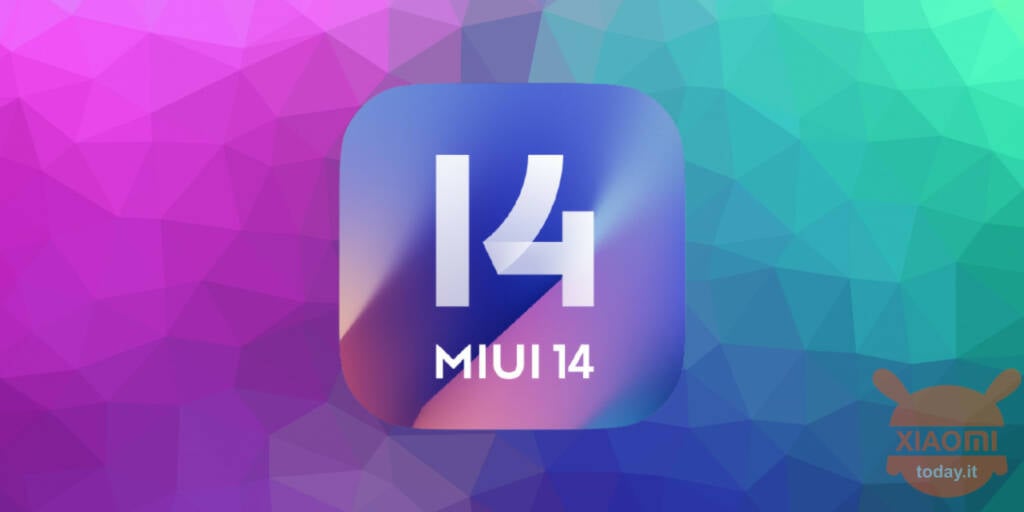 This date is quite close to today's, so we can expect that from today on we will have more information. However, it must be said that the news is not official but unofficial, coming in any case from Chinese media that can be trusted. It is worth mentioning that Previously one came out smartphone list Xiaomi, Redmi and POCO who will presumably receive the skin update. However, we don't feel like saying it's true. Previously, the developers said that in the new version they will focus on optimization and "lightness" of the system. Indeed the MIUI 14 Xiaomi will remove ads and reduce bloatware.