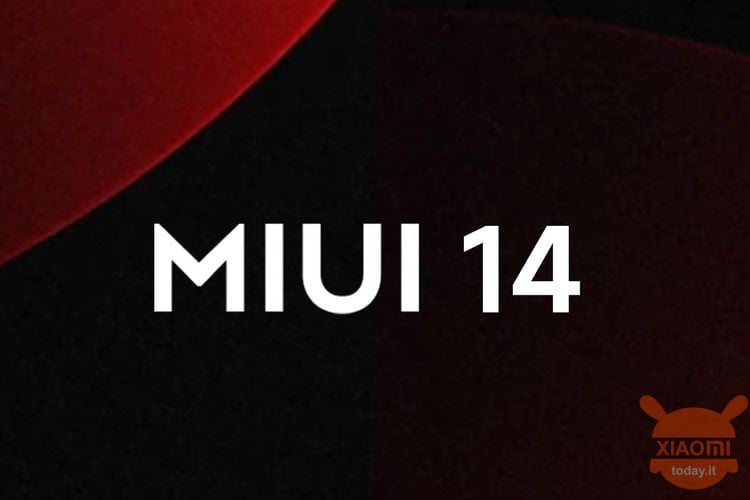 We have already seen how to uninstall pre-installed apps on Xiaomi in a detailed guide and directly from the web. These applications, called bloatware, along with advertisements are one of the most complained problems by users when they buy a smartphone. With the MIUI 13 everything has decreased but it seems that with the MIUI 14 the problem should clear up. How? Xiaomi will remove the advertisements definitely according to a Chinese media reports.
A novelty of Xiaomi's MIUI 14 is the one that would include the elimination of advertisements and the reduction of the pre-installed apps!
Although the MIUI 14 it has not yet been announced and (strangely) the leaks we can trust are non-existent, in China we are starting to talk about it. But before seeing the news itself, it is good to understand the discourse of advertisements. Since the beginning, advertising on Xiaomi has played a key role for the company. It was thanks to them that it was possible impose super competitive prices on the mid-range and top of the range (at least until some time ago). Thanks to the revenues, not only were the prices of the devices lower than the competition but also the developers could get paid properly.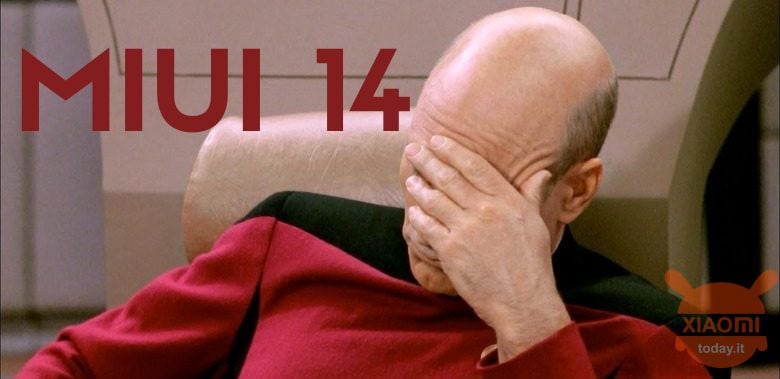 Read also: MIUI 14: we already talk about her but without knowledge of the facts
This is to say that advertisements on Xiaomi are and have always been served. However, according to a MyDrivers report (found in the introduction) with Xiaomi's MIUI 14 it could say goodbye to advertising. And not only. The source reports that MIUI 14 will focus on eliminating unwanted software and pre-installed applications also called bloatware. Therefore, the company is committed to making its devices more attractive to customers. Similar changes have affected the existing version of MIUI 13 on Xiaomi 12: this in fact contains only 7 pre-installed applications, including the gallery and the camera.
In addition, Xiaomi's MIUI 14 will receive some more improvements. For example, updates to the clock, the Weather and Calendar apps, plus a way to make it easier for your mobile device to interact with your desktop screen. We remind you that the release of the release version is expected (by hearsay) for the next month together with the release of Xiaomi 13 e Xiaomi 13 Pro.
Redmi Note 11S | 6 GB - 128 GB | Grey
1 used by 175,00 €
195,00

€

299,90

€
available
30 January 2023 16: 44

Amazon.it
Price updated on: January 30, 2023 16:44