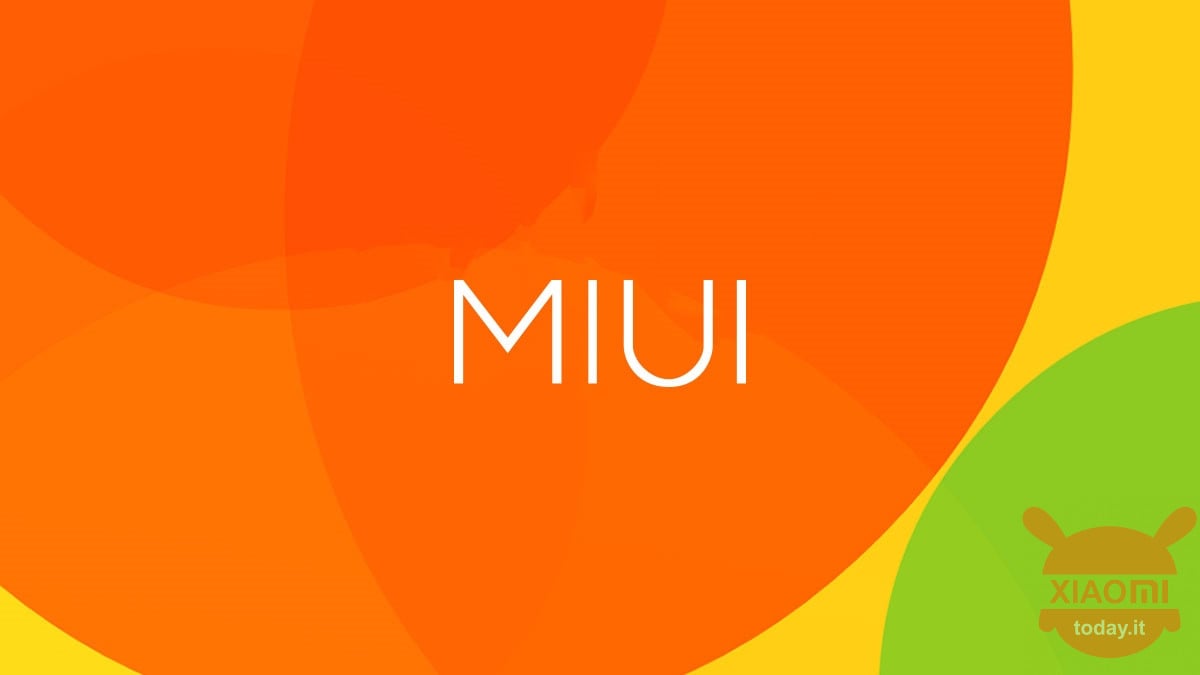 As we reported here previously, Xiaomi has decided to follow the Google line with regards to the graphic interface of the home with the introduction of a new launcher and relative drawer to "hide" all the applications that we don't want to view on the main screen.
The MIUI System Launcher, this is the official name, was released in Alpha 4.10.6.1025-06141703 version about a week ago. The APK brought with it a new button located at the bottom of the dock which, when pressed, did nothing more than open the drawer with all the applications in alphabetical order.
The MIUI Launcher Drawer updates, now with swipe from the bottom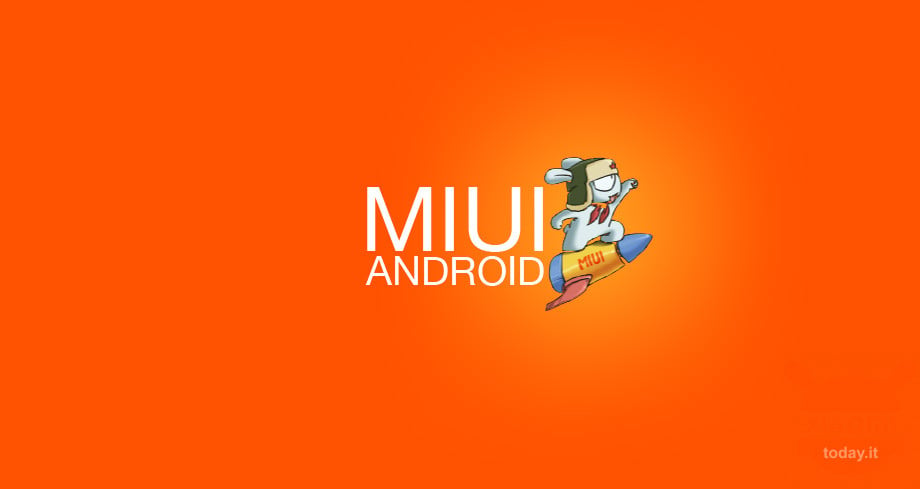 Well, in the update released today (ALPHA-4.10.6.1038-06251834 number), we see a change quite interesting for those who like to have a cleaner home with no superfluous icons. Now you can in fact open the drawer of the MIUI Launcher with a simple swipe up from the bottom (ie drag the finger from the other towards the base, starting from the icon dock). Here too the icons will be presented in alphabetical order. Moreover, in the upper part of the drawer we will find the four most recently used applications.
We can take a look at the animation for opening the drawer in the video below:
Using the new MIUI Launcher is quite simple. It is enough to go on Xiaomi page on APK Mirror, download the APK and install it as a simple application.
Once installed, just go to "Home Screen & Recent", click on the Chinese text and select the option below to activate the drawer with swipe up. We also have the ability to replace empty spaces on the Home by shaking the device and the ability to change the layout of the icons.
Finally, remember that being still an Alpha (therefore still less mature than a Beta), we may encounter unexpected bugs or slowdowns that we obviously won't see in the final version.
Xiaomi's MIUI has been criticized in the past for being too similar to iPhone's iOS, especially for the lack of a drawer, which is available on many other Android devices. The omission of the app drawer is also one of the most distinctive features of the MIUI, with many users who have never missed it and who have always preferred to use folders to divide the various applications into categories. On the other hand, there has always been the possibility of using an alternative third-party launcher, allowing any user to purchase an Xiaomi device and customize it as desired.
Now tell us yours. What do you think of the new Xiaomi launcher? Do you plan to use it? Let us know in the comments section below!
Are you interested in OFFERS? Follow our TELEGRAM Channel! Many discount codes, offers, some exclusive of the group, on phones, tablet gadgets and technology.