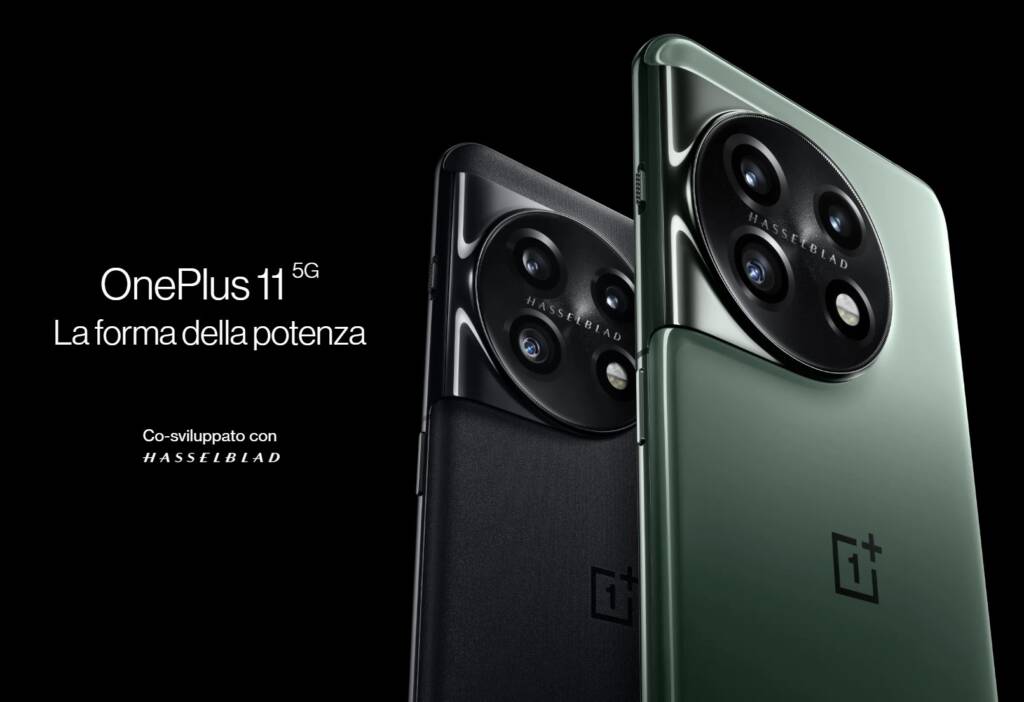 Are you interested in OFFERS? Be smart and subscribe to our Telegram channel! Lots of discount codes, offers, pricing errors on technology from Amazon and the best online stores.
It has already been a while since the release of OnePlus 11, but the Chinese brand is still bringing some major updates to the device.
The OnePlus 11 is the world's first smartphone to support the Wi-Fi 7 standard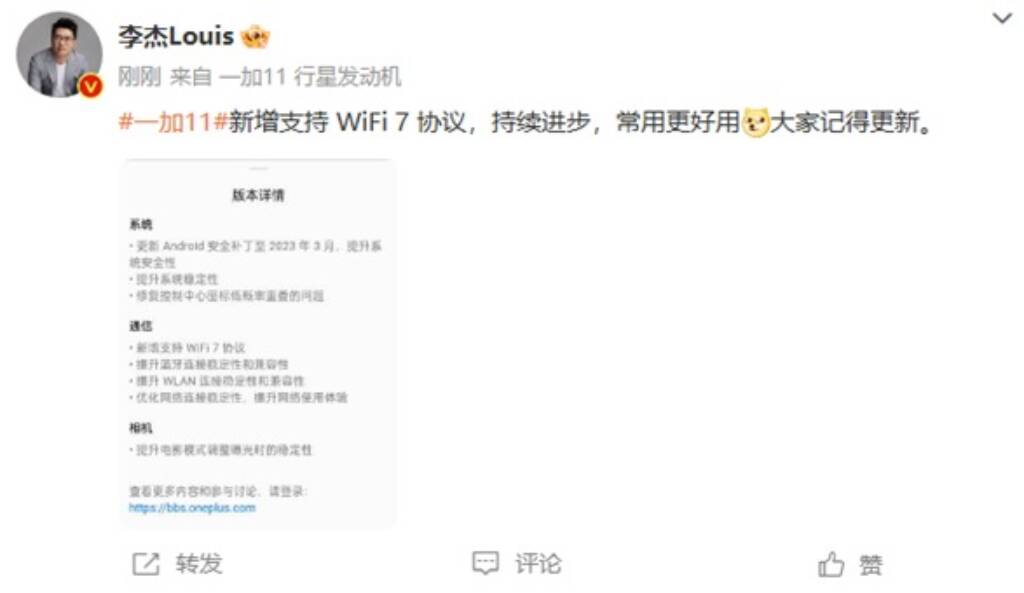 This morning, Jie Louis, president of OnePlus China, indeed broke the news that the OnePlus 11 introduced Wi-Fi 7 protocol support in its latest update, and is still being optimized.
Last month, Xiaomi founder and president Lei Jun announced that the Xiaomi 13 series will support the new generation of Wi-Fi 7 standard, and the Redmi K60 Pro will also support it after the update. It therefore seems that the main telephone companies have already created flagship products capable of exploiting this technology.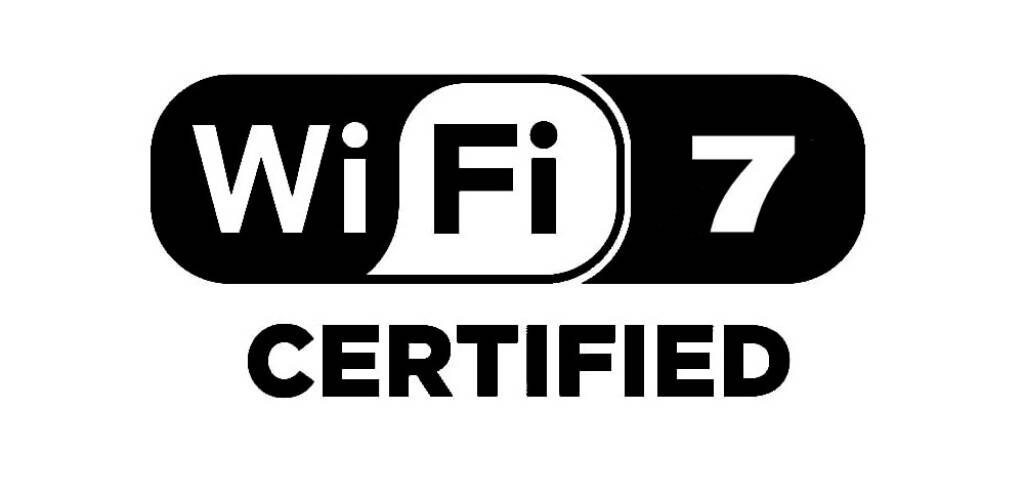 As for Wi-Fi 7, the new connection system FastConnect 7800 integrated on board the Snapdragon 8 Gen2 is the world's first wireless subsystem that supports Wi-Fi 7. It can achieve ultra-low latency performance of less than 2ms and it can bring smooth connections in many scenarios such as media streaming and gaming. At the same time, compared to the previous generation, FastConnect 7800 energy efficiency increased by 30%-50%, which can increase battery life and support a wider range of applications.
Also, according to an earlier demonstration from Xiaomi, Wi-Fi 7 can reach vmaximum transmission speed of 4,3 Gbps and it takes only 2,9 seconds to download a 1GB movie.
After upgrading to Wi-Fi 7, your phone can also get better signal performance and get "wide coverage". Thanks to the redundant and narrowband dynamic data transmission technology, signal coverage is increased by approximately 30% and even if the distance between the mobile phone and the router is far, you can get a more stable network connection.
Prices on Amazon
€831,99
€919,00
available
12 new from 825,00 €
10 used starting at € 765,43
to June 5, 2023 8:07
Last updated on June 5, 2023 8:07