One promotion after another, today we report OUTSIDE ALL Homecleaner valid until April 20!
If you have not been able to take advantage of the Easter promo, do not worry .. on HomeCleaner.it the promotions continue until April 20, thanks to the EMPTY ALL promotion
Before taking a look at the products on offer, we remind you that by purchasing from HomeCleaner you can take advantage not only of shipment fast and free (24/48 hours) for purchases over € 100 and 24 months warranty. Above all you can take advantage of an inimitable assistance service: e-mail, whatsapp and facebook for a 360 ° coverage.
Here is the direct link to access the promo page: https://bit.ly/2Onr9QE. Here are some examples of products on offer:
GET IN SHAPE FOR SUMMER WITH THE HOMECLEANER TREADMILL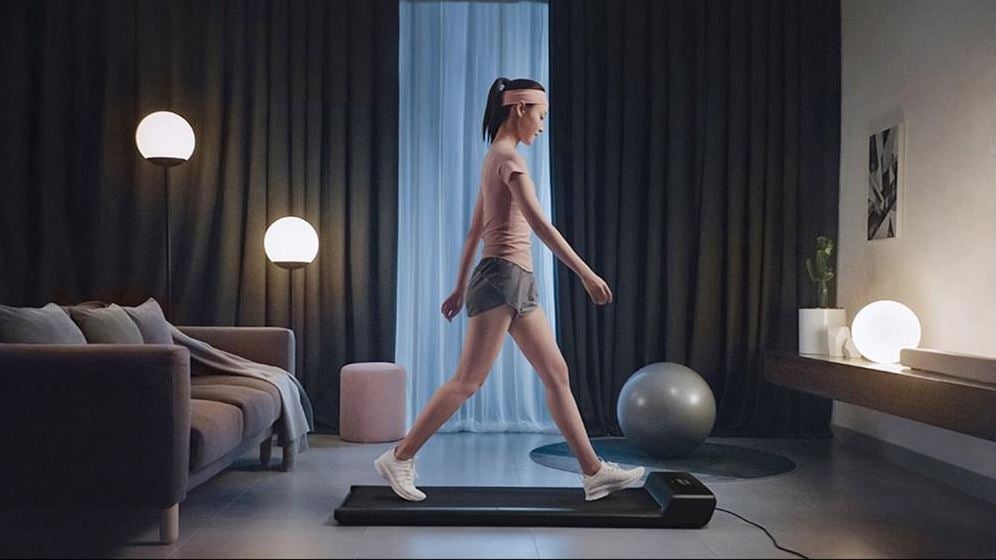 Walking Pad A1 Pro - Foldable and silent, automatic stand-by option, maximum stability, from 0.5 to 6 km / h: https://bit.ly/3fYbpzd
Q2S Treadmill - ideal for running or walking, light and foldable, intelligent speed reduction function, from 1 to 10 km / h, support up to 120 kg: https://bit.ly/39LTAPX
KingSmith Treadmill K12- 2 in 1 run + walk mode, made of aircraft alloy: lightweight and foldable, anti-corrosive, shock-absorbing and anti-magnetic Child Lock and Overload Protection, 0.8-12km / h: https://bit.ly/3wwg552
With the discount code SPORT10 from € 10 you can take advantage of an additional discount on all products!
DEEP AND FATIGUE CLEANING WITH ROBOT VACUUM CLEANERS AND FLOOR CLEANERS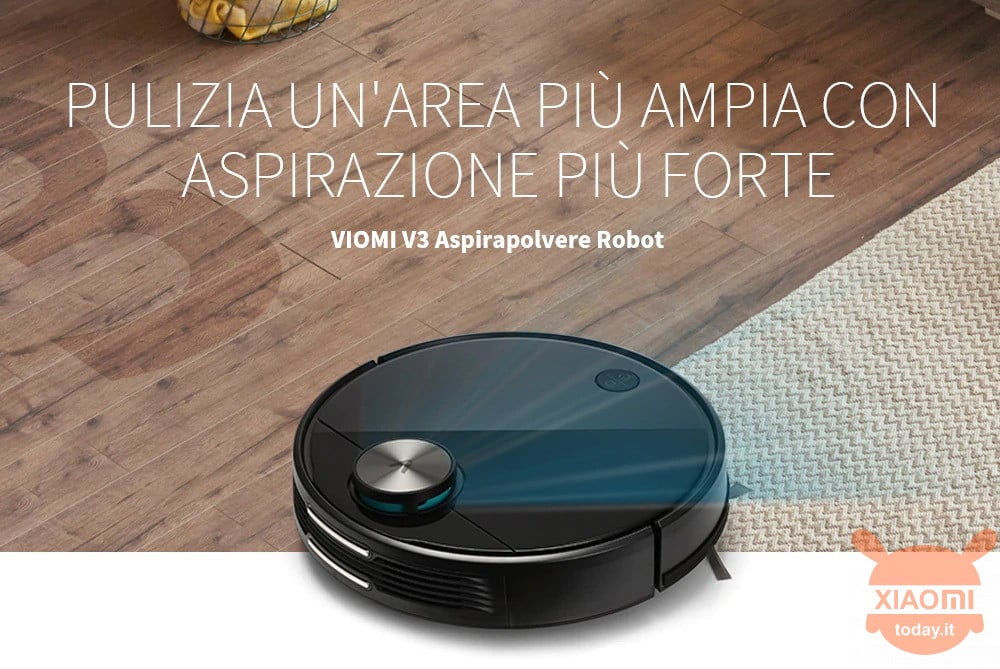 360 S7 Pro - 3 cleaning / washing modes, safe for the whole family, superior power: https://bit.ly/3fJrRDd
VIomi V3 - Extreme suction power, extra durability, 5 mappings. Ideal for every home: https://bit.ly/39MF3n0
Viomi SE - 7 programs and 5 different maps, 330W NIDEC motor: https://bit.ly/3uvX80B
With the discount code OUT 10 from 10 € you can take advantage of an additional discount on all products!
CLEAN AIR… WITH XIAOMI!
Xiaomi Mi Air Pro - Purifies your home in just 12 minutes, purifies up to 380 cubic meters of air in one hour and sanitizes a 50 square meter room, 10.000 liters of clean air per minute: https://bit.ly/39MHPIS
Xiaomi Air Purifier Pro H - capable of eliminating 99,9% of particles, absorbs formaldehyde, toluene, other harmful gases or particular odors, Three power levels, Oled display: https://bit.ly/3fGgQT8
FAST AND ECONOMIC CLEANING WITH THE XIAOMI ELECTRIC Broom!
VIOMI A9 - ergonomic handle and slim and light body - 2500 mAh battery that allows an autonomy of 60 minutes - 5 integrated filters and a capture rate of 99,99%: https://bit.ly/3fNcMk6
Are you interested in OFFERS? Follow our TELEGRAM Channel! Many discount codes, offers, some exclusive of the group, on phones, tablet gadgets and technology.